President Biden signed the Camp Lejeune Justice Act into law in 2022. This legislation will benefit veterans who served at the Camp Lejeune Marine Corps base between 1953 and 1987. Data shows that more than 89,000 war veterans have been affected due to contamination. The Camp Lejeune Justice Act is designed to help these veterans exposed to contaminated drinking water while serving their country.
This article will discuss everything you need to know about the Camp Lejeune Justice Act. After reading this article, you will have some information to help you start your fight against the government if you face health issues due to contaminated water exposure.
Background of the Camp Lejeune Contamination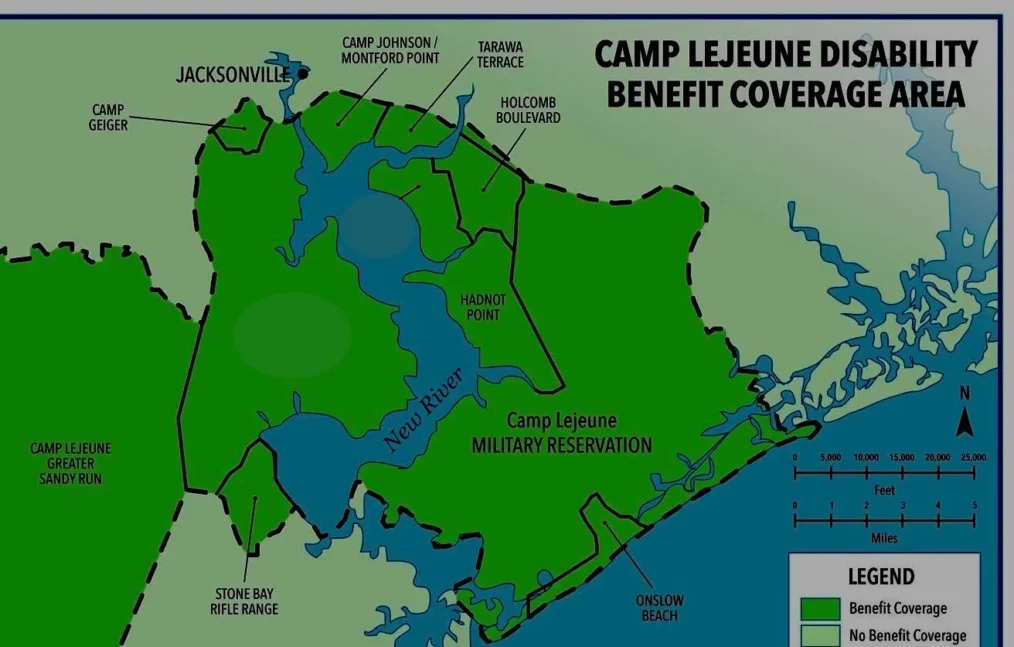 Camp Lejeune is a Marine Corps base in North Carolina. It was built in 1941. The contamination of the drinking water at Camp Lejeune began in 1953 when toxic chemicals were dumped into open-air pits on base. These chemicals included dry cleaning solvents, benzene, and other industrial solvents known to be carcinogenic.
They were released into the ground through seepage from these pits until 1987, when they were covered with dirt and concrete. However, this did not stop their spread into surrounding groundwater supplies, the primary source for residents' drinking water supply during this period.
Water samples from wells near these contaminated sites revealed high levels of dangerous compounds, including PCE, TCE, vinyl chloride, and 1,4 dioxane.
PCE has been linked to liver damage, while TCE can cause kidney damage and Parkinson's disease. In fact, data shows that TCE has been linked to a 500% increased risk of Parkinson's disease. Both PCE and TCE are also linked to cancerous tumors.
Vinyl chloride causes respiratory problems, while 1,4 dioxane may cause neurological damage. PCE is mainly used as a solvent in dry cleaning and textile processing. PCE has been detected in 77% of people in the general population.
The Camp Lejeune Justice Act
The Camp Lejeune Justice Act is a federal law designed to compensate those who the contaminated water at Camp Lejeune has harmed. President Biden passed this act on Aug. 10, 2022, and aims to ensure that these victims receive the care and benefits they need and justice for their suffering.
To file a claim under the Camp Lejeune Justice Act, you must meet specific requirements:
You must have lived or worked at Camp Lejeune between August 1957 and December 1987.
You were diagnosed with one of several illnesses caused by toxic chemicals in drinking water at Camp Lejeune during this time. If your illness was not diagnosed until after 1987 but was caused by toxic chemicals in drinking water at Camp Lejeune, you may still qualify.
The Camp Lejeune Justice Act is a part of the Honoring Our PACT Act. This Act covers not only veterans but also their family members exposed to water contamination.
How the Camp Lejeune Justice Act Can Benefit the Veterans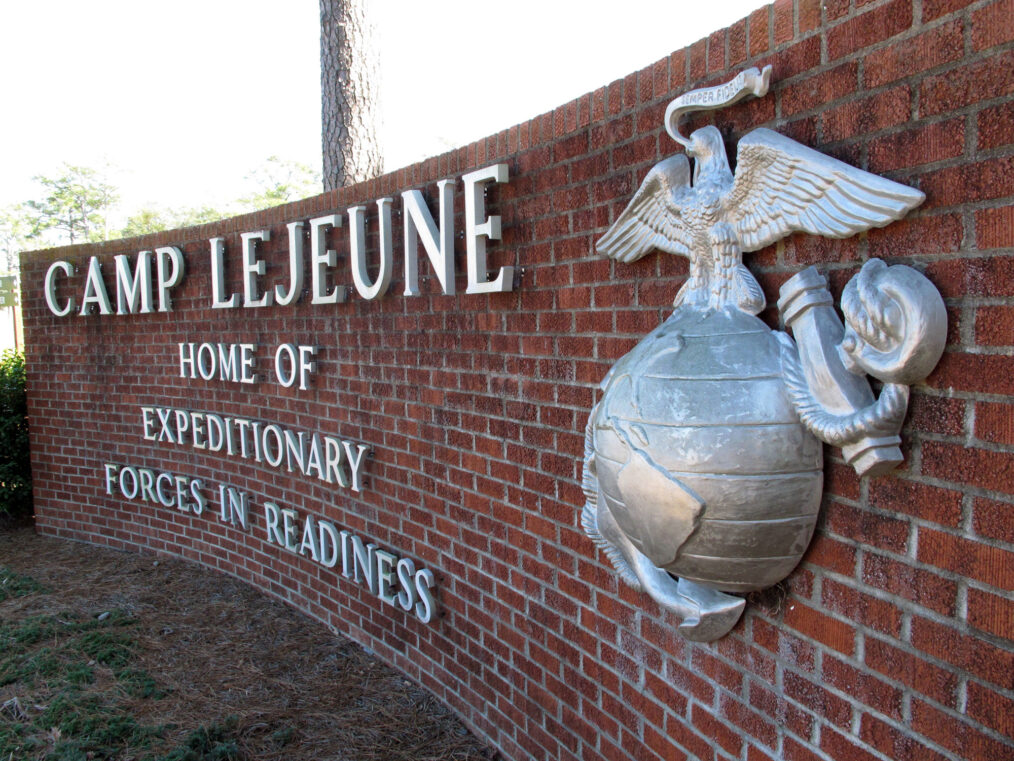 The Camp Lejeune Justice Act can provide various benefits for veterans stationed at the base. These include:
Compensation for health care costs related to exposure to contaminated water. The act would allow veterans diagnosed with certain illnesses, including leukemia and kidney cancer, to receive compensation for medical treatment related to their condition.
Compensation for lost income due to service-connected disability or death while on active duty. Under current law, only active-duty members are eligible for this benefit. But under the Camp Lejeune Justice Act, retirees would also be eligible if they served at least 30 days between the said dates in 1953 and 1987. This could be especially helpful given that many veterans who served during this period retired from military service due to injury or illness rather than reaching retirement age first.
Impact and Progress of the Camp Lejeune Justice Act
The act has significantly impacted the processing of claims by military and navy professionals.
According to TorHoerman Law, the claims are now processed within six months. The law firm states that when someone submits a claim, the Navy JAG and Tort Claims unit have six months to settle. If any settlement is not reached or the person filing the suit doesn't accept the settlement, he or she has the right to file a lawsuit in a district court.
This is a sign that many law firms, advocacy groups, and even VA are playing their part in creating awareness so that everyone affected can get justice. As more and more people are educated, anyone who is having health issues after being stationed at Camp Lejeune will file a lawsuit and seek compensation for the troubles.
Future Outlook and Ongoing Efforts for the Camp Lejeune Water Contamination Lawsuit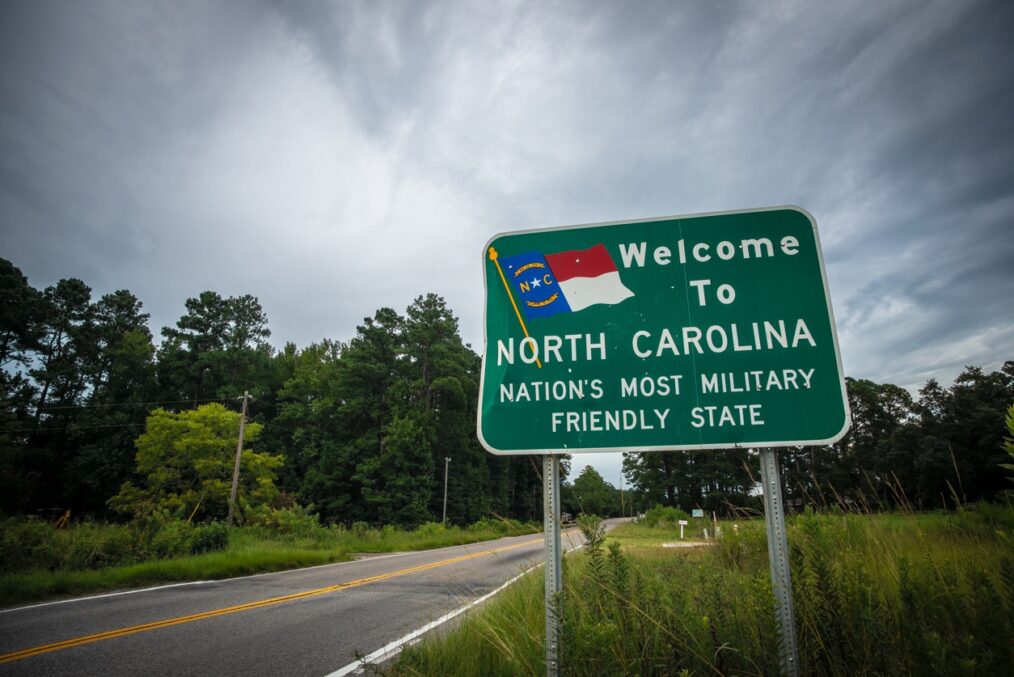 The Camp Lejeune Water Contamination Lawsuit is still ongoing, but there have been some developments since the law was passed. According to recent data, the VA has been working hard to create a system for processing claims and identifying the benefits available under the new law. The VA has also started identifying how it will pay for these benefits, including taking money from its existing budget or asking Congress for additional funding.
In addition to these efforts, lawmakers are debating whether there should be an extension on the statute of limitations for veterans exposed to Camp Lejeune. The debate might likely fall into the hands of the veteran's court, who may have contracted disease due to their exposure to Camp Lejeune during this period.
According to Reuters, more than 100 lawsuits have been filed till now at North Carolina Federal Court. The law has opened two years for filing lawsuits, starting on Aug. 10, 2022. The number of cases is expected to continue to increase. In fact, experts predict that the Camp Lejeune lawsuit may be one of the biggest in the country's history.
Conclusion
The Camp Lejeune Justice Act has proved to be an excellent decision by the Biden government. The law provides compensation for those who served at the base between 1957 and 1987, as well as survivors of those who died from diseases related to the contamination. If you were stationed at Camp Lejeune and deserve justice, you can also get help from this Act.