London, the vibrant and bustling capital of England, offers an endless array of opportunities for those seeking an exciting nightlife experience. With its diverse range of clubs, pubs, bars, and entertainment venues, the city provides an ideal playground for single men looking to have a memorable night out. Whether you're a local or a visitor, London has something to offer everyone. In this blog post, we will delve into the various options available and provide valuable insights for single men seeking thrilling nightlife adventures in the city.
Best Clubs: Top Spots for Dancing and Mingling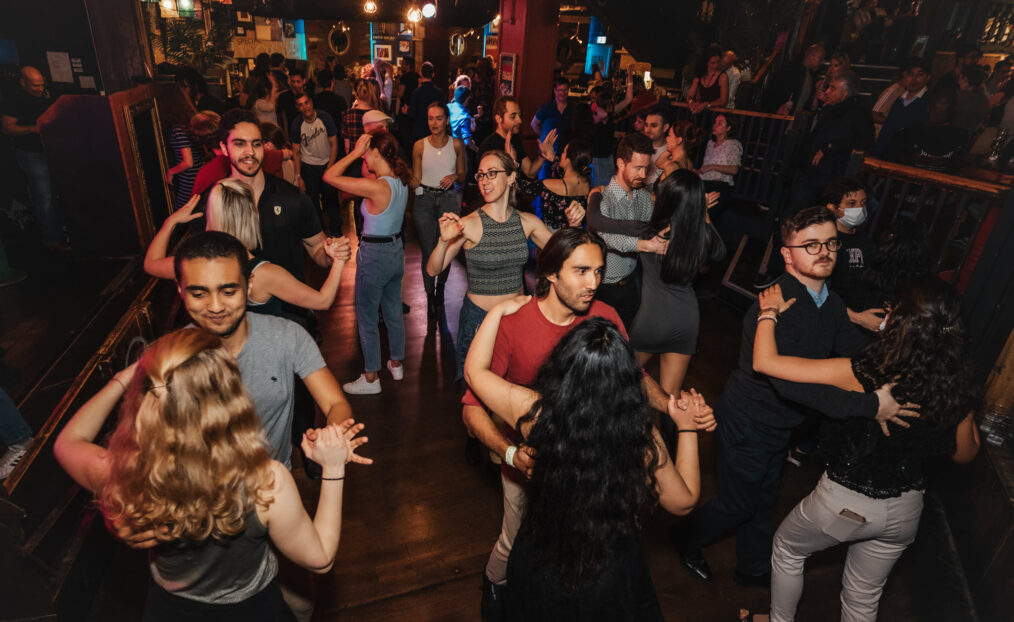 When it comes to clubbing, London is at the forefront of the global nightlife scene. The city boasts an impressive array of clubs catering to different musical tastes and atmospheres. From high-end venues like Fabric and Ministry of Sound to more intimate settings like XOYO and Phonox, London's club scene has something for everyone.
If you're looking to mingle with like-minded individuals and dance the night away, these clubs provide the perfect environment. The pulsating beats and energetic crowds create an electrifying atmosphere that will leave you with unforgettable memories. Don't forget to dress to impress as many of these clubs have a strict dress code.
Pub Hopping: Explore Traditional English Pubs and Socialize
For a more laid-back and quintessentially British experience, pub hopping is a must for single men in London. The city is dotted with traditional English pubs, each with its unique charm and character. Here, you can enjoy a pint of beer, strike up conversations with friendly locals, and soak in the cozy ambiance.
From historic establishments like The George Inn and The Lamb and Flag to trendy gastropubs like The Harwood Arms and The Pig's Ear, there's a pub for every taste. Embrace the spirit of camaraderie as you engage in lively discussions and perhaps even find yourself joining in on a game of darts or pool.
Sports Bars: Catch the Game and Meet Fellow Sports Enthusiasts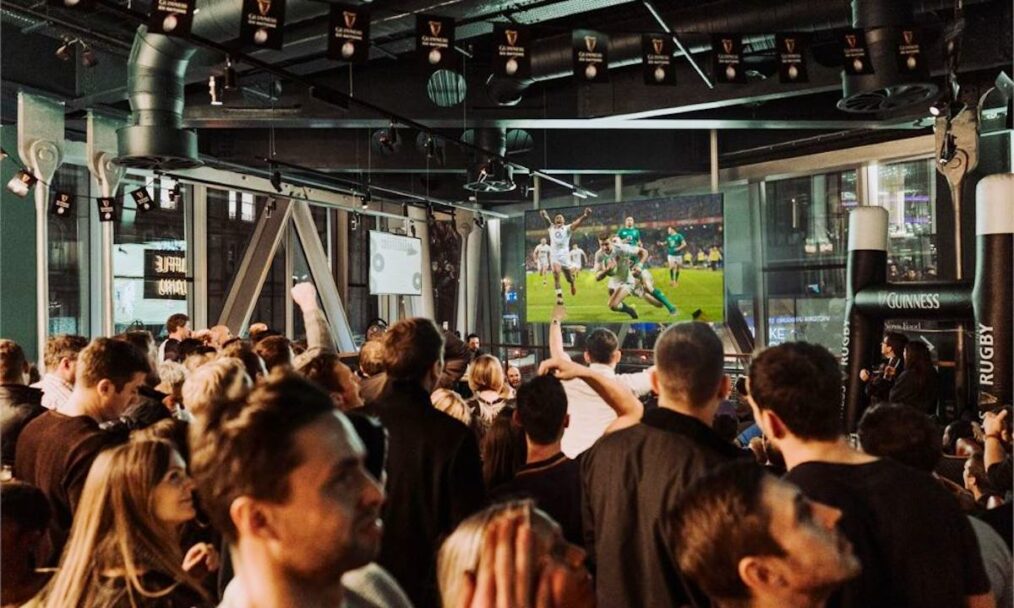 If you're a sports fan, London's sports bars provide the perfect setting to catch the game while meeting fellow enthusiasts. These bars are equipped with large screens, ensuring you don't miss a single moment of the action. From football to cricket, rugby to Formula 1, you'll find sports bars catering to every sporting interest.
Cheer on your favorite team, engage in friendly banter, and bond over shared passions. Who knows, you might even find yourself forming lasting friendships with fellow sports aficionados. With a lively atmosphere and a range of drinks on offer, sports bars are a fantastic option for single men looking to combine their love for sports with a social experience.
Cocktail Bars: Sip on Sophisticated Drinks in Trendy Settings
For those seeking a more refined and sophisticated evening, London's cocktail bars are a must-visit. These trendy establishments are known for their expert mixologists who craft exquisite concoctions that are as visually stunning as they are delicious. Step into a world of creativity and flair as you indulge in carefully crafted cocktails in stylish surroundings.
From classics like The Savoy's American Bar and Nightjar to hidden gems like The Gibson and Oriole, London is a haven for cocktail enthusiasts. Strike up conversations with fellow patrons, exchange recommendations on your favorite drinks, and savor the artistry that goes into each sip. Escorts in London can also help enhance your experience by providing personalized recommendations and insights into the city's cocktail culture.
Live Music Venues: Rock Out to Live Bands and Connect with Music lovers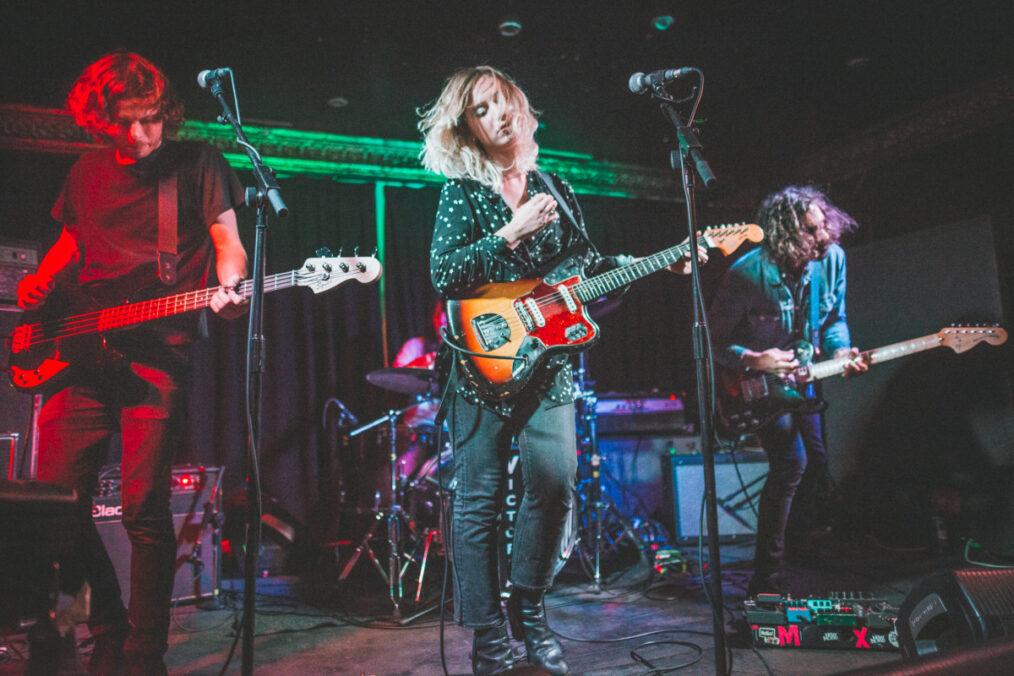 London has a rich musical heritage, and its live music venues offer an incredible opportunity to immerse yourself in the city's vibrant music scene. From intimate jazz clubs to iconic concert halls, there's a venue for every music enthusiast.
Catch a live band at renowned venues like the O2 Arena, Brixton Academy, or the Roundhouse. Dance to the rhythm of the music and strike up conversations with fellow music lovers who share your passion for live performances. Whether you're into rock, jazz, hip-hop, or electronic music, you'll find a venue catering to your preferred genre.
Live music has a way of uniting people through a shared love for melodies and lyrics. Lose yourself in the music, make new connections, and perhaps even discover your new favorite band or artist. The energy and excitement of a live performance create a memorable experience that you'll cherish long after the last chord is played.
Casino Nights: Try Your Luck and Meet Like-Minded Risk-Takers
For those seeking a thrilling and high-stakes night out, London's casinos provide an exhilarating experience. Test your luck at the roulette table, try your hand at poker, or enjoy the flashing lights and buzzing atmosphere of the slot machines. Casinos offer a unique social setting where you can interact with fellow gamblers who share your love for risk-taking.
Strike up conversations with fellow players, exchange tips and strategies, and revel in the adrenaline rush that comes with each wager. Whether you're a seasoned gambler or a novice trying your luck for the first time, casinos offer an engaging and social environment that can lead to exciting interactions and new connections.
Remember to gamble responsibly and set limits to ensure you have an enjoyable and controlled experience. The thrill of the game combined with the chance to meet like-minded individuals makes casino nights an enticing option for single men looking for a night of excitement and socializing.
Enhancing Your Nightlife Experience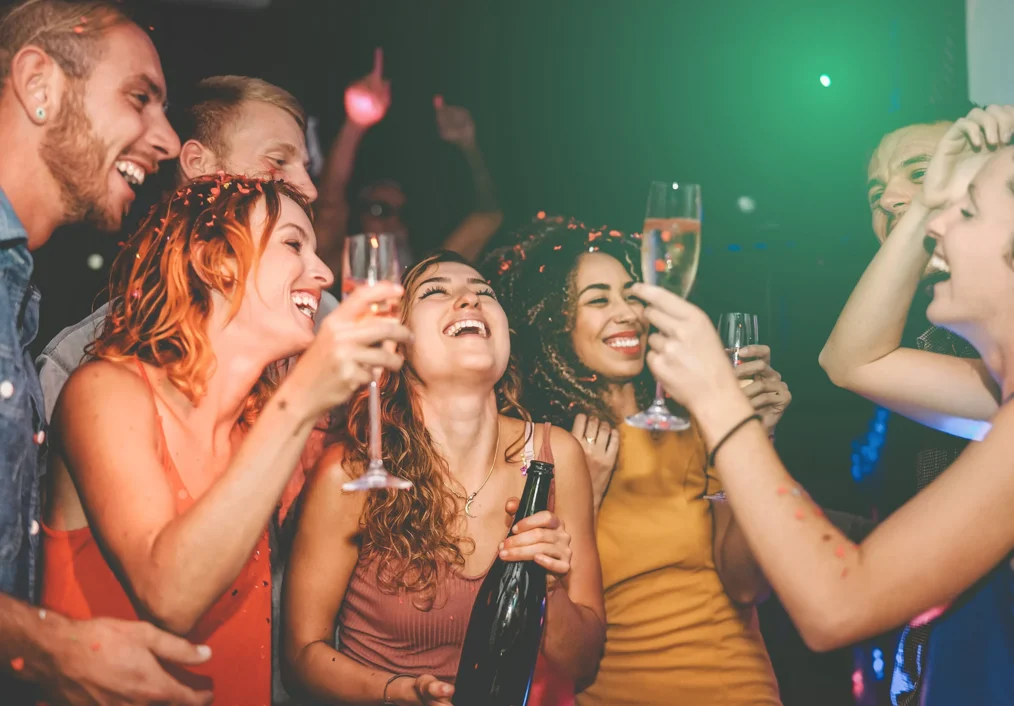 While exploring London's vibrant nightlife scene, it's worth mentioning the option of seeking companionship from escorts in London. These professionals can enhance your experience by providing personalized recommendations, local insights, and engaging conversation. They can accompany you to clubs, bars, and other social venues, adding an extra layer of enjoyment to your night out.
However, it's important to approach this option with respect and professionalism. When engaging the services of an escort, always prioritize consent, open communication, and adherence to legal and ethical guidelines. Treat escorts as individuals deserving of respect and dignity, and ensure that any interactions are consensual and mutually beneficial.
Remember, escorts can provide valuable companionship and insights into the city's nightlife, but they are not a substitute for genuine connections and meaningful relationships. They can enhance your experience, but it's essential to approach such arrangements with a responsible mindset.
Conclusion: A Nightlife Adventure Awaits
Remember, the key to a successful night out is to stay open-minded, respectful, and ready to embrace new experiences. London's nightlife is waiting to be discovered by adventurous single men like yourself. So go ahead, dive into the vibrant scene, and let the city guide you on a thrilling journey of music, laughter, delicious flavors, and exciting encounters.