If you're one of the many people looking to set up a business from home, you'll know that one of the key considerations is around your workspace or workshop. Whether you're an artist or maker that needs a place within the home to create or a digital expert or content creator that needs an at-home office, some tips and advice can get you started.
In this article, you'll be able to explore some of the benefits of doing the work from home and the key factors to consider when setting up a workshop.
Why Work From Home?
There are lots of great reasons to choose to work from home. Below we've listed some you might want to consider before you take the leap.
• Less Time Commuting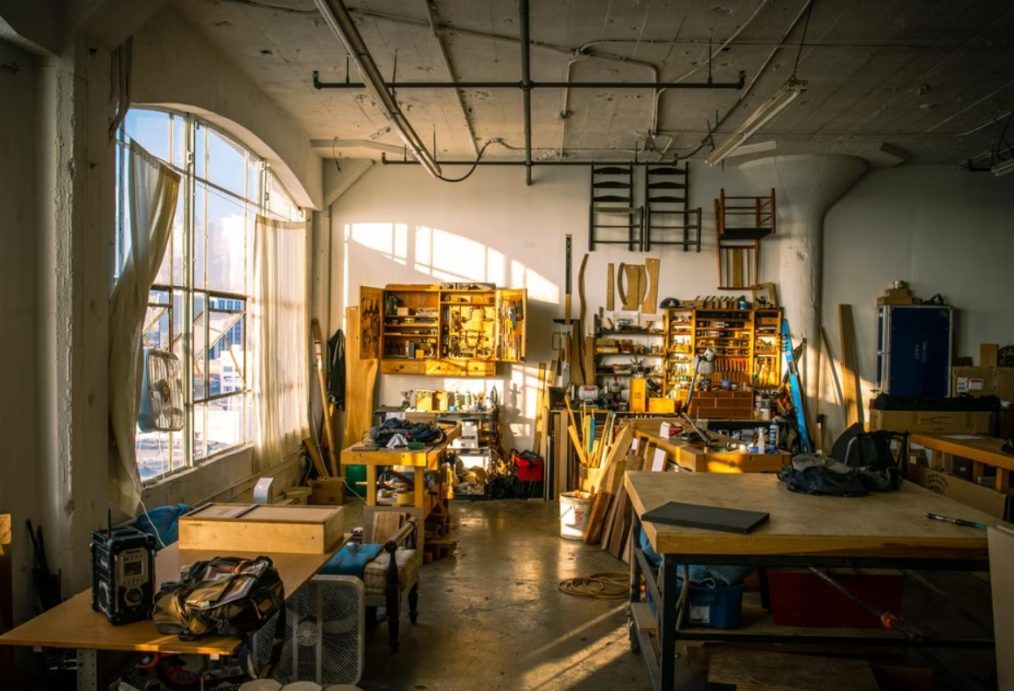 Everyone knows how frustrating commuting can be, especially if there's traffic involved or you need to take multiple forms of transport. Working from home means you can avoid that all-dreaded commute and take back some time for yourself. Also, setting up the workshop at home helps you enjoy the ease of functioning and simultaneously manage your personal commitments and professional life when required.
• Better Work-Life Balance
A better work-life balance is one of the main reasons more people are meeting the deliverables from home than ever before. Working from home can free up time and allow you to take short breaks to get stuff done while at home or spend time with family and friends. It helps you develop strategies to cater to commitments to fulfill various responsibilities.
• Increased Productivity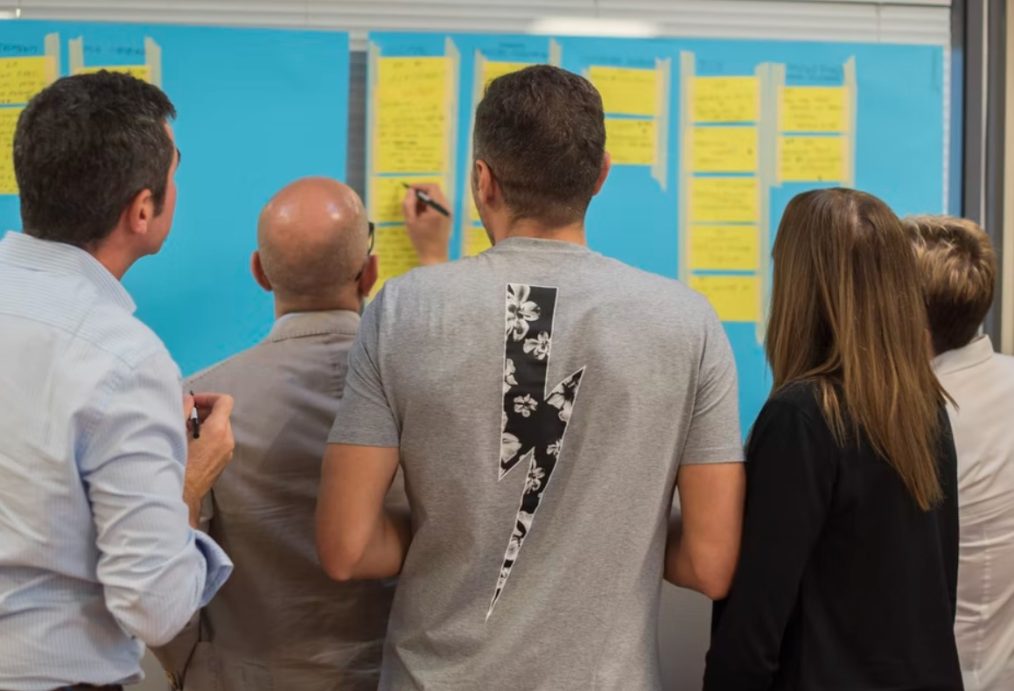 setting up your own outlet can lead to increased productivity as you can create the environment and atmosphere you want to work from. You're also saving time wasted with small chats or commuting to and from an office setting. Some studies have shown that working from home has led to increased productivity and profitability, which is why many companies are moving towards a work-from-home approach or hybrid functioning.
7 Factors Of Setting Up Your Home Workshop
There are a few factors to consider when setting up a workspace, especially if you're looking to launch your own business. Find them outlined below!
1. Preparing A Space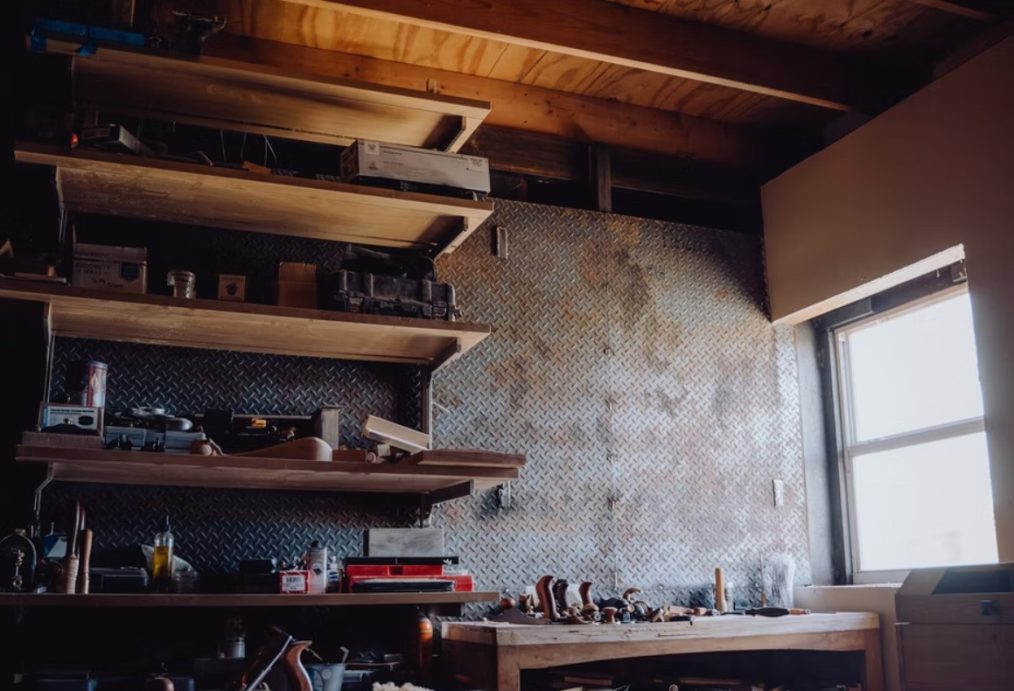 Preparing a dedicated space to work from is one of the first things you should do. This could be a shed, garage, or prefabricated steel building from Steelmaster. Or you may already have a special place in your house, like a home office which could provide the perfect setup.
Be sure to choose somewhere you don't always access during your leisure time, as this can prevent you from feeling like you don't have space away from working and can help you set up some much-needed boundaries. But, you have to be specific about it. For example, if you want an attic workshop, you should ensure that the room size is tall.
2. Choosing A Workshop Unit
Once you've chosen the space, you'll be doing the chores from, the next step is to decide on a workshop unit. This, of course, depends on the type of work you'll be doing in the space. You'll want to be sure that you've chosen a workshop unit that is not only conducive to your style and the size of the space but also right for your work.
Your workshop unit should revolve around the work or services you offer, not vice versa. For example, if you are a college student and want to work on your art without any noise and disturbance, the best way is to set up your workshop in the basement area or the bedroom. These areas have different lighting that can add to your work visualization.
3. Buying Tools And Equipment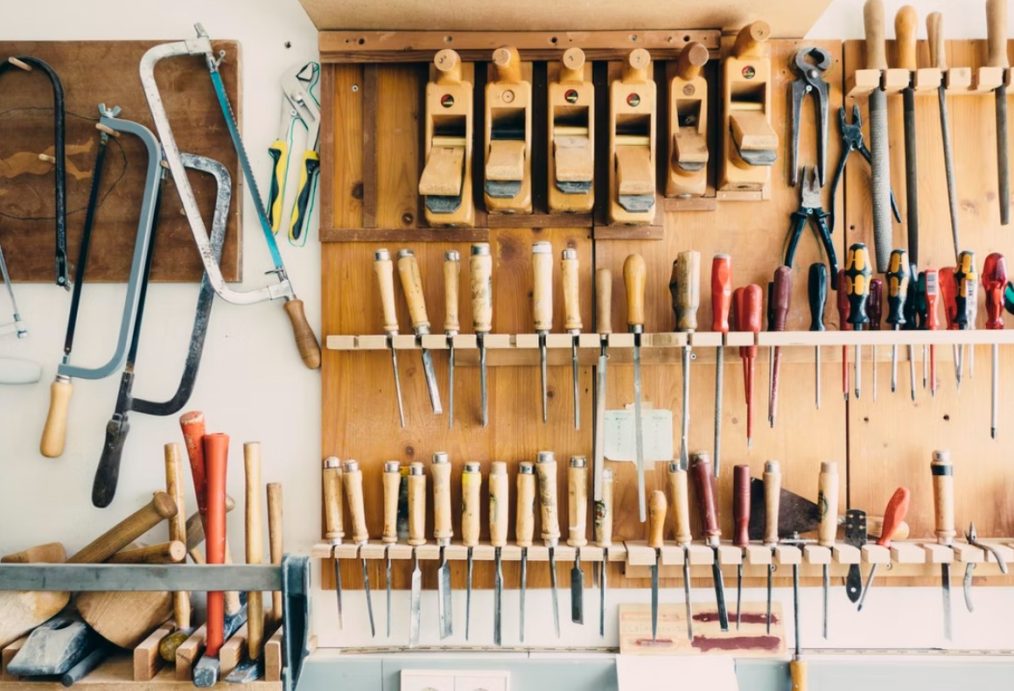 The outbuilding is a serious consideration, and your workshop building process is incomplete without it. The next step is to buy the tools and equipment you'll need to do your work. If you're an artist, this could include canvases, paint brushes, or pens and pencils. If you are a part of the digital industries, your tools and equipment might be software or a laptop. If you're launching a podcast studio, it could be the microphone and kit you need to make and edit podcasts for yourself or clients.
It's always a good idea to do your research and compare prices, and read reviews. Many items can be purchased online and delivered directly to your home, which can be much more convenient than going out and buying them yourself.
4. Tool Organization
Tools can be notorious and give you a tiring run when you need them and cannot find them at that time. Leaving the tools and equipment randomly on the table can be messy and problematic when you sit to sort them. So, it is good to invest in a tool organizer right away. It helps in finding the right thing at the right time.
Tool chests help store all items. You can pull anything out when you need it and keep it back later. Chests are bigger and can store multiple things at once.
5. Ensuring Atmospheric Friendliness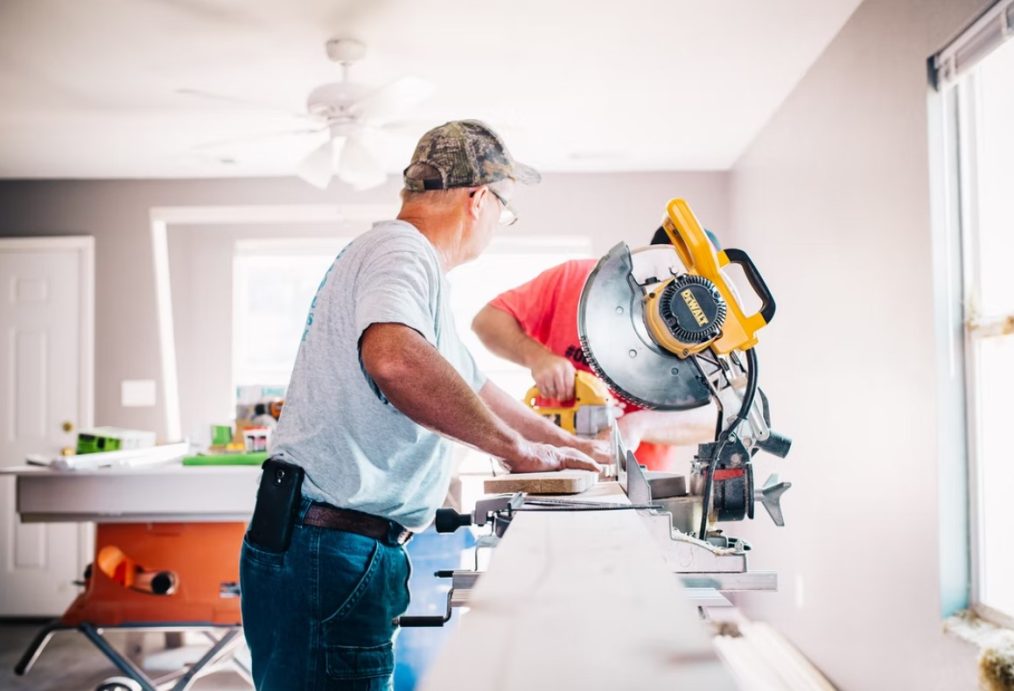 Whether you are working alone in your workshop or hiring a team to cater to the demand of your customers, atmospheric friendliness is a must. You should install air conditioners and fans in the rooms in case the workshop is exposed to direct sun rays. Also, it should have windows to ensure proper ventilation.
Also, you can consider investing in air purifiers to meet the air quality standards and ensure your and your co-worker's health.
6. Portability And Power
Optimal working is incomplete without ensuring a constant supply of power and portable stuff to keep the work going. The manual work in the overall process does not need electricity, but if your work is incomplete with a power drill, you need proper electricity. If there is a power outage, you should be in a position to move your workshop to other places temporarily. That's when portability kicks in.
Anything between 110 to 220 volts works for a workshop set up for different products like hand-held devices or operated through switches will work. However, if you use large tools, the requirement enhances.
7. Lighting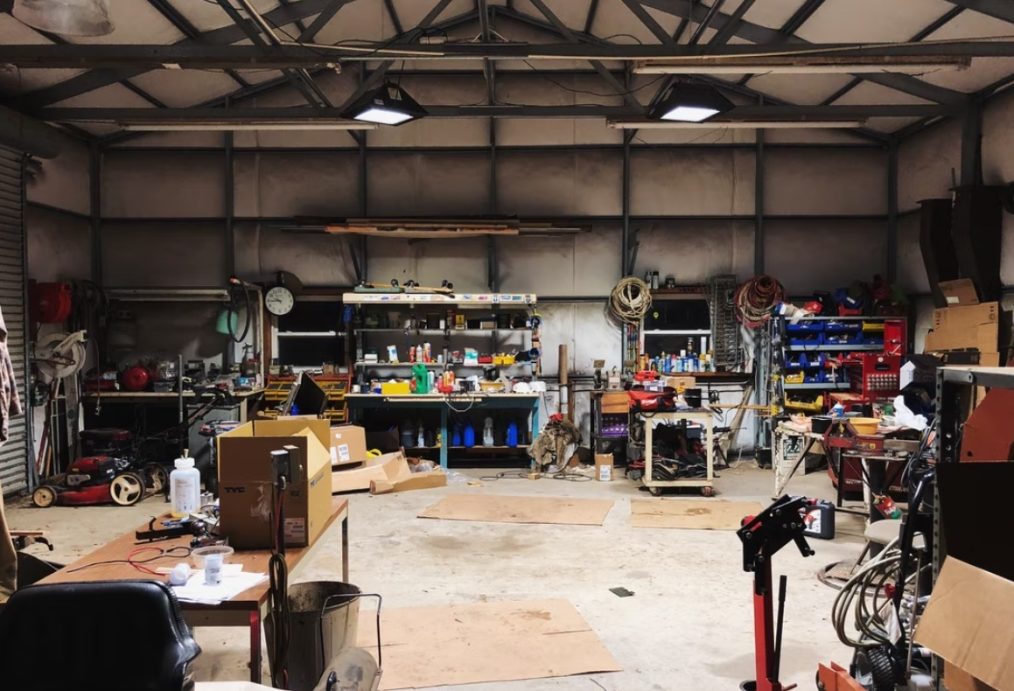 A single source of lighting does not do justice to the workspace. Proper illumination is a must, and you can consider investing in fluorescent tubes and bulk that emit proper light even during the wee hours of the night. You can go for warmer tones like white and yellow to maintain a proper ray that supports the functioning.
Conclusion
So, that's all about the considerations for setting up the perfect workstation. Thanks to the coronavirus pandemic, the work from anywhere trend is a big hit. People are now considering their options and building their work and profession in the easiest yet awarding way.