People have always been worried about the safety of the future. They also become curious and eager to know their future in advance.
Compared to previous years, troubled by conflicts, tensions and upheavals of the most painful situation, the year 2023 promises longer periods of harmony, rebalancing, regaining, returning to the path of personal and social goals. Now we can adapt to the changes that have taken place – with or without our will – on a personal, professional, social level. You can also read the chinese horoscope for 2023.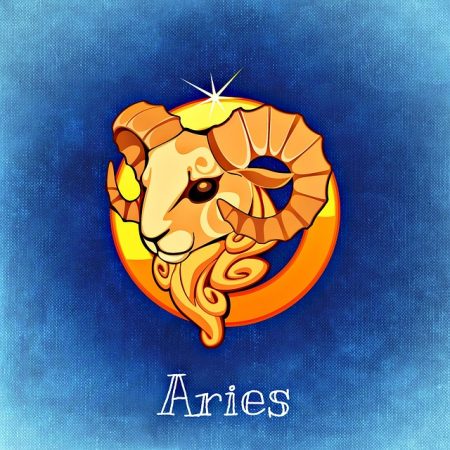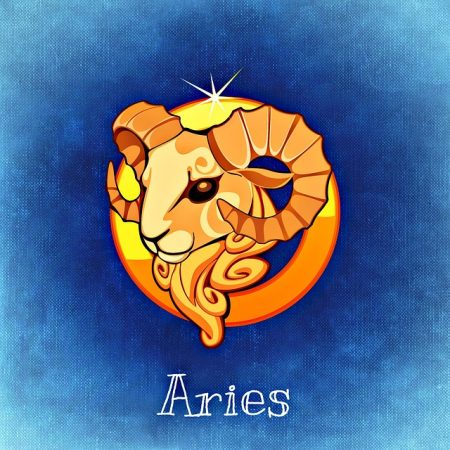 The year 2023, depending on your time of birth can become exciting, and produce new levels of contact. The planets Uranus and Mercury are not usually kind to you, so watch our for carelessness that can be brought about by your impulsiveness. You will find that it becomes a busy period for you.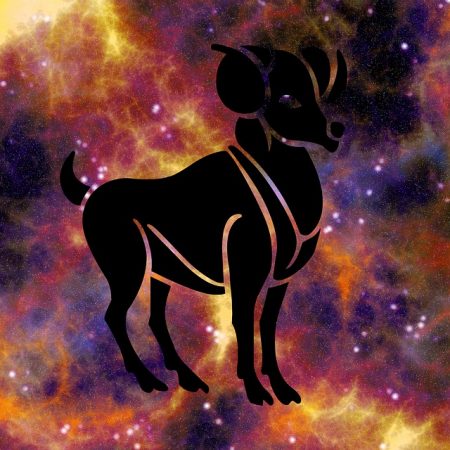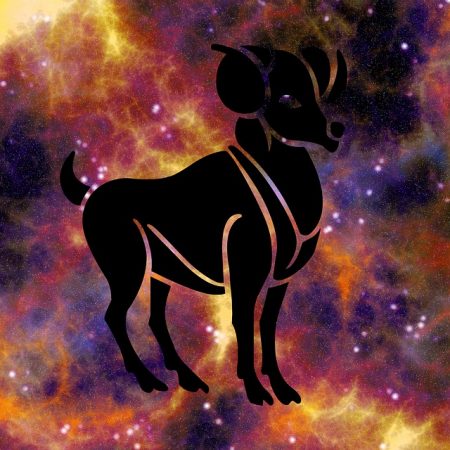 It is best to play safe, as the fast planets Uranus and Mercury can bring upsets quickly, whether in your personal life or in areas of career or business. During the year, you will find certain periods that bring relief and unexpected opportunities, but it is best not to strike out too daringly.
Gemini: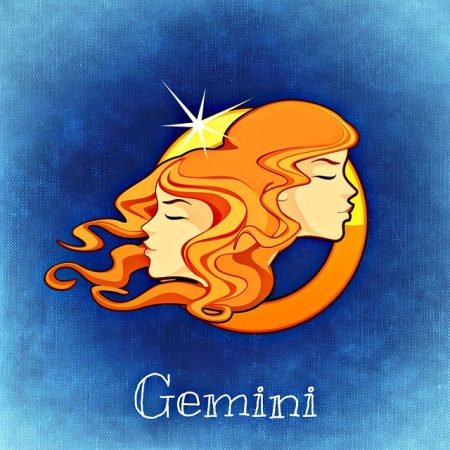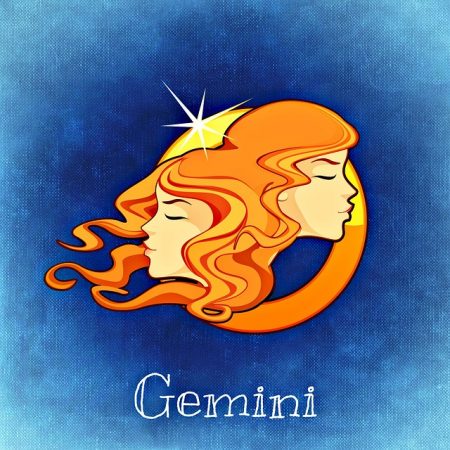 Depending on your age, the year 2023 can produce tremendous energy, therefore elevating your stature and reputation, while bringing new possibilities which can result in important changes of many kinds. The planets Mercury and Saturn allow for long-term possibilities which can result in security.
Cancer: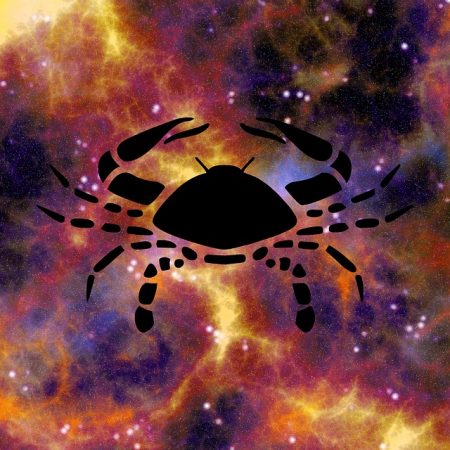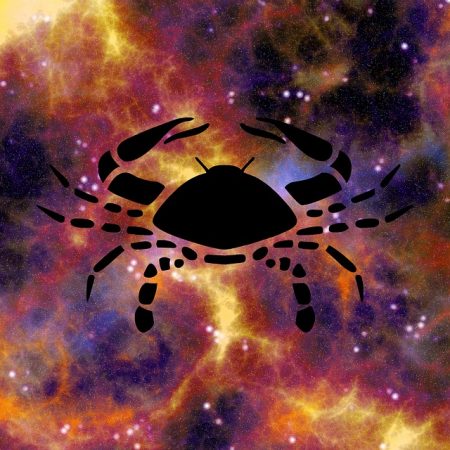 The chances of success this year are quite limited, but depending on your age, it can bring about new possibilities in financial areas. Avoid speculation and gambling, as the planets Uranus and Mercury, will not provide you security. Your self-confidence can be eroded easily, so don't venture into risky areas.
Leo: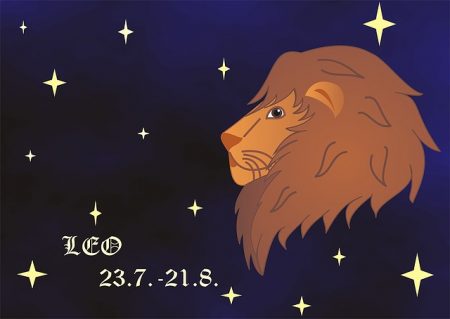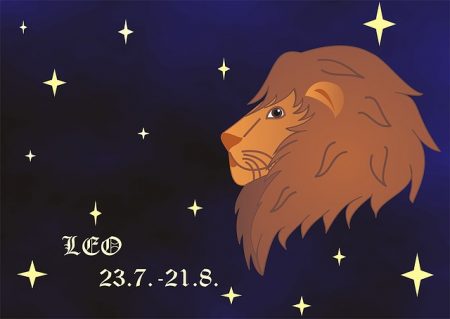 You will continue to feel some pressure this year, and the seeds you may have planted last year in 2019, may begin to show some positive trend, but you are advised to venture forth carefully. Avoid areas of speculation, and don't get involved in partnerships that include many. The planets Uranus and Mercury can deprive you of security.
Virgo:
Your attempts are quickly rewarded this year, but this depends on your age, but nonetheless, you will receive many opportunities, some of which will come unexpectedly. The planets Mercury and Uranus bring unexpected gain, so look towards buying lottery tickets, or try your hand in areas which you may not have any experience with. Areas of communication can provide profit.
Libra:
You continue to do well in 2023, and depending on your age, you can remain secure. But the planets Mars and Mercury can deprive you of security, and you could run into debt. So limit your exposure to risk, or your reputation falls. The danger of being played out is strong. Personal relationships easily run into trouble, mainly due to new possibilities.
Scorpio:
You receive support easily, and can expect sudden opportunities to turn into long-term security. All this depends on your age, because these planets can also turn to become your worst nightmare. Don't act carelessly or impatiently, or what you have built up can be easily lost. The good news is that any move you make, seems to provide you with quick results.
Sagittarius:
You are advised to venture forth carefully, because the fastest planets in the universe, Mercury and Uranus can bring chaos to your planning. Doing less is better than more. Depending on your age, the level of difficulty will be assessed. But overall, remain vigilant or those who wish to trick you can gain the upper hand.
Capricorn:
Many possibilities remain for you this year, but you should take the soft approach. The planets Saturn and Mercury can work in your favour if you communicate clearly, and if you plan long-term rather than wanting quick results. Many of your ideas should be discussed with superiors. Personal relationships can produce long-term security.
Aquarius:
Whatever your efforts have been in the year 2019, you can look forward towards reaping some rewards. All this depends on what your age is in 2023, because in Aquarius, certain ages can bring bad results due to carelessness in 2023. Be prepared for new offerings which you can capitalise on. Past efforts can be activated quickly.
Pisces:
There may be some hindrance to your progress, but this depends on your exposure to risk. The planets Mercury and Saturn can frustrate you, bring miscommunications to produce expensive losses, and if you remain careless with your belongings, you may well lose. Stick to the original path and don't venture into areas in which you have no experience.