Have you ever heard about sponsorship licenses? In case you own a business, and you want to employ people from foreign countries, it seems like this license is going to be a necessity for you. What do we mean by this?
Simply put, this license will allow you to employ workers no matter where they come from, which is very important for the majority of employees and companies. Considering the fact that almost all the geographical borders have been erased, it's only a matter of qualifications and job requirements, rather than nationality and residency. That being said, very often, employees will find employing people from other countries both more convenient and better for their business. In order to remove all the potential limitations you might face when finding perfect people for certain positions in their company, the best thing you can do is to apply for a sponsorship license. This will allow you to hire migrant workers and at the same time, meet all the necessary legal criteria.
When it comes to all the requirements that are waiting to be met and the very process itself, you can expect to fill out certain forms and prepare documents, and you will have to do it meticulously, with no mistakes, since this can make your application rejected. You need to apply to the Home Office, and you need to make sure everything is done on time. There are certain changes that are making everything slow down, because of the pandemic and other factors, but keep in mind that the process doesn't last for a long time. You can expect to get your license after just a couple of months. This can go up to 4 months. However, on average, it takes around 2 months for the authorities to decide on this matter. Although there are a lot of applications of this kind, especially this year, after getting a sponsorship license has become a legal requirement for hiring workers from outside the UK – you can still expect to get it in a reasonable amount of time.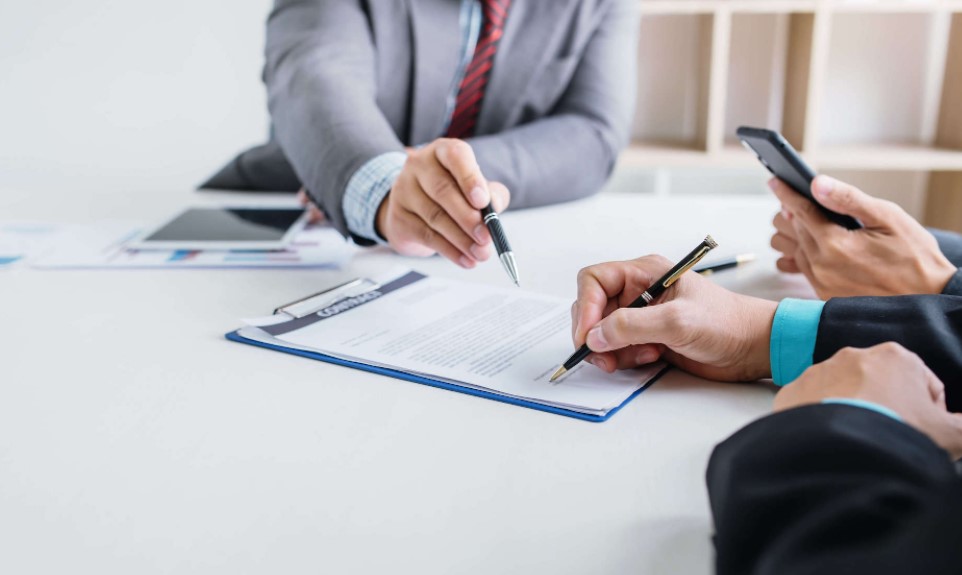 Of course, a small family business will get a sponsorship license a lot faster compared to a large company with hundreds of employees and a lot of complex structures that need to be checked and revised. In other words, it is rather an individual thing, although you can expect to get your license in a couple of months – even faster. Why is this information relevant at all? This information is very important for employees who are planning on hiring people from other countries, especially if they need to do it fast. There is even an option to pay some extra fees and get your license in only a couple of days.
Although this was just an option before Brexit, it's now a necessity, and while there are no limits when it comes to the number of certificates you can get, you need to keep in mind that you should at least give the authorities how many foreigners you are planning to hire or in other words – approximately how many sponsorship certificates you need for each of your workers.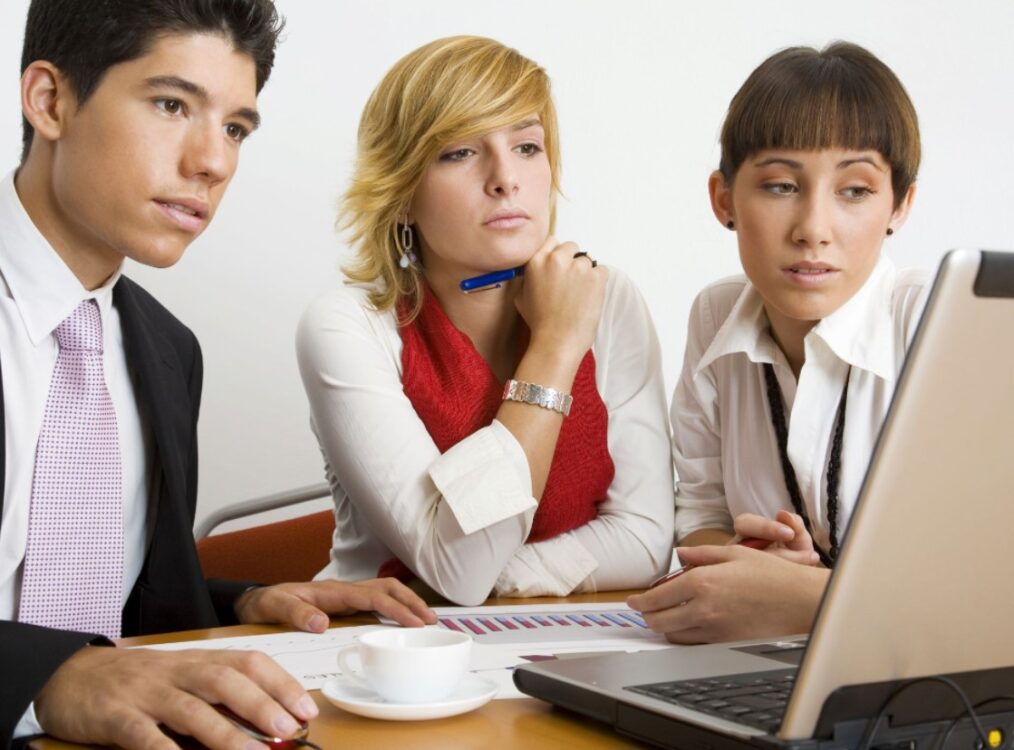 The process usually looks like this:
The first thing you will need to do is to apply for the very license. To be able to do this, you need to prepare certain things such as supporting documents and pay all the fees that are needed. Keep in mind that there are different fees for small, medium and large sponsors, and there are also slight differences between the license types. In other words, if you're paying for workers, temporary workers or other types of workers, the fees will differentiate between each other.
Besides paying all the fees and preparing documentation, there are several things you need to prove in order to show the authorities that you are eligible to apply for this license. First of all, you need to prove that you are working lawfully and you need to prepare certain proofs for this, or in other words: written evidence. When speaking of documents, prepare your recent bank statement as well as liability insurance, and all the evidence of registration that you have. You also need to prove that your company is based in the UK. If your business presence is not visible, you cannot expect to get this license. Other than that, you need to have a good HR system within your company, that will be able to actually recruit workers, whether they are foreigners or residents of the UK. That said, you can even expect certain inspections when it comes to this sector of your company. Finally, if you're planning on hiring a foreigner, you need to prove that the job position for that person actually exists.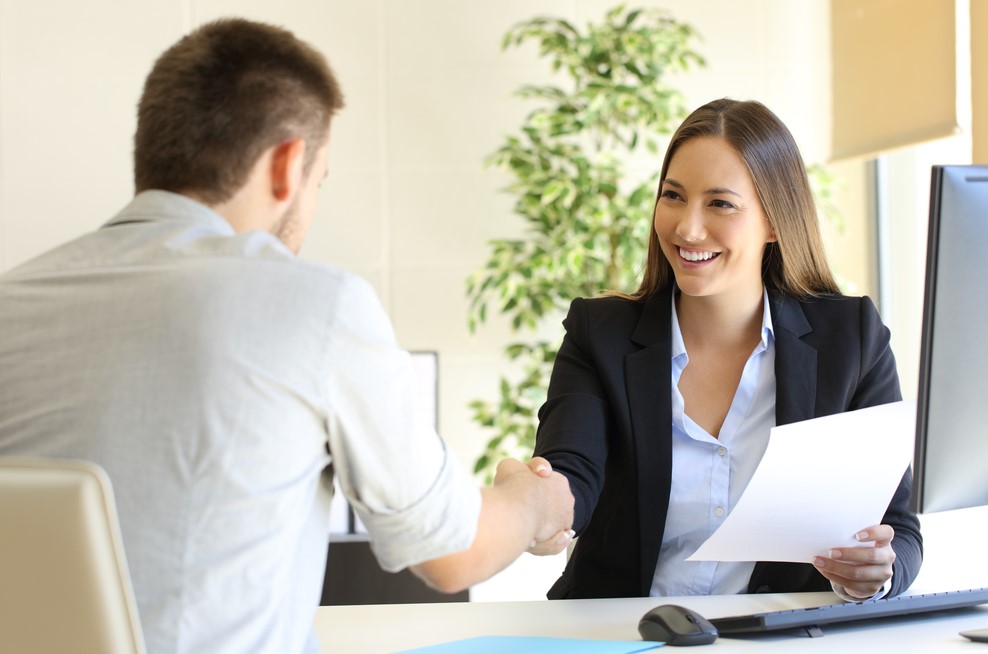 When applying for a license like this, there's one factor that is very important and that is your annual turnover. This information will determine in which category you are in: whether you're a small or a bigger sponsor and this will also influence the final decision (whether you'll get your license or not). As we've previously mentioned, you need to keep in mind that there shouldn't be any mistakes in your documentation, because your application might be refused. To prevent this from happening, the best thing you can do is hiring a professional and seeking legal help. This will help you get your sponsorship in a short period of time, with no complications. Just make sure to pick only the trustworthy and reputable companies such as https://imperiallegal.com/sponsorship-licence/.
Finally, you need to convince the home office that the reasons for getting a sponsorship license are genuine. Therefore, you need to do a specific test that usually consists of questions about the job position, if it's fit in your company, and whether you really found a foreigner to hire. But you need to know that both sides will be double checked. That being said, visa applicants (or simply put – foreigners you're about to hire) are also going to be checked and they might request more information as well as attending a meeting or an interview. As a sponsor (employer), you will have certain duties such as monitoring and keeping records of everything that happens within the company. But the first step is getting licensed. Good luck!