Most women look forward to becoming mothers. The joy that a woman feels when she sees that ultrasound scan is something that cannot be described.
However, no one looks forward to the weight gain and stretch marks that come along with pregnancy.
Fortunately, there are a few simple things that a woman can do to get her pre-pregnancy body back. Below are some tips on postpartum weight loss:
Choose to breastfeed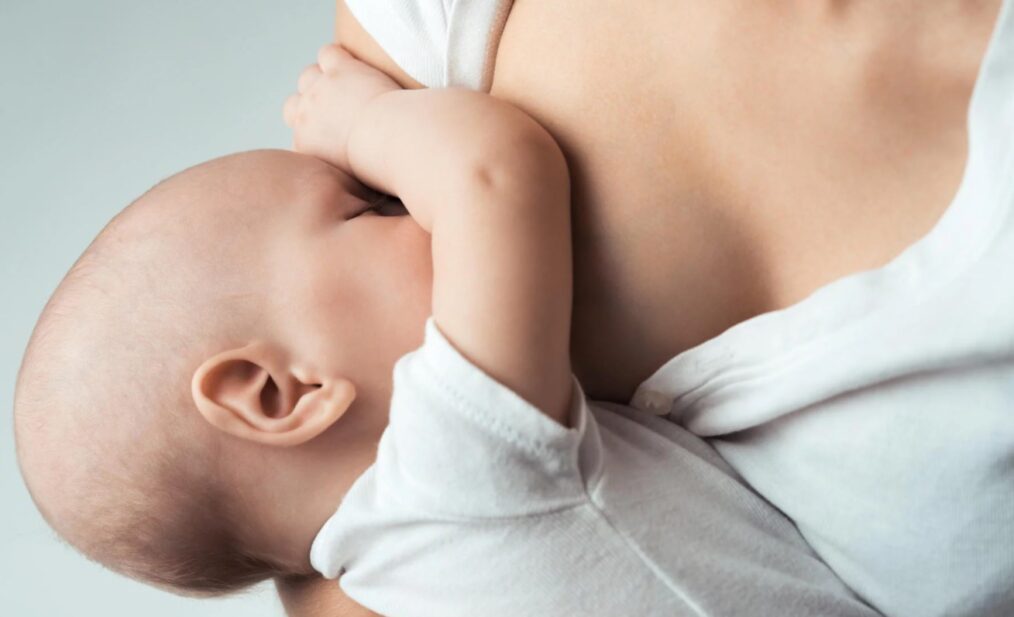 Breastfeeding offers numerous benefits for baby. Studies have shown breastfeed babies have stronger immune systems and grow up healthier.
Breastfeeding also burns up to 500 calories, which can help a woman return to her pre-pregnancy weight faster.
Exercise
Exercise is one of the most important things that mothers can do to maintain a healthy body weight.
It helps burn calories and builds lean muscle. Women who have normal deliveries can start exercising within two weeks of giving birth.
However, a woman should consult with her doctor before she becomes active again.
It can be very difficult for a woman to exercise with a new baby. However, there are many creative ways that new mothers can get activity into their day.
A mother can go for a jog and take her baby with her. In fact, there are strollers that have been designed specifically for jogging.
Mothers may also want to consider buying exercise DVDS or equipment so that they can work out without leaving their homes.
Additionally, everyday household activities such as mopping, sweeping and dusting also help burn calories. Women should exercise everyday for at least 30 minutes.
Eat right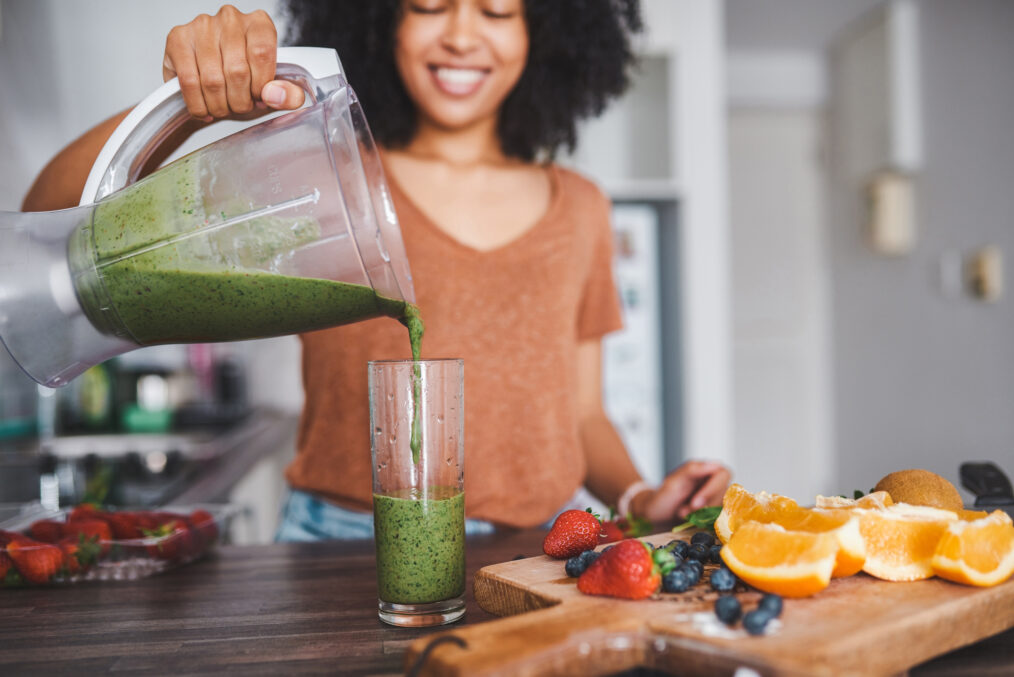 Health experts agree that a fit, healthy body starts in the kitchen. That is why women should make sure that they are extremely cautious with their diets.
Foods that are high in saturated fat, sugar and sodium should be limited. A woman should make sure that eats plenty of whole grains, fruits, vegetables and other foods that are rich in fiber.
Additionally, new mothers also make sure that they drink right. Women who drink lots of sugar-containing beverages will experience difficulty losing weight.
If a woman consumes a lot of water, it will be much easier for her to return to her pre-pregnancy weight. Water is a natural fat burner and helps boost metabolism.
Having a baby changes a woman's life forever, but it does not have to permanently change her body.
According to lifeasmama.com, giving birth does not only change the physical appearance of a woman, an effect on the emotional estate can also be seen in some mothers in which the activities mentioned are a great help.
Women who breastfeed, exercise and eat a well-balanced diet will be able to return to their pre-pregnancy size.