The online casino industry is certainly one of the most global things that exit right now as the whole world loves playing different versions of the classics. Although some countries and areas care about gambling as a whole a bit more than the others, it can be argued that you can find quality casinos and games no matter what your geographical situation is. Everyone knows that the United States is big on casinos and that the United Kingdom cares deeply about sports betting. But what about faraway cousins in Australia?
Australians are very big on casinos and other forms of gambling as well. They are similar in their attitude to the Americans and the Brits while also being close to Asia, a continent that plays many other games that are not that common in Europe or North America. So what is the current situation in the Land Down Under? What do the Aussies like to play and which casino games are the most popular among them? In this article, we tackle this question and attempt to give the answer. Make sure to keep reading in order to find more, and check out casinoranking.lv for additional information.
1. Pokies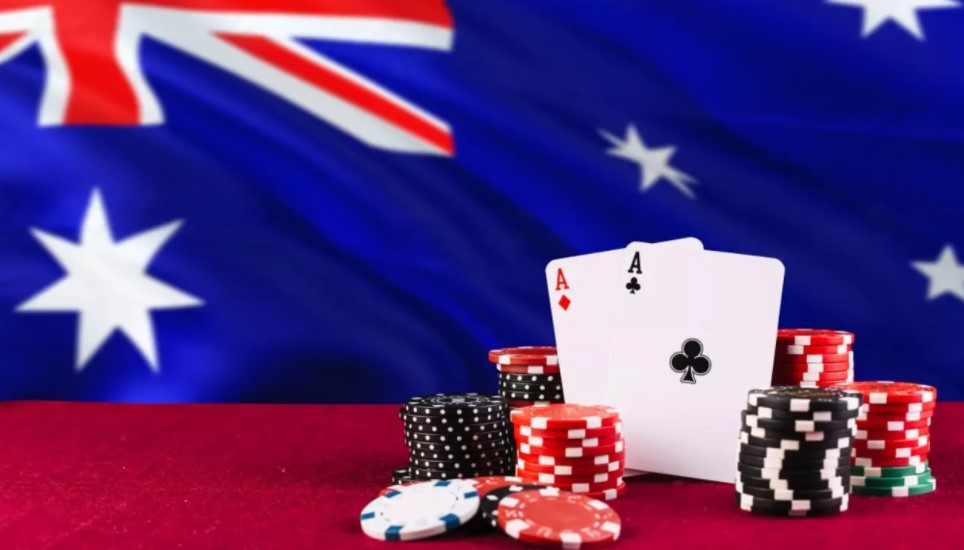 As with many other things, Australians have their own name for the most popular casino game they enjoy. Pokies is the name they gave the slot machines, which means that like in many other countries around the world it is the slot machines that take the cake among the Aussies. The reason why they are so popular is also similar and has to do with their bright colors, loud sounds, and overall easy approach and gameplay. Simply pushing a button or pulling a lever is all you need to do in order to play pokies. Slow machines are made to be easy and straightforward, as well as fun.
Despite the lack of engagement and gameplay elements, they are a type of quick consumer fun. Nobody really seems to care that they are nearly impossible to win from. Most people go their entire gambling careers without winning a thing from slots, let alone the jackpot. Their simplicity is the reason why the games are so popular among Australians and why they bring so much revenue to the casinos.
2. Blackjack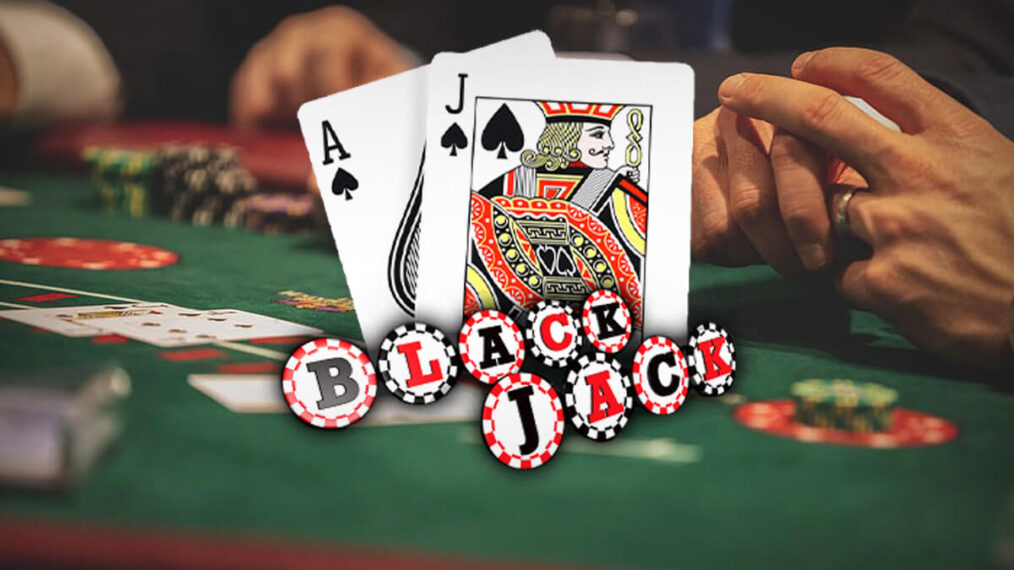 The classic card game is the second-most played game in the smallest continent. Good old-fashioned blackjack is always in the top five no matter the country, but in Australia, it is slightly more popular than its two fellow members of the big three. The big three of casino games include poker, blackjack, and roulette, and their popularity usually comes in this order. However, Aussies care more about blackjack than the other two especially online. It is one of the oldest card games in existence, but it is also one of the most widespread on the web right now.
The rules are simple, but you need to build up your skill and experience if you mean to win some money in it. The good thing about it is that the luck factor is not that highly present. The skill also matters, unlike what exists with slot machines. Strategizing certainly helps you win and the Australians seem to have cracked the code better than the rest of the world.
3. Poker and Video Poker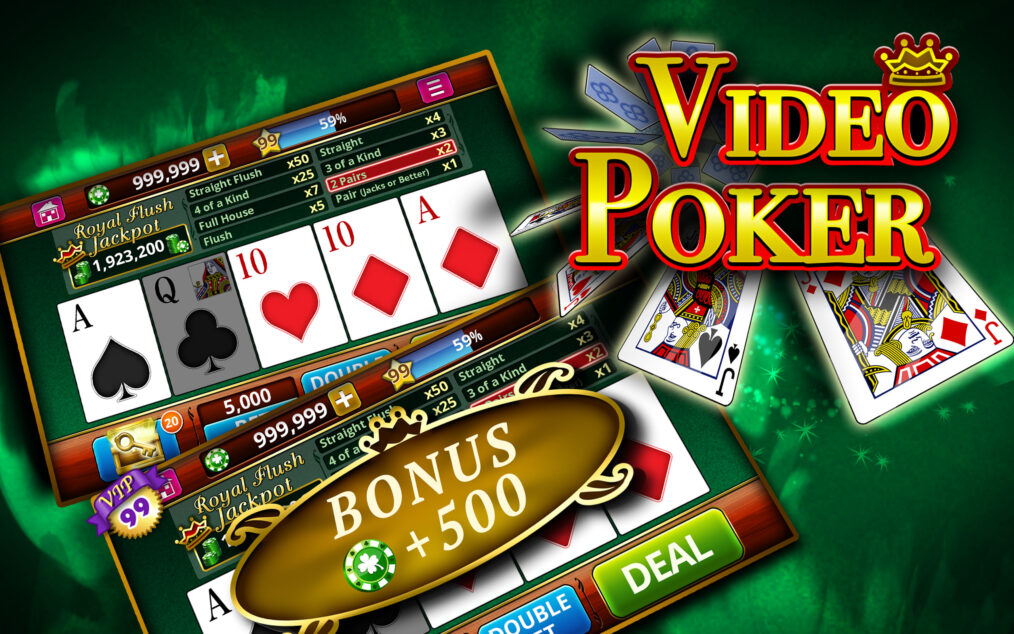 We combine the two on this list simply because they are the same game packed in different packages on gameplay features. Regular poker when played online is quite similar to the traditional take as it brings the same amount of required skill and difficulty. Video poker is a slot-like take on the classic game, and considering how much Aussies love pokies it is no surprise that they also play video poker a lot.
The chances of winning are higher than in traditional poker, making it almost as popular as the original game. There are also bonuses involved, and who doesn't like bonuses? Australians seem to be choosing their games according to a pattern. It needs to be simple and flashy but with the notes of both classic and modern. This makes card games and video-based games like pokies and video poker the most dominant by far.
4. Baccarat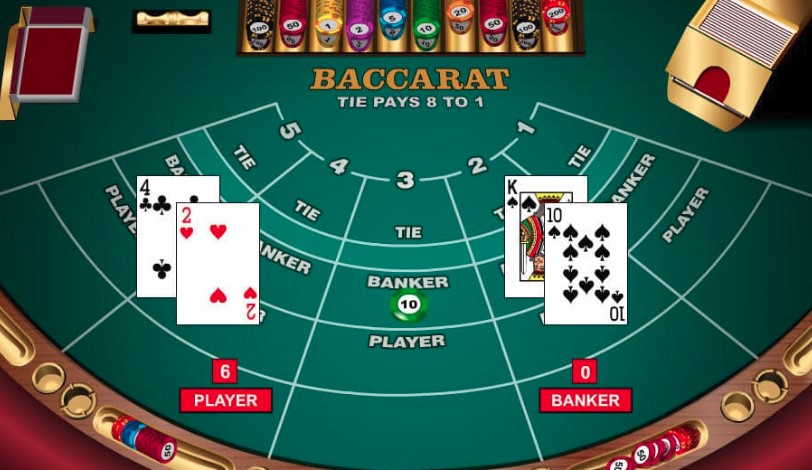 An often forgotten about game, baccarat is quite dominant in Australia, more so than elsewhere. In other regions, it is the big three and the slots that capture the attention of most gamblers. Not in Aussieland however, as baccarat cracks the top four. The odds are much better than other card games and it is great for those looking to win instead of having fun as their primary reason for gambling.
You do not even need that much strategic planning in order to play and the rules are quite simple. Since there are only two hands involved and three possible outcomes, it is easy to understand why so many people enjoy it down under. The odds are simply too good not to take and when combined with easy rules and a little strategy, what else does one need?
Other Popular Games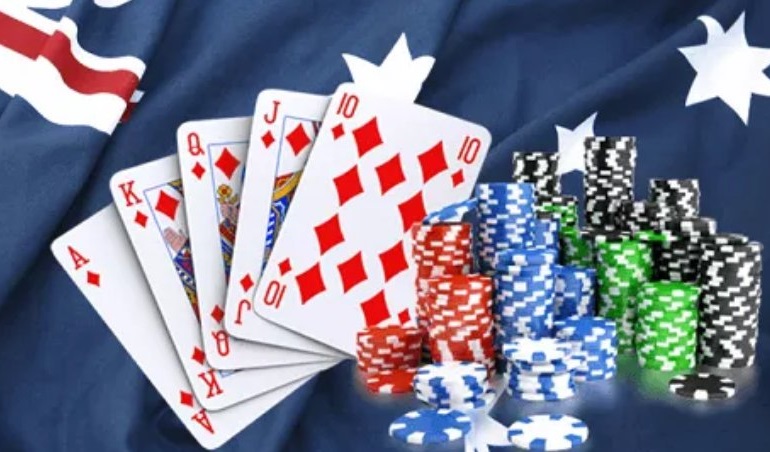 There isn't really another game that is that big in Australia, at least not to be in the top five with the rest. Of course, there are many other games that they play down there and roulette is the biggest among them. However, it is not nearly as popular as the aforementioned four. Web casinos in Australia are full of roulette games and the players like them. They have both the American and the European versions as well as many bingo/roulette hybrid games.
Speaking of bingo, keno is another game you can find in online casinos in Australia. Simple and easy to play, it also offers good chances to win despite the luck factor. Craps, the iconic dice game, has many modern takes on the web casinos. It has been quite popular in 2023 actually as it enjoyed a sort of a rediscovery among Australians. All in all, Australia is quite big on gambling and there are numerous games you can try. Aussies care about their fun and leisure and they certainly know how to have fun. If they play all of these games, you know they are good!