In the past couple of years, creating and editing videos is not just the job of video editing experts. These days video editing skills are required by students for their submissions, professionals for their presentations, business owners for their promotion, and content creators for engagement with their audience, to name a few. As per the State of Video Marketing 2023, 60% of businesses use video content for promotion. With the increase in video content consumption, the creation also became more accessible with video editing websites and tools online.
People make videos for all kinds of purposes these days. Some make it for their social media pages, some make it for their personal use, and some like to make tutorial videos to help others, and the list is never-ending.
To engage your viewers with your video content, it is essential that your video is aesthetically appealing and has good quality content. Thus, you must spend a substantial amount of time curating a perfect video that will boost your viewership. You can use tools like InVideo to edit your videos.
If you are a beginner before you even get to the editing part, you need to keep in mind the following things while making your video:
1. Who is your target audience?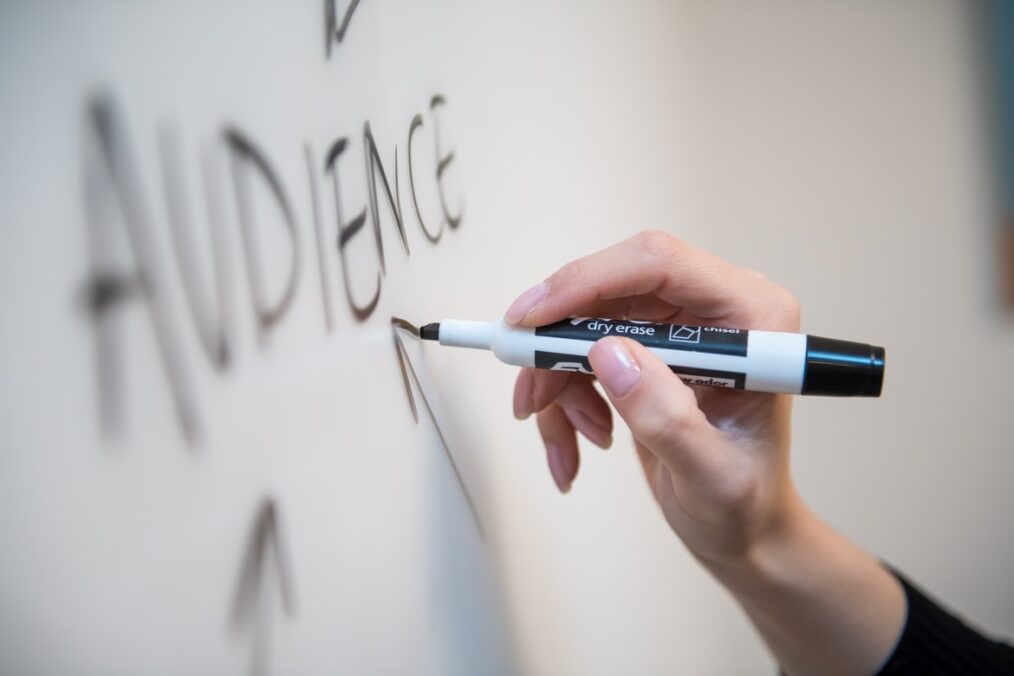 You should be clear about your target audience. Accordingly, you can plan how to go about making your video. For example, if the target viewers of your video are students, you might want to include more examples along with the concepts you are teaching. If it is targeted at professionals, you might want to have some infographics, or if it is for people aged 50 and above, you might want to keep the content process-oriented and straightforward.
2. Purpose of your video?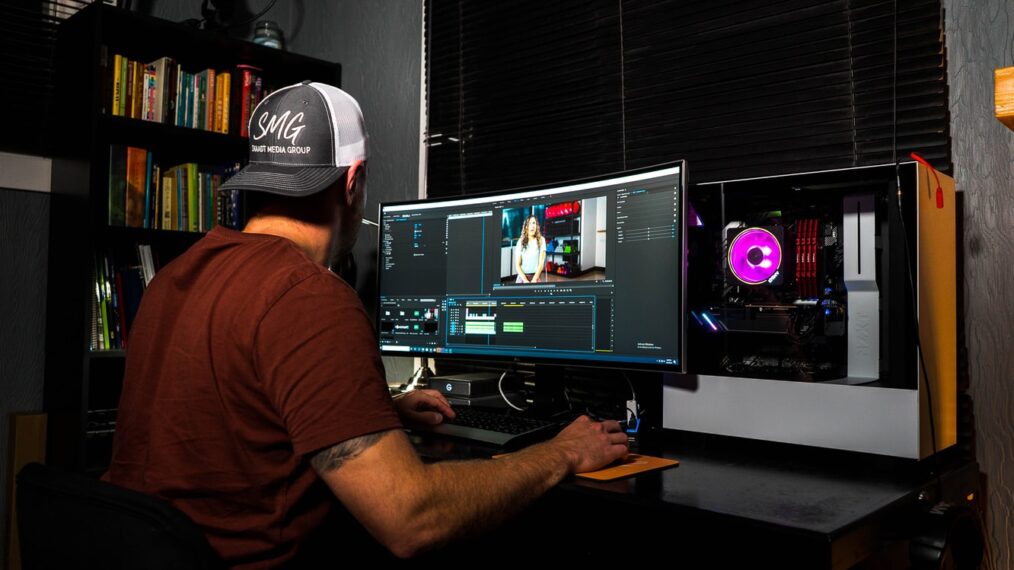 It is essential to know the purpose you want to achieve by publishing your video. Some people post their videos for engagement purposes, and some people want to promote their business to increase their sales after that. Some artists create DIY videos to showcase their skills and help others with the same.
More and more people started creating videos in the past two years, primarily due to the outbreak of the COVID-19 pandemic. Influencers these days keep creating video content to collaborate with brands and increase their fan base. Stand-up comedians started with their YouTube channels to interact with their fans. Some musicians began posting videos of their live concerts, which could not occur due to the pandemic, so people could relive those days by watching the old videos.
3. How do you plan to promote it?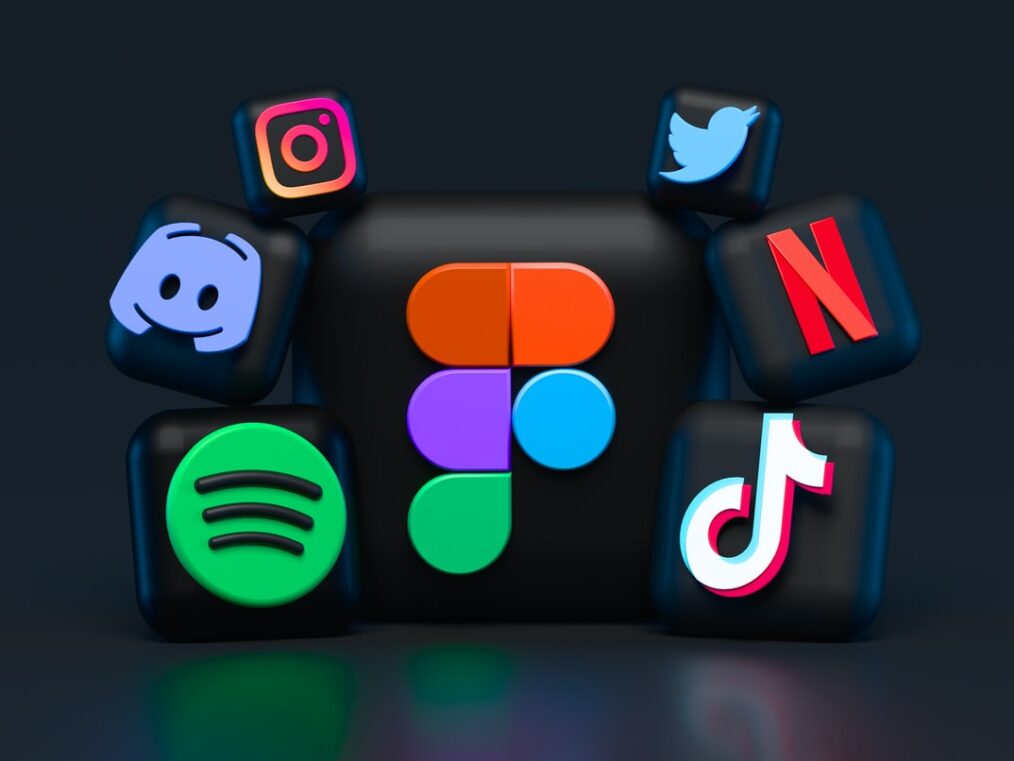 The end goal after publishing a video is its viewership and engagement. The viewership of any video can be increased only if the video has reached its right target audience. Social media these days plays an essential role in maximizing the reach of video content. It's critical to have a plan ready to promote your video beforehand. You could integrate your videos with existing blogs, enhance their searchability by using the right keywords in the headline and make them relevant to the current times to increase their shareability.
Now that you are sure about all the above questions, you need to have a fair structure for creating your video. You can compare creating videos with baking cakes. After the base is ready, you beautify it by icing it with different toppings. Similarly, after your video footage is in place, you need to edit it properly to make it presentable.
How to go about video editing?
1. Structure your video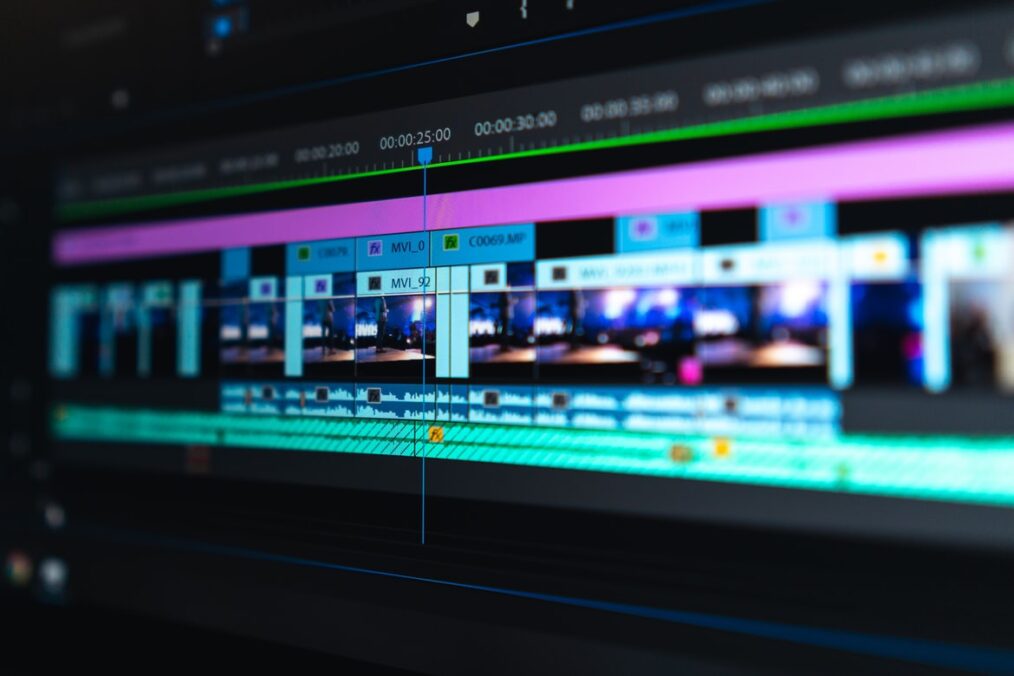 Keep all the video footage included in your final video in one place or folder to ease your process. You can rename it in the order you want to use the video footage. Plan your video to form a sequence that is easy to comprehend for your viewers. Ensure that you have an eye-grabbing beginning and a satisfactory ending. You can include some elements in the middle of your video to make your viewer hooked to watch until the end.
2. Choose a suitable video editing tool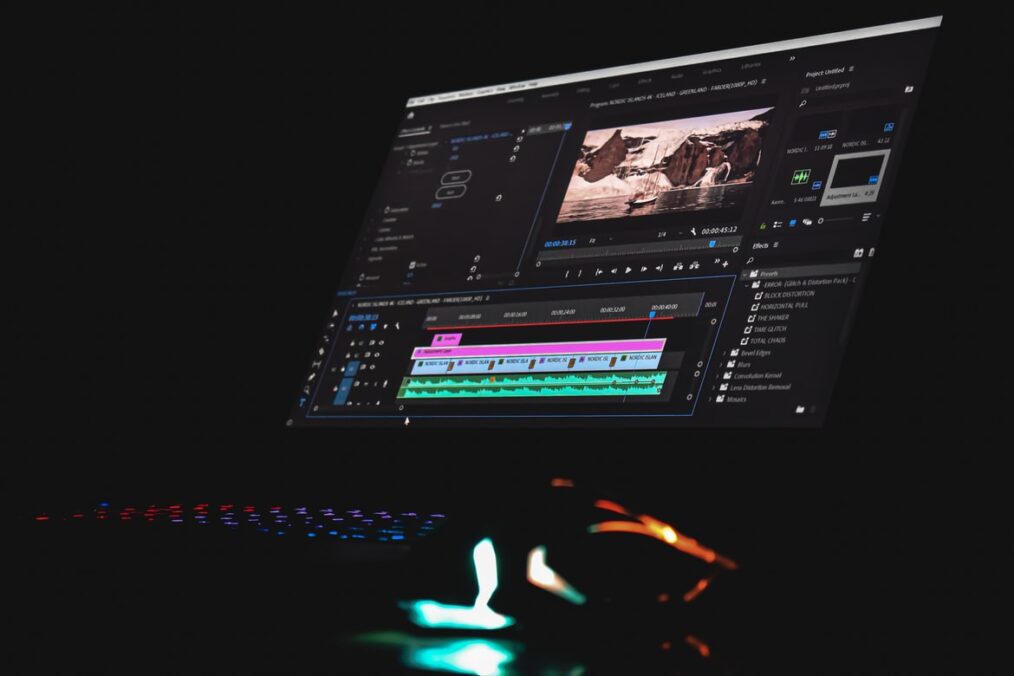 Nowadays, you have a variety of video editing tools to choose from. Some can be installed on your system, while some are available online. Make sure that you do a cost-benefit analysis before investing in any paid version of a video editor.
It will be a viable option for beginners if they go for a free online video editor to edit their videos. These editors are easy to use, provide lots of templates to refer to, and offer many themes and cool features to add to our final video. You can easily add or remove any elements from your final output.
3. Insert background music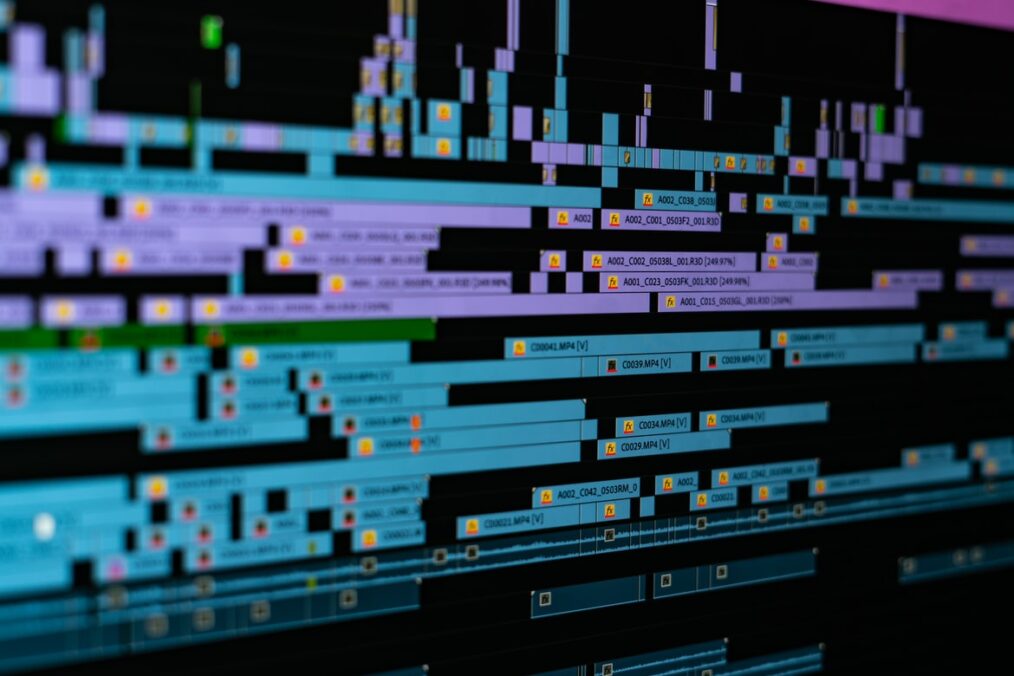 A piece of good background music helps make your video engaging for your viewer. Be cautious of any licenses to be purchased for the music you choose to add to your video's background. You can also look for license-free/royalty-free music available online and choose the best one for your video. Ensure that the music blends well with the type of content that you are showing in your video.
4. Make your video visually appealing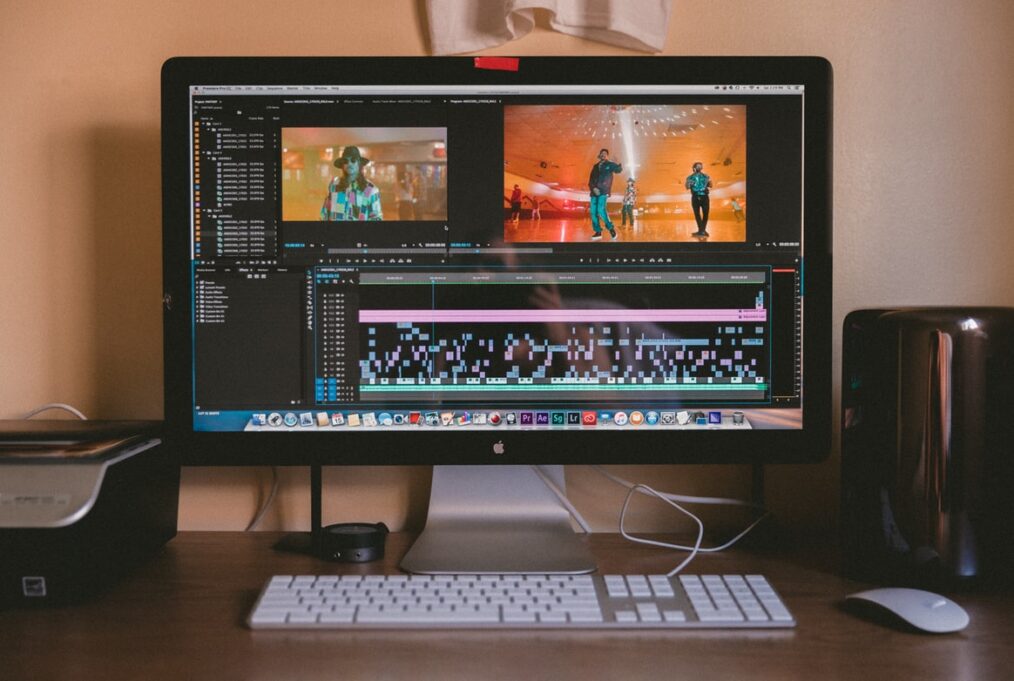 The aesthetics of a video are very important these days. Some viewers choose to watch the video only by the look and feel. Your video editor will help you to make your video visually appealing. Make sure that you are maintaining uniformity in the visuals throughout your video.
You can also add some fantastic transition effects or animations if required to make your video more interactive. There are tutorials available online if you struggle with adding any of the desired features.
In the end, make sure that you watch the final output multiple times before you hit that "publish" button. You want it to be appealing to the eyes and fulfill your video's primary motive. Make sure that you create something that your audience will enjoy thoroughly and engage with it. You can always go back to your project file and make quick edits to your video to enhance its features.
Happy Editing!