Pets can be a great source of unconditional love and support to everyone. Oftentimes, these four-legged animal friends are the only thing one needs to go through the day. The same has been in discussion for some time now, with more and more people understanding the importance of having a pet friend when they are alone. They also help in many ways that you could ever imagine.
Service animals have proved to be a great source of companionship to people who find it hard to mingle with other people. Earlier, they found themselves secluded, but the introduction of a service animal to their lives has been noted to help them in a variety of ways. These animals, many times, also help them overcome stressful situations, and lead them out of danger. If you too are looking for some four-legged furry friends, then you could check out the service dog puppies for sale.
Therapy dogs are very much in demand these days. They are cute, and help people overcome difficulties silently and with ease. If you too have a puppy, then you can train them to be a therapy dog. But there are a few parameters that need to be met before doing so. The following article would provide you with data to determine if a puppy is a good fit for therapy work:
If The Puppy Loves People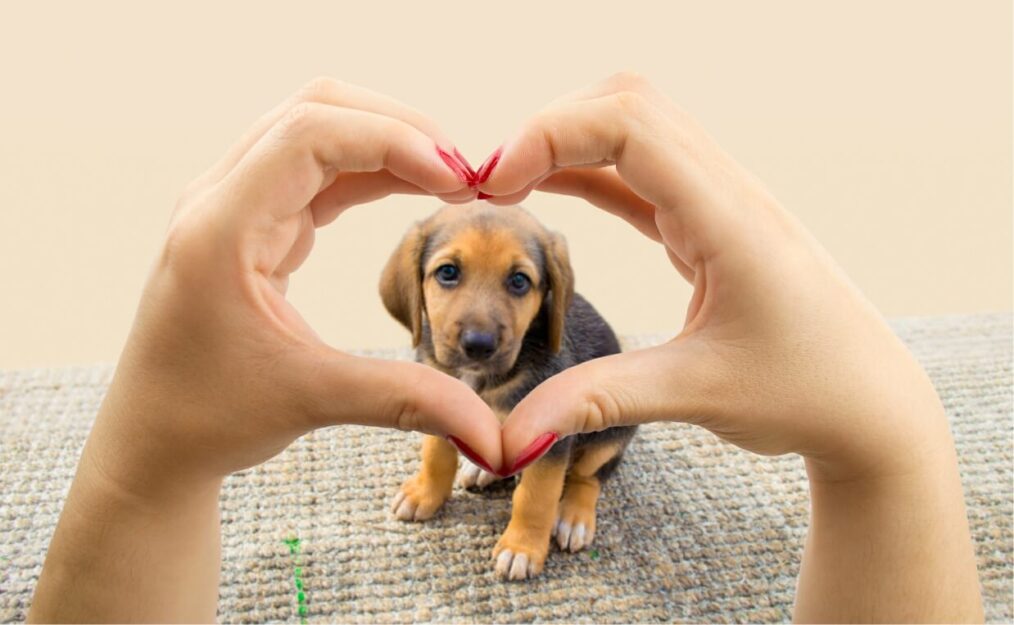 Therapy pups are usually calm and love everyone irrespective of the owners. They are also often called people's magnets, because of their ability to attract everyone who sees them. People are comfortable around them, and they are comfortable around these people. If your puppy loves everyone it meets, then it is a good sign that it could do therapy work for people.
Moreover, one more sign is that your canine friend loves to be around crowds, and does not get affected by seeing a lot of people. You can try taking them out to parks and other areas where footfall is generally higher than at your home. This would help them get accustomed to the crowds. Majorly, on a general note, not all breeds of dogs prefer crowds. They get distressed and start to panic. However, if you feel your pup's behaviour is contrary to this, then it is a good sign, and you might want to start training them for therapy work.
If Your Pup Is Comfortable Around And In Hospitals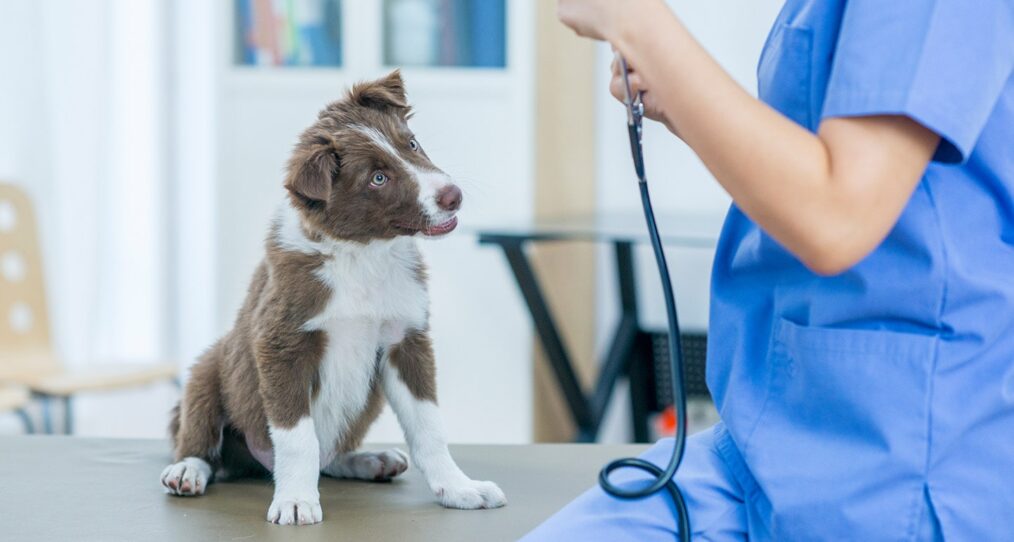 One of the major qualities of a pup to be a service or therapy animal is for them to be comfortable with the medical environment. Mostly, these pups visit people who are alone, secluded, neglected and in distress. Making sure that your pup is comfortable around hospitals, as the hustle and bustle can be traumatising even for some adults, would be a good idea. Try taking them on little trips around the vet's clinic, as this could stimulate the atmosphere of an actual hospital.
You can also try to get them familiar with the common medical equipment, such as walking canes, wheelchairs, medical drapes and bandages. However, it may be noted that there are no sharp or choking-prone objects near these pups, as these would create problems and can be hazardous for everyone involved.
If Kids Love Your Pup
And vice versa. It is considered a good sign if kids love your puppy. There are facility centres where children also require a therapy dog. And usually, kids can be fussy and naive. They might want to grab your pup, snuggle and cuddle them in times of need to face a difficult scenario. In such cases, if your dog is not accustomed to children, or does not like the company of little humans, then it would cause a troubled experience for everyone, from the kids to the dog to even you.
The skill sets that the dog possesses cannot be taught to them. It all comes naturally to everyone. They must be naturally calm and relaxed around children, making them feel safe and comforted. Additionally, they also need to be perfectly trained to accompany some kids to school in times of need. All these points are indicators that decide whether your dog can be or cannot be a therapy dog.
If Your Pup Is Collected In General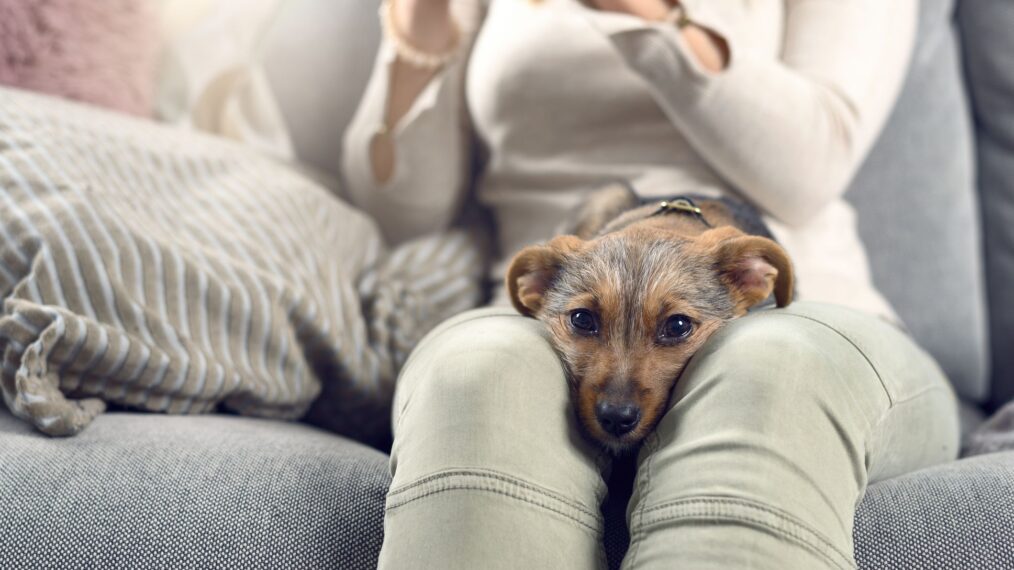 For any puppy to qualify as a therapy animal, it must be calm, collected and composed at all times. There could be instances in which dogs generally react. These could be subtle reactions, such as that which could be seen when other dogs pass by them. They should not be chasing after other dogs or other service animals whenever they see one. Moreover, they must not have any history of abuse or trauma. It is observed that dogs with separation anxiety tend to get connected to each individual they get in contact with, which is not the ideal temperament for them.
Therapy sessions can stretch to almost an hour or more as well. And many times, people are frail and slow. Therefore, your pup must know how to sit calmly for that period so that the people can get things off of their minds without any second thoughts.
If Your Puppy Is Not Afraid Of Touch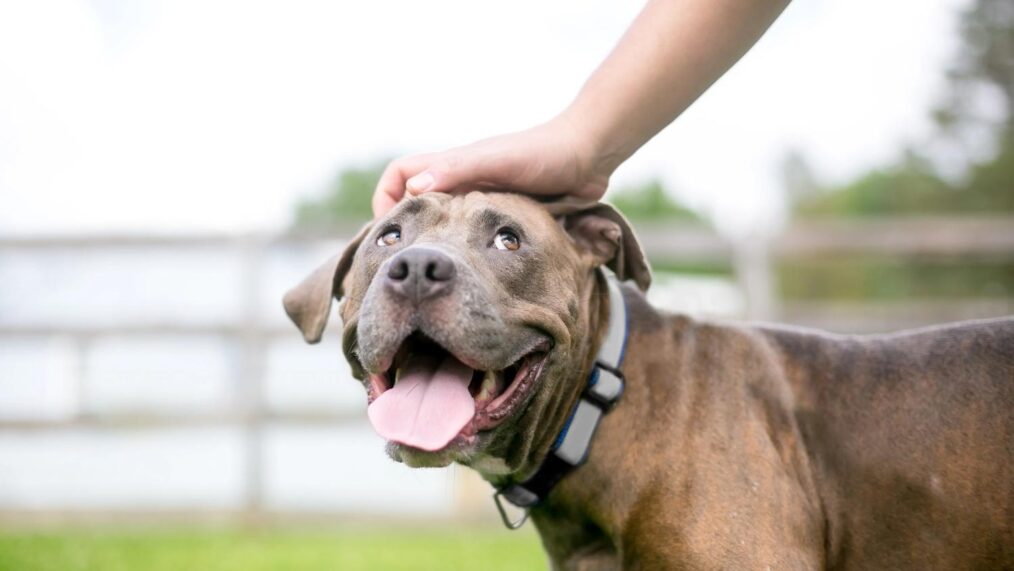 Often, during these therapy sessions, there are chances that people would pet your puppy. You must make sure that your pup enjoys the human touch and is not afraid of showing affection. Additionally, they should not get too attached to the people. All these would help you make sure that your puppy is a good fit for being a therapy dog.
Conclusion:
The determination that your dog could be a therapy animal is crucial, as it could help a lot of people in distress. There are a variety of things that need to be considered before making such decisions. However, one of the most important things to know is whether your dog wants to be a therapy worker or not. This is usually skipped by many owners and can become a larger problem in the long run.