Data privacy has gained a lot of attention over the past years
Companies run on a secret platform to stay apart from competitors. They hide their strategies and operations from their counterparts to get an edge over them.
Technology has effectively addressed the privacy issues prevalent in different areas. Software systems and devices have been introduced in order to give better accuracy and communication without any data loss.
One such technological masterpiece businesses have been using is intranet software. It refers to digital spaces and units to communicate within an organization internally among employees. It functions like the internet, with a close network area. This distinction is made by granting entry to specific users through single sign-in, IP address, and other details.
There are various intranet software systems available in the market. But, there are chances of fake systems. Therefore, experts say that a person should buy the best intranet software after thorough research.
A person can visit platforms like https://agilityportal.io/product/intranet-software-for-small-business to excel their communication process internally.
What Is An Intranet Software?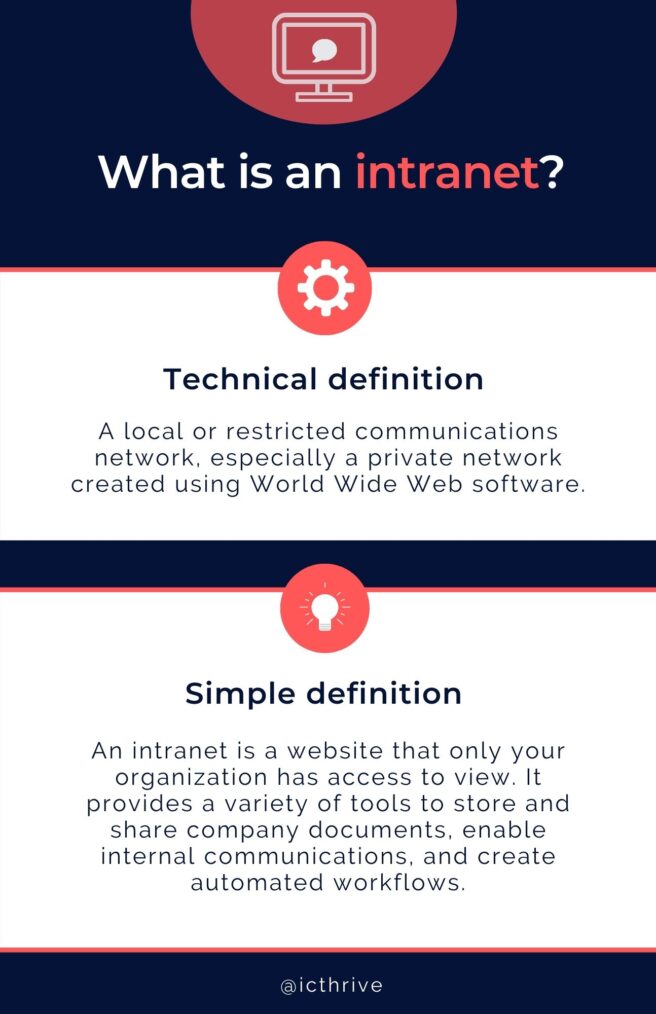 Many people get confused between the internet and the intranet. As discussed earlier, it is a closed network of information sharing with a limited number of people. An anonymous person cannot access the details shared through an intranet platform.
Intranet is also different from the extranet, where authorized intermediaries or third parties access the company information or data. These parties include contractors, retailers, suppliers, partners, influencers, etc.
In order to understand the intranet better, have a look at a few examples. A brand manager manages and edits the files considering the advertising budget, an assistant reports confidential files to superiors, or a specific group or person has access to a company's secret website, which is not open to others.
Top Benefits Of Having An Intranet Connection For Businesses In 2023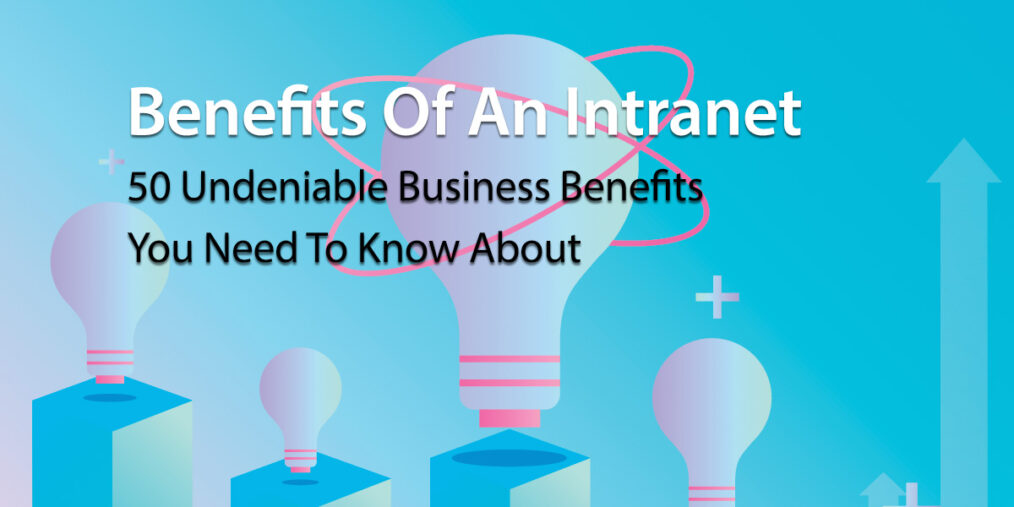 When a business has a secured intranet connection, it can experience the following advantages.
Engagement Among Employees
During COVID-19, businesses have lacked coordination among their employees. This is due to the absence of personal communication among employees. A streamlined internal communication system will help manage this problem.
Intranet can bind all the employees working from remote places. It can inform all the employees through a single centralized system. Various tools and mediums involved in the intranet system will promote engaging activities and reduce mundane & repetitive operations.
This private workspace will also enable two-way communication channels between superiors and subordinates. Employees can put their thoughts in a more precise way. Both parties can communicate without any hesitation, facilitating productivity.
Lowering Of Employee Attrition Rate
The most significant assets of an organization are its employees. When an organization has a bunch of trustful and reliable employees, it creates a great brand image in the minds of people. In big companies, it becomes very challenging to interact with every employee.
Intranet solves this issue by creating a unified environment for complex organizational or human resource structure. The private desk space will enhance communication regarding different problems.
Happy employees will indirectly lead to the spread of positive word of mouth. It will improve internal brand equity as well as reflect integrated values to the public. There are various unique features found in intranet software that are otherwise difficult to find on the internet or extranet.
Facilitate Knowledge, Awareness, & Productivity
Intranet helps in raising the productivity level of employees at work. While working from home can be tedious, an intranet can ensure that employees work actively. Often, employees delay the tasks because there is no supervisor checking the progress of the work on a regular basis.
Intranet systems can facilitate regular inspection and status of employees' work progress. People can also solve employees' queries rapidly without any delays. These small savings on time can be invested in other essential business activities.
Apart from improving productivity, in-built intranet features like the 'Search function' can help users find different information regarding a specific task or activity. Here also, it proves a time-saving option by reducing the time spent on surfing through unorganized websites and sources.
Since all the data files are stored in a single system, a person can easily detect the location of a particular file. Searching massive data on platforms like Microsoft & Google can be very time-consuming when the size of operations & company is large.
Employee Motivation & Morale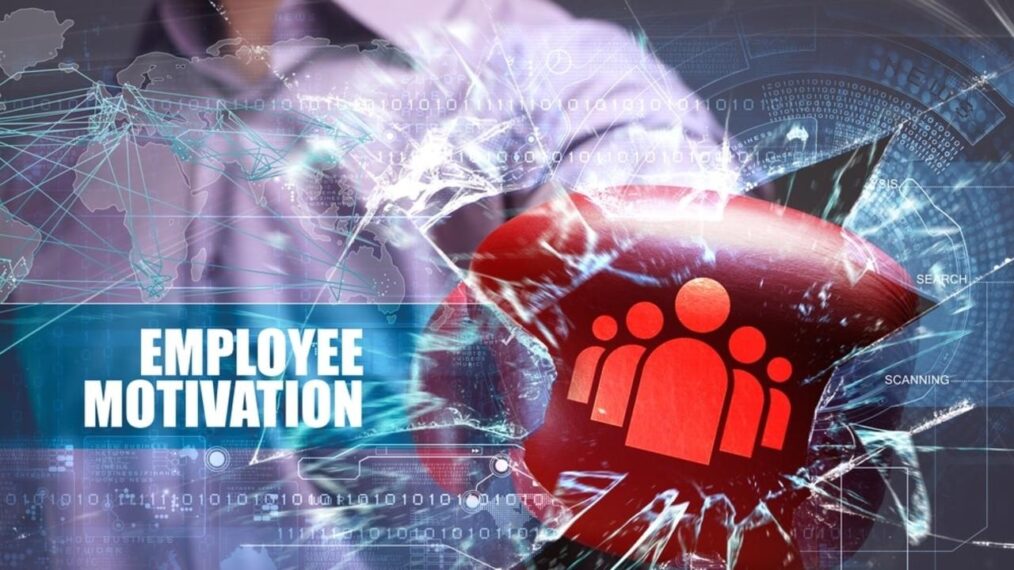 As stated earlier, happy & satisfied employees are the primary reasons for a decent brand image. Constant individual and group communication boost the morale of the employee. They feel more respected and acknowledged.
Businesses can also use an intranet platform to create centralized feedback, reward, and appreciation mechanisms. Through these activities, employees feel more motivated, which is otherwise tricky through other software systems.
Is Intranet The Right Choice For Companies In 2023?
In a hybrid workforce system, where companies follow a regular process of carrying work, intranet software can prove a successful grab. A simple piece of information can be seen by everyone in the organization, reducing wasteful activities. It reduces chaos in the offices and provides a convenient experience working from remote places.
Upgrades in every technological tool, device, and software system are important. People use various phishing and hacking tools to fetch details from Intranet. When the company uses an old software version, they are more prone to losing confidential information.
Moreover, intranets are not a good option where employees need more than three apps for daily working. When the design of the websites is complex, the intranet can lag at times. It can stop working in the middle of crucial operations. Therefore, it might not work to their optimum efficacy.
Conclusion
Choosing a suitable network for routine work depends on various business factors, including the type of business, frequency, complexity, size of the organization, etc. A company should analyze each aspect before selecting an appropriate network connection.