What do you do when you get to Cincinnati? The obvious answer is getting to know your new city. Seeing the best bars and restaurants sure sounds nice but getting your young ones comfortable in their new city is the highest item on your list of priorities.
Thankfully, there's plenty of attractions throughout the city that people of all-ages absolutely adore. Also, you can find many apartments for rent in Cincinnati . If you haven't a clue of what to see first, keep reading and the only worry you and your family will have left with is figuring out the order of when you'll see all the best sights the city has to offer.
Kings Island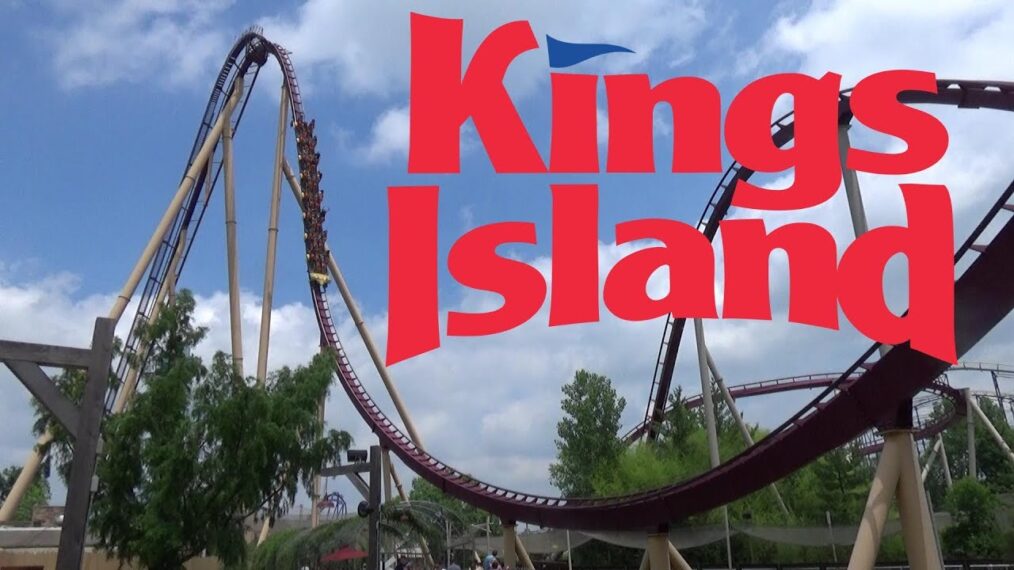 Thrill seekers, don't think there's any need to leave the city for you to get your heart racing. Kings Island is home to multiple amazing roller coasters such as the Banshee, Mystic Timbers, and Diamondback. As exciting as all of those are, there's even what's referred to as a giga-coaster in the park. If you feel like you've seen it all when it comes to coasters, Orion will change your outlook.
There's more than just coasters here so no need to worry if the kids aren't quite old enough for those yet. Infact, King Island's Planet Snoopy is regarded as one of the best kids' areas of any amusement park throughout the country. Don't miss out on Soak City either, which is the perfect place when you need to beat the heat.
Cincinnati Reds Hall of Fame and Museum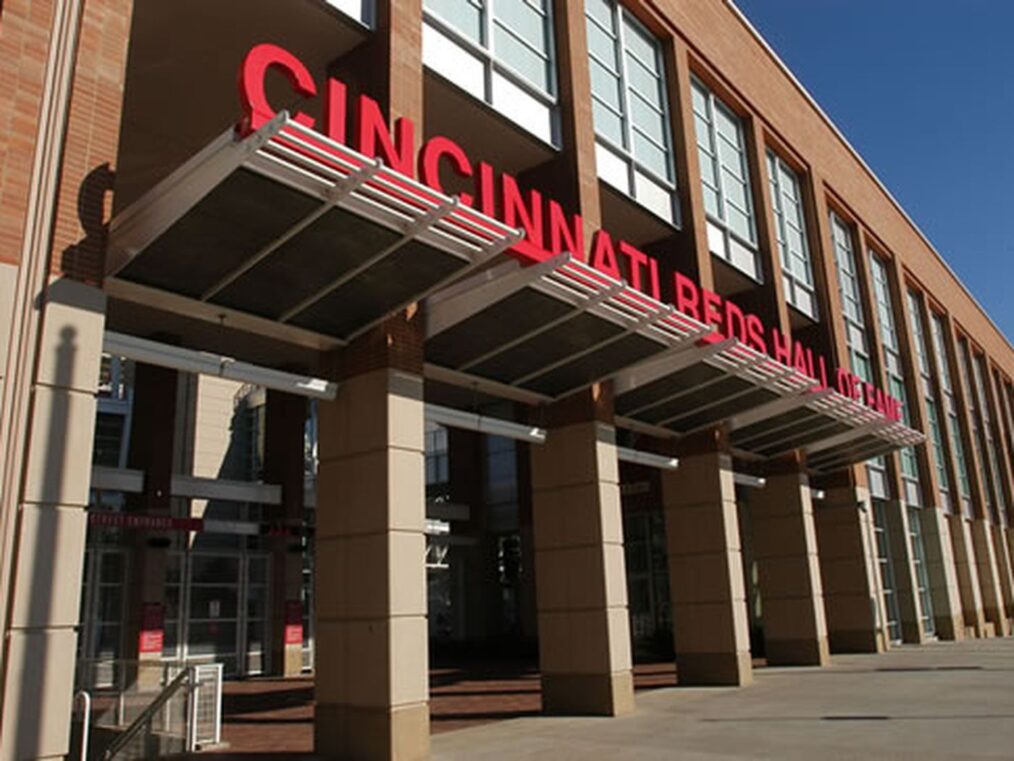 Since you've moved to Cincy, it's only a matter of time before you make it to a Reds game. You might have never been into baseball before, but that'll all change in due-time. Given you and yours aren't familiar with the history of the Reds (or baseball at all for that matter), try and put this towards the top of your list.
For some insight on how big of a deal the Reds are, they are America's first professional baseball team. It's no joke, so this history goes deep. Even if you aren't interested in the sport (yet), we all can appreciate the weight of this team's history. The kids will love to test out their pitching speed and you'll love to learn how much this team shaped the very city you now call home.
Loveland Castle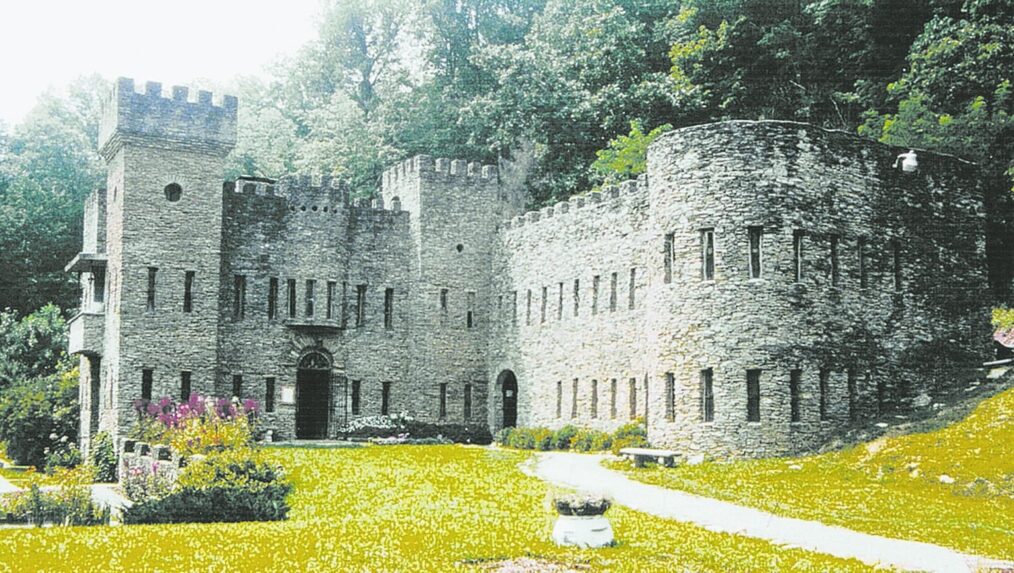 No matter where you live throughout the United States, it's never going to feel easy to make your way to Europe. As nice as that sounds to do with the kids, the reality of it could easily be quite overwhelming. If you've always dreamt of seeing the old castles of Europe, you actually don't even have to leave Cincinnati to do so.
Loveland Castle was built to accurately resemble the very European castles you've seen in photos and in movies and TV shows. It sits along the Little Miami River and serves as the perfect place for the kids to really let their imaginations run free.