Sleep is one of the essentials of life. However, it may surprise you (or it may not!) that a LOT of us don't get the good nights sleep that our bodies need.
There's all kinds of reasons why…ranging from our own decisions to stay up too late to sleep disturbing allergens or temperature struggles.
So, let's talk sleep and look to a sleep expert – Natura – to see what we can do in order to help us and our families sleep well.
When it comes to quality, comfort and high quality bedding or organic sleep systems, one of our favorite places to turn to is Natura. Yes…they are a company that sells bedding and sleep products, but there is more to their products than just a cozy blanket or a soft pillow.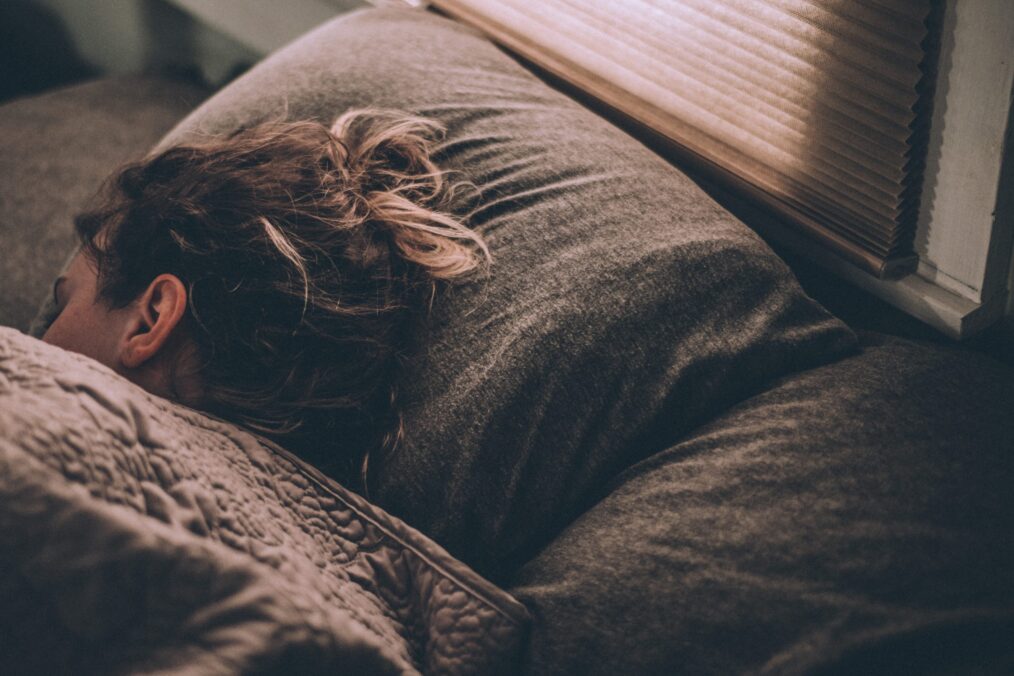 Natura looks at more than just the simple facts, but really considers the whole sleep environment and uses constant innovation to solve sleep challenges.
They've created their products to work together to improve sleep health through focusing on quality, value, honesty, and exceptional customer service.
Natura has worked hard and has met the challenge of matching eco-integrity with cutting edge technology and because of this they have come up with the most amazing, handcrafted, organic, natural sleep systems that we have come across thus far!
Let's get practical now. We know that Natura has worked hard and succeeded in coming up with some of the most amazing, effective and natural sleep systems but let's look at a few examples of how their products can change your night for the better.
First, let's think about your littlest ones. It's no secret that if baby doesn't sleep, you don't either
There are many reasons why babies or young children don't sleep (teething, stuffy noses or stubbornness *wink* to name a few), but there are some other environmental challenges that could be keeping them from having a good nights rest too.
One that I've found to be quite relevant – especially during the (often) bitterly cold winter months is temperature.
The bedrooms get cold at night, and oftentimes I've gone into a little one who has woken up and discovered that they are cold. So this winter, we're making a few changes – the main one being our Classic Crib Comforter from Natura.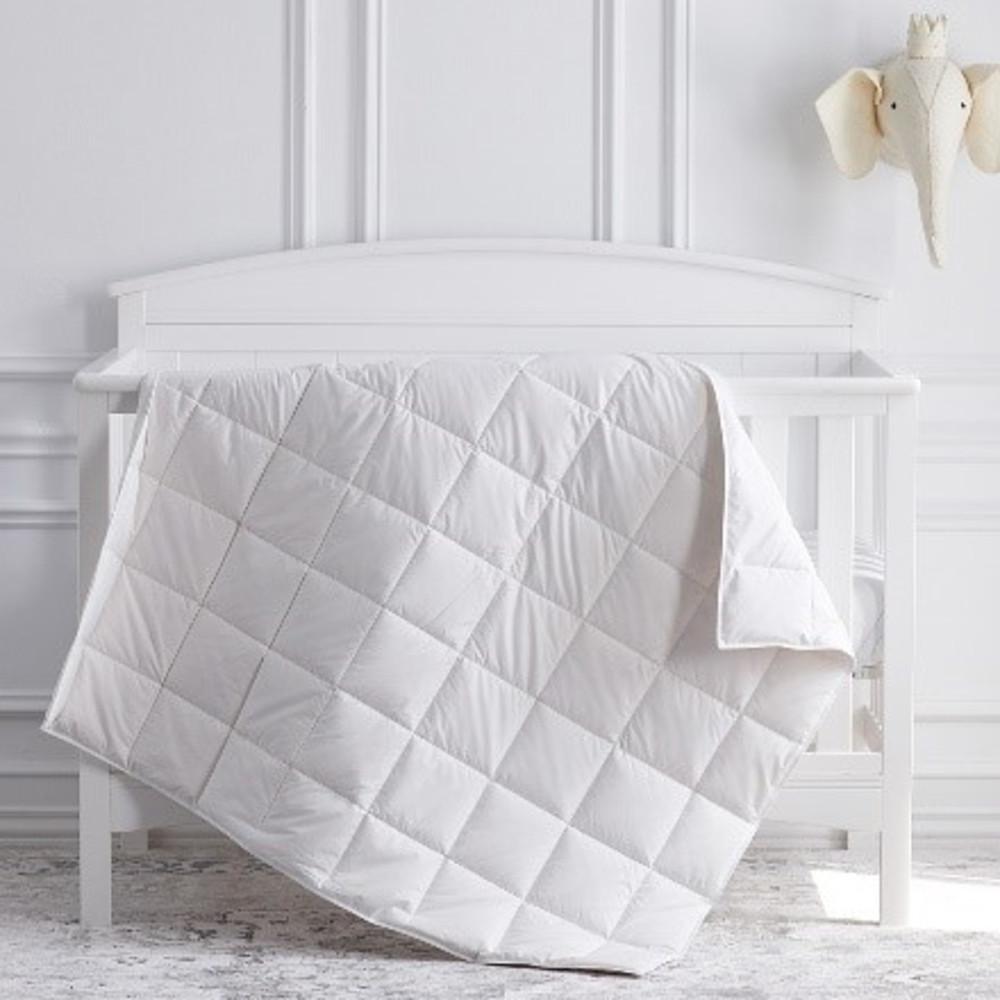 This is a washable wool comforter. Wool is very effective in helping to regulate temperature and it's perfect to keep your little one's body at an appropriate temperature as they dream the night away.
Our little guy has not woken up chilled since we began using Natura's Classic Crib Comforter.
In addition to the wonderful wool fill, it also has a simple and gorgeous unbleached, 100% cotton percale cover. If you're worried about that beautiful, white comforter getting stained, or dirty, it is also washable (cold water only) and you do not need any special soaps or detergents to wash it with.
Hang the comforter to dry and you'll be back to having a cozy, comfortable, natural, sleep-filled night in no time!
Now, what about us grown-ups? We need the right tools as well to ensure that we can enjoy a good nights sleep. With all of the things and stresses pulling us in different directions, we certainly need a relaxing, comfortable, natural night that refreshes us for the coming day.
Natura has got the grown-ups covered too! From comforters (similar to the one above…but in adult size!) to mattress toppers to pillows and more. Here's a sneak peek at one of these items…the Ultimate Pillow.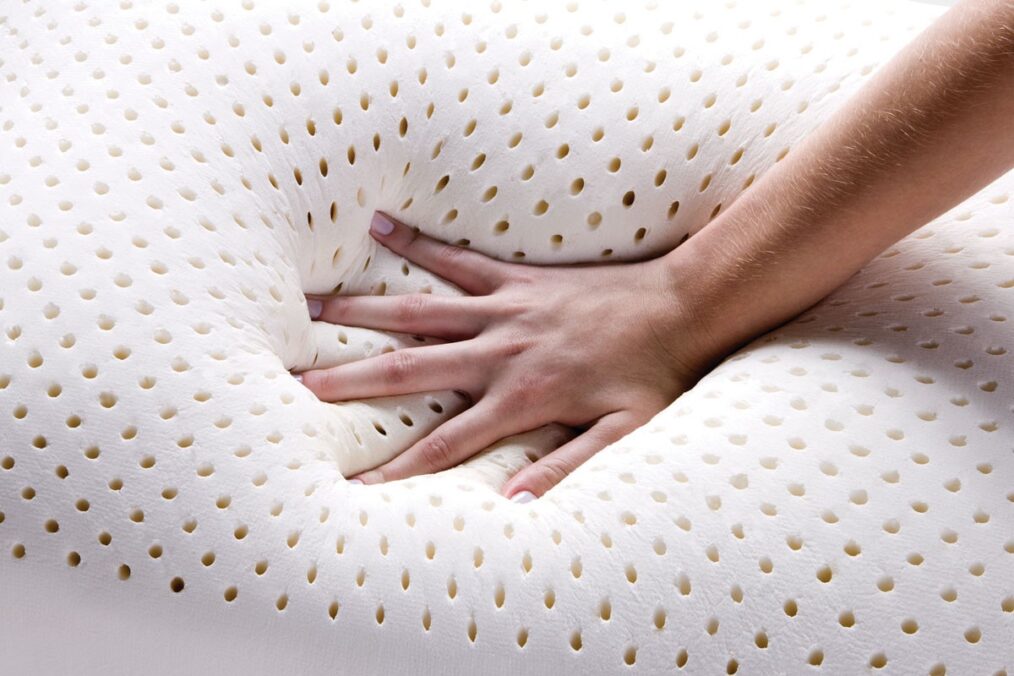 This pillow has a ventilated, solid Talalay latex core with a ventilated, terry cotton cover. In addition to this, it also has a NaturaWool lining around the core for added comfort.
This pillow provides excellent support for the head, correct neck alignment and gives is a consistently comfortable and natural pillow to rest your head on night after night. 
These are just a few simple ways to help you improve your sleep quality each night.
  As the holiday season is quickly approaching, I can't think of a better gift than the gift of a consistent, healthy, good nights sleep and Natura may just the gift your friends and family need this year.
Natura offers plenty more options as well, so be sure to head on over and shop around.