Dressing up your home to suit your needs is a remarkable aspect of home ownership. As it relates to window treatments, homeowners often go for whatever is least expensive or whatever looks good to them. However, according to the experts at Spectrum Curtains, it is worth taking some amount of time to carefully think about your options before a final choice is made.
From better controlling room temperature to blocking out excess sunlight, the type and color of the curtains and blinds you use could make a world of difference. As such, before a final decision is made, you should take a look below at some of the points you should think about.
1. Contending With the Morning Sun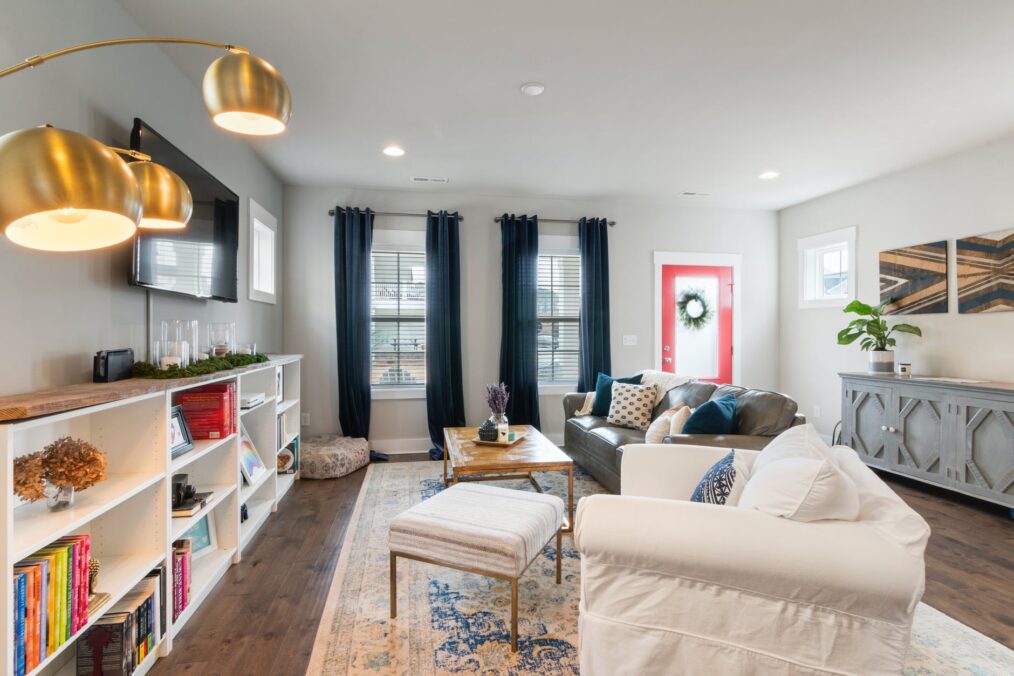 When it comes to selecting blinds or curtains, the windows in the bedroom are among the most vital to get right. Many factors come into play and depending on where a bedroom is located, each room has to be addressed differently. A space full of natural light could be a blessing; however, for bedrooms that are facing east and getting an assault of sunlight on clear mornings, you will need to come up with ways to block it out.
The blinding sunlight can rudely awaken you and it could also cause the space to be uncomfortably hot. For this situation, it is wise to use adjustable blinds like Venetian, slatted or roller, which are designed to totally block out the sunlight, when necessary, and allow air to circulate. Lighter colors will reflect the heat of the sun, marginally keeping the space cooler.
Additionally, thick curtains will effectively block out the harshest of the direct sunlight; however, they prevent natural light from entering the space as well. This could be acceptable in the bedroom but for north or west facing living rooms, dining rooms or kitchens, where sunlight is an issue during the day, this option is not very flexible. Adjustable blinds could be the better alternative.
2. Controlling the Temperature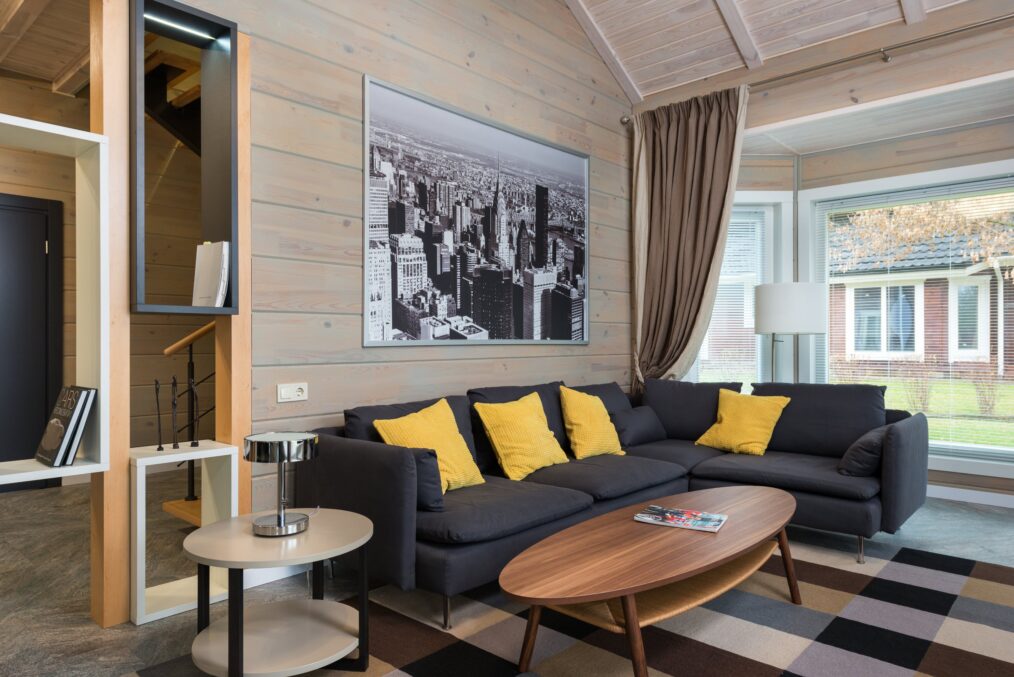 The choice you make for your window treatments could play a huge role in controlling the temperature around the home or, at the very least, in certain spaces. If your aim is to keep in the heat, you should go for Roman blinds or thick curtains. This is because these coverings provide complete coverage for the windows and prevent the escaping of heat. Venetian and Slatted blinds are not ideal for keeping in the heat because warm air will escape through the gaps.
To help with cooling down a warm room, it is wise to pick out a treatment that will keep out the harshest of the UV rays, while allowing natural light to come in. Venetian, vertical and roller blinds are the best options in this case because they can be adjusted, and they are available in a range of fabrics and widths.
3. Functionality versus Style
Similarly, you should think about how each space in your home is used and how that space will be impacted by direct sunlight. You should also consider how the day-to-day activities of the space will be affected by the sun. For instance, a home office will profit from a window treatment that is adjustable and has the capacity to block out harsh sunlight that will likely obscure the screen of a computer or other devices. In addition, moisture is a common issue in the bathroom, so fabrics will likely become damp. As such, it is often necessary to use more moisture-resistant window treatments.
4. Cutting Down on Spending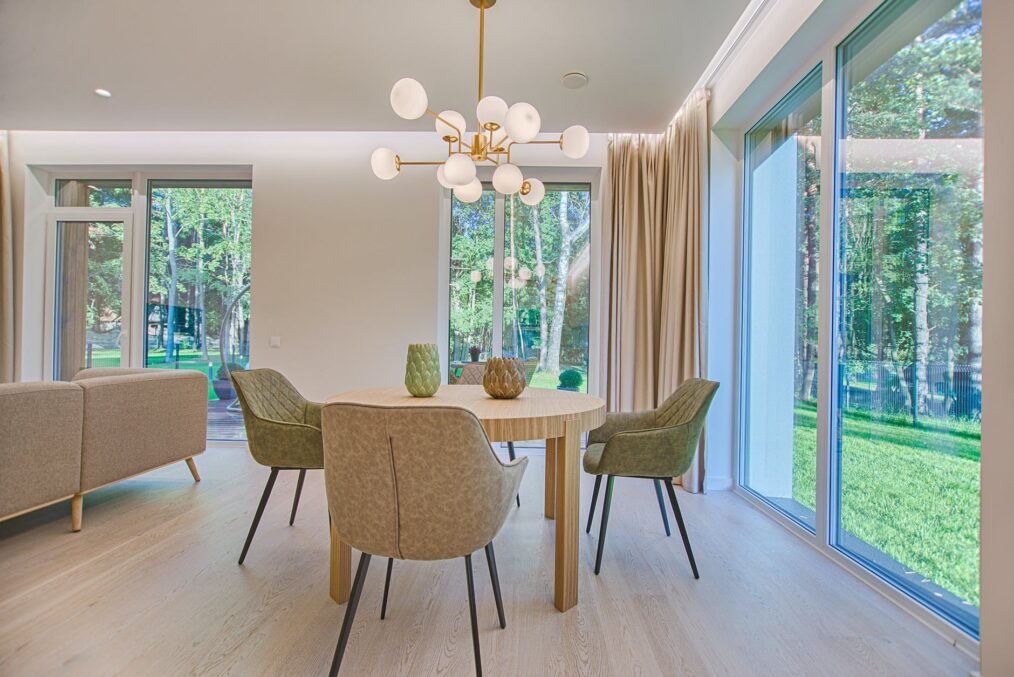 Done correctly, a combination of curtains and blinds can look quite fantastic; however, it soon becomes costly if the plan is to use this combination throughout the entire home. Your costs can be cut in half by choosing to go with one or the other in spaces that are not often used. Smaller or spare bedrooms and laundry areas are good candidates for either blinds or curtains, these spaces rarely need both.
By cutting costs, you will be able to pump more money into the spaces that are used more commonly, such as the living room, kitchen, or bedrooms. By cutting down on cost in the other rooms, you will have the option of putting more into these communal spaces. This will help with making them look fantastic, while they also serving as functional spaces.
5. Going for Grandeur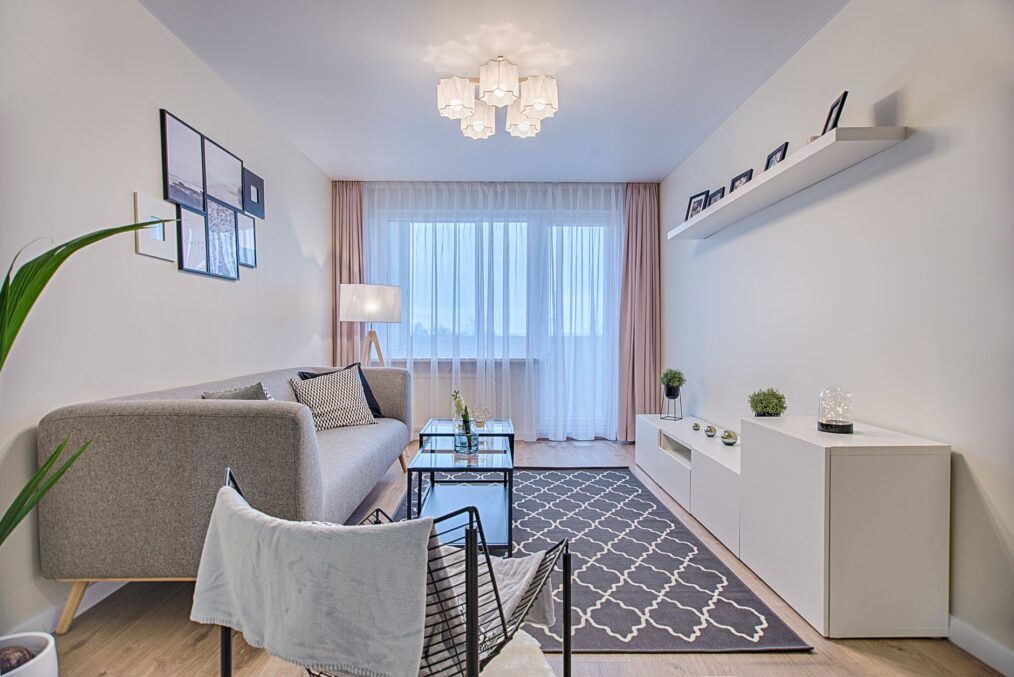 Whenever you want to go for grandeur and show off with fashionable window treatments, a set of fancy curtains simply cannot be beaten. Well, maybe a spectacular set of wooden blinds could also work, or you could go for using both of them. When thinking along the lines of style, the window treatments should be matched to the décor theme of the space, instead of doing it the other way round.
Instead of falling for a specific curtain pattern, search for something that will go with what you have already. However, if you feel like you must have those magnificent mahogany shutters, ensure that there is a space in which they will work well.
6. Busting Dust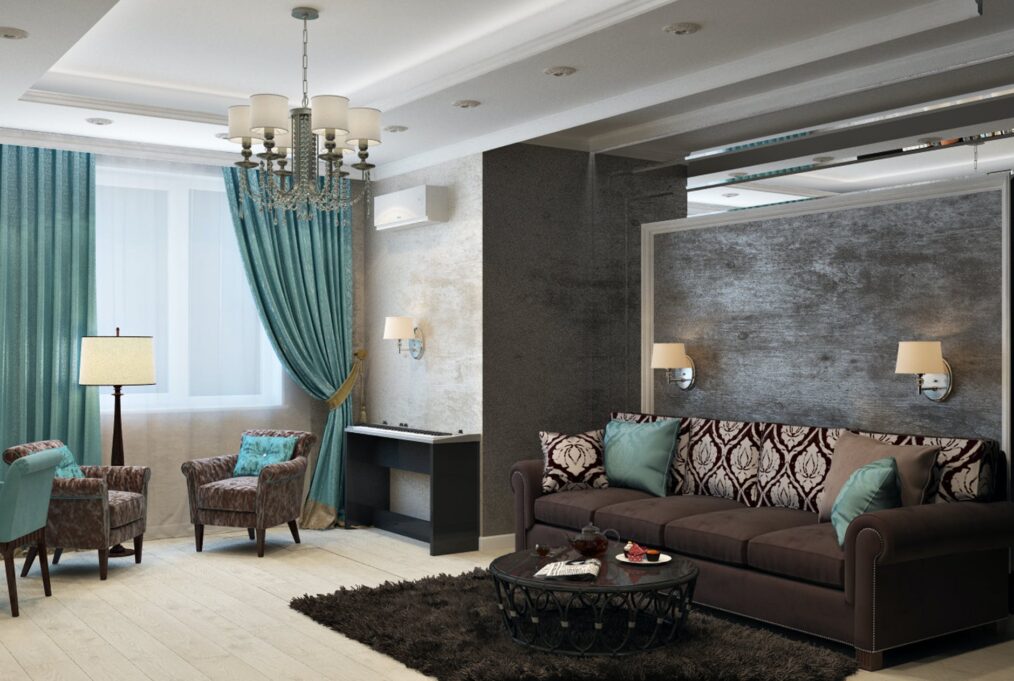 If you are impacted by dust allergies, selecting the right window treatments is particularly vital. Slatted blinds are especially notorious for dust build-ups and need to be vacuumed or wiped down on a regular basis. Roman blinds provide a better alternative; however, they can be a challenge to take off when it is time for them to be cleaned. During their lifetime, the majority of curtains will absorb dust, but they can typically be taken down easily and machine washed periodically.
As it relates to decorating the spaces around the home, window treatments are typically viewed as an afterthought instead of a vital piece of the puzzle that is home design. However, the truth is that the curtains and blinds we choose for the windows could make or break a space. Check out some professional opinions on ways to get the most out of a north-facing kitchen or east-facing bedrooms. This will go a far way in making any space in your home comfortable, functional and visually appealing.