A car is considered one of the most prized personal possessions. In Los Angeles culture, where most areas are not pedestrian-friendly or bike-friendly, they take center stage as the dominant means of transport. Moreover, with the public transport system still needing a lot of work, a personal vehicle has become not a luxury but a necessity in conducting day-to-day operations for most residents.
Nowadays, most Californians have developed a bad habit of not using old clumsy vehicles after buying their new cars. Instead of getting rid of their old vehicles, the practice of parking these somewhere on a property and forgetting has created a unique type of pollution in most cities. According to analysts, this problem is not just limited to California and is a countrywide phenomenon.
For example, the owners in some areas have been so irresponsible that lawmakers have to step in to force junk cars out of their city. In this regard, recently, a piece of news surfaced from Bedford
County, Pennsylvania, that junking automobiles on properties became a significant source of pollution. In addition, some people had not removed their junk vehicles for up to 20 years, due to which the city administration passed legislation for junk cars' removal. While it is true that most Californians also have shortcomings in deciding whether to get rid of old vehicles or not, these are two significant reasons why they remain indecisive for such a long period.
Reason 1 – Inability To Make Right Decisions Regarding Accidental Repairs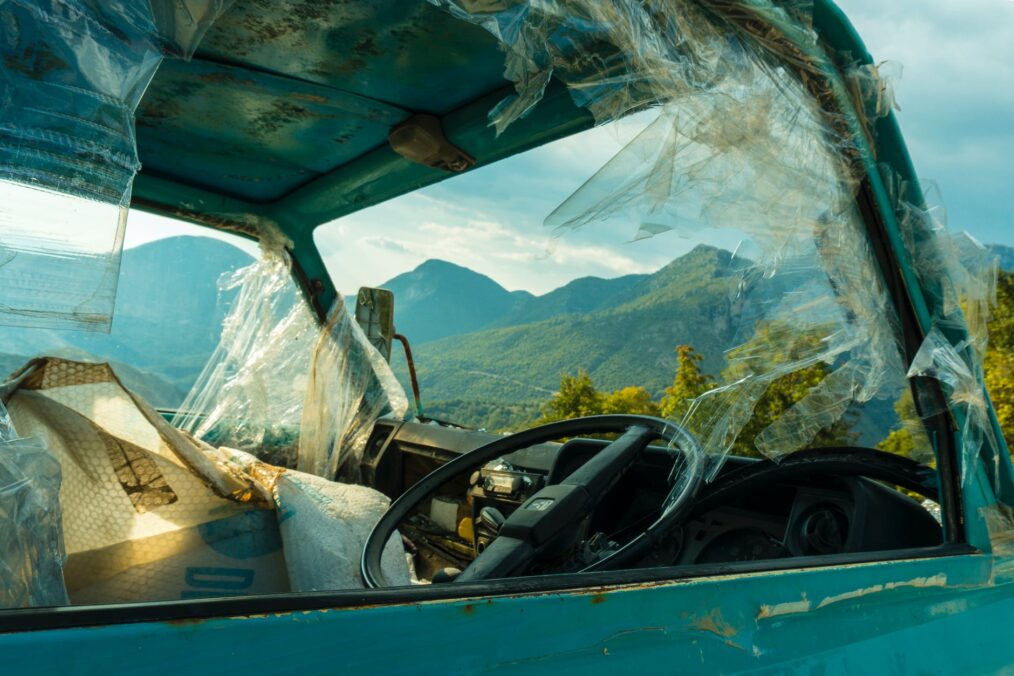 Cars are expensive. And they often break down. So deciding whether to repair or junk your vehicles is not as straightforward of a choice as it initially seems in road accidents. The owners have to pass through many phases to make the right decision, and still, they may get stuck in decision-making. So yes, if a model breaks down completely, you have no other option than to sell it as pieces of junk – because not all repairs are worth their cost. So when people get indecisive about repairing their cars, they are likely to park and forget somewhere on their property.
Reason 2 – Trying To Keep More Than One Vehicles In Use
Some people want to keep their old models running after buying a new vehicle. Such guys often succeed at keeping their old vehicles still active, but the old one is likely to convert into a piece of junk when they cannot. Primarily, they will stop using old models due to some reason. The most common of such reasons vary between sudden higher fuel prices, mechanical faults, and flat tires.
However, if they avoid maintaining the old vehicles for a long time, the cost of bringing the vehicle back on the road gets far higher than being economical. And if the financial situation of the owner is not good, his once personal vehicle stays standing for up to several years, catches the rust, and becomes total junk.
So if you are reluctant to sell your old car for cash, cashcashcars.com has some incredible tips defined in the shape of rules for you.
Tip 1: Is The Cost Of Repairs More Than 50% Of The Automobile's Worth?
The repairs can be expensive. They can cost hundreds, even thousands of dollars. Even if a piece is repaired, there is no guarantee it will function as efficiently in the future as it used to do before the repairs. The general rule is that if the repair costs exceed 50% of your automobile's worth, you should not get the repairs done and rather should junk the vehicle to get some cash. Then, if you need a car, you can use this cash to buy a better model.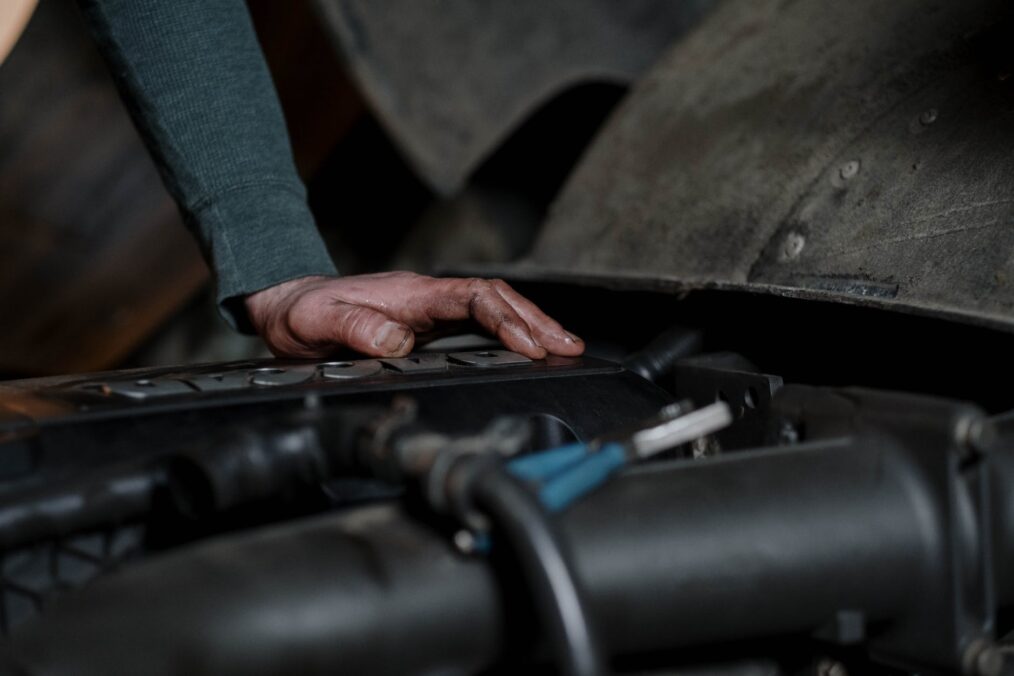 Tip 2: Is The Type Of Repairs Worth The Value?
Some repairs would not be a long-term solution. Instead, they only mitigate the problem in the short term. Wears and tears are a natural part of the car's lifespan, but the health of the engine is the most important part. Some repairs to the engine would not solve that. The engine would keep on losing its efficiency, and eventually, you would get to the point where repairs would no longer be viable. The signs of your vehicle nearing its end are increased fuel consumption or an altered acceleration rate. If you see these signs, repairs might not be able to fix your problems. It is probably best to junk it in this scenario instead of getting that repair.
Tip 3: A Car Totaled By An Insurance Company Should Be Junked
If your insurance company has totaled your car, you should junk it. A totaled vehicle is the safest bet for junking. This is because your automobile has been declared a total loss by the insurance company, and they are giving you a small payout. Unfortunately, that payout is not nearly enough to finance the purchase of your new model. However, if you junk, you could get that extra money in your hands that could cover the remaining costs.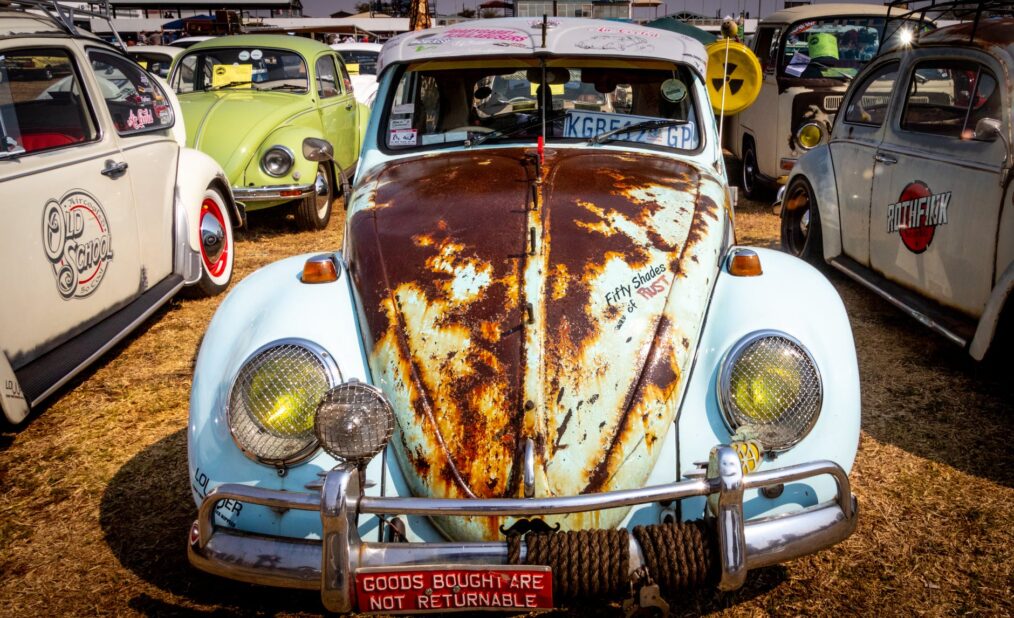 Tip 4: A Junk Car Is Not Always A Broken Car
While the image that comes to mind with the word 'junking' is the rusty, broken, abandoned items' image, it is far from reality. Junking refers to the recycling process where a vehicle gets recycled such that salvageable parts are taken out for reuse while metal goes to a foundry. Even pieces that look fine but are not efficient enough to run are classified into the junk category. So junking such vehicles is an excellent way to liquidate the value of these vehicles.
Car Junking Is An Environment And Budget-Friendly Practice
All automobiles are recyclable. 80% of the material from an average car can be recycled, especially the parts made of metal. So this metal gets shredded and melted to create new objects. In addition, vehciles have specific reusable components, such as side mirrors, seat covers, cushions, etc., that sell directly into the market.
On a side note, the benefits of junking old vehicles extend to environmental safety. Because when you are selling junk items, it puts extra money in your pocket and ensures reuse of the components that would otherwise become a source for land pollution. According to environmental protection organizations, the debris and broken parts have become significant contributors to the trash in landfills. In addition, while creating new auto parts that keep old vehicles running requires a lot of fossil fuel energy, we can save this energy by recycling the same components of old junk vehicles. So in this way, junking for cash has a double advantage in dealing with environmental pollution.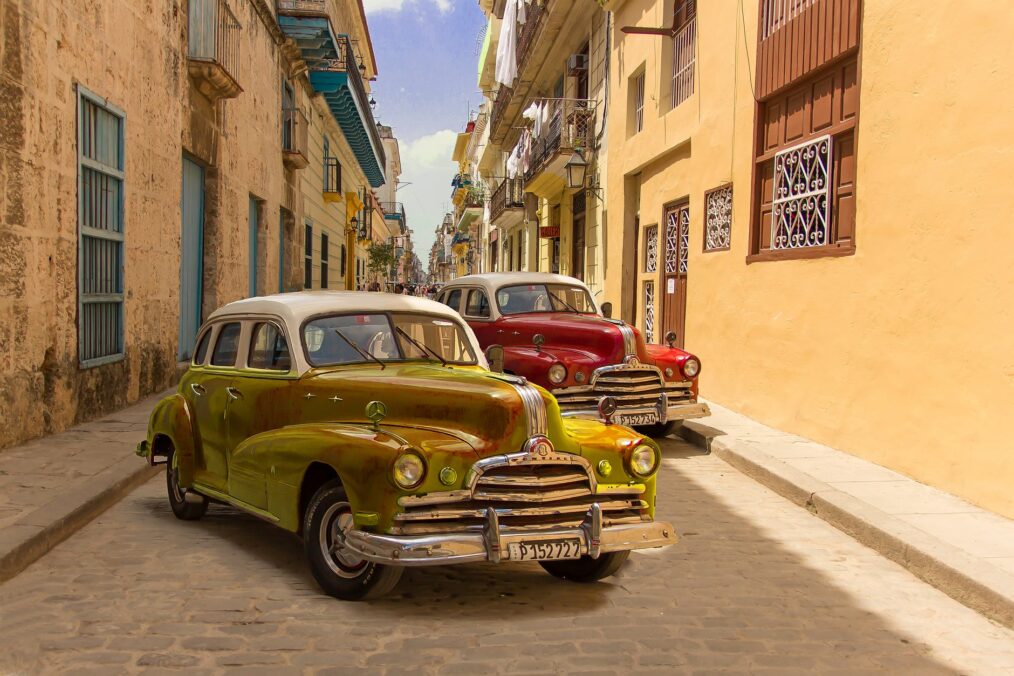 Miscellaneous Points
Junking your vehicle depends on several factors. I am writing these points, especially for the junk car sellers in Los Angeles.
First, you should look at whether you are junking in the state of its registration or selling outside. If you look to junk in the same state, the process will be straightforward and streamlined. Next, you need to find the closest old car buyer in your area, negotiate the price, and be done with the process.
It is a trickier process if you try to junk out of state. Selling out of state is illegal, but it becomes legal when you accomplish all paperwork. Selling a car in accidental situations becomes necessary, so the law has specific clauses to facilitate such cases in Los Angeles. You only have to fill out the online forms most of the time, and buying service will verify the documentation for minor charges.
The car buying facility always asks you to transfer the title to his name when purchasing from you. If the title is not in your name, the deal becomes illegal.
The best way to junk is by selling through online websites. Online websites provide the additional benefit of checking the vehicles at your location. However, they may charge a bit extra towing fees when cars are far from their office locations. To junk through online platforms, all you need is to provide some photographs with the vehicle's VIN.
Before approaching the car junkyard for selling an old car, you must check the fuel quantity in the tank. If enough fuel is in the tank, you must be paid for it.
Online junk vehicle buyer services also help you save money and time.