Beginning preschool is the first step your child takes in their educational journey.
As a parent, it's only natural to want to build the perfect foundational structure for your child's future, oh, and it's never too early to start.
By using the following tips below, you'll be able to prepare your toddler for their first day at preschool and beyond!

One of the first questions parents commonly ask themselves is if their child is ready for preschool.
Maybe your child has attended a toddler training program or has received gentle guidance from family members.
Toddler training includes potty training and some parents have difficulties teaching their kids. For more tips on how to potty train your toddler visit, proudhappymama.com
But now is the time for your little one to make new friends, begin building self-confidence, and start to hone new skills.
Focusing on an early preschool start will prepare your child for later successes in grade school.
You want to be the best parent that you could be, so it's only normal for you to feel several emotions such as anxiety and excitement. However, preparing academically for preschool is only part of the process.
Emotional preparation and fostering an attitude of exploration and fondness for learning is what allows the schooling transition to occur smoothly.
Setting your child up for success is vital to a smooth transition into their educational career.
If there are familiar things in class that you've already covered a little bit in the home, they will feel more comfortable. You can help your child learn how to draw shapes before class begins, for instance.
Visit Preschool Ahead of Time
Visiting the preschool before it begins as well as your child's classroom is a significant first step.
You can familiarize yourself and your child with the schedule of the school and talk about what occurs throughout the school day.
Reading books to familiarize your child with routines and organization is also something that you can participate in together; books about preschool are best such as "Llama Llama Misses Mama" by Anna Dewdney.
This book focuses on dealing with feelings of separation; the child may experience when in a strange and new place.
Play Pretend with Your Child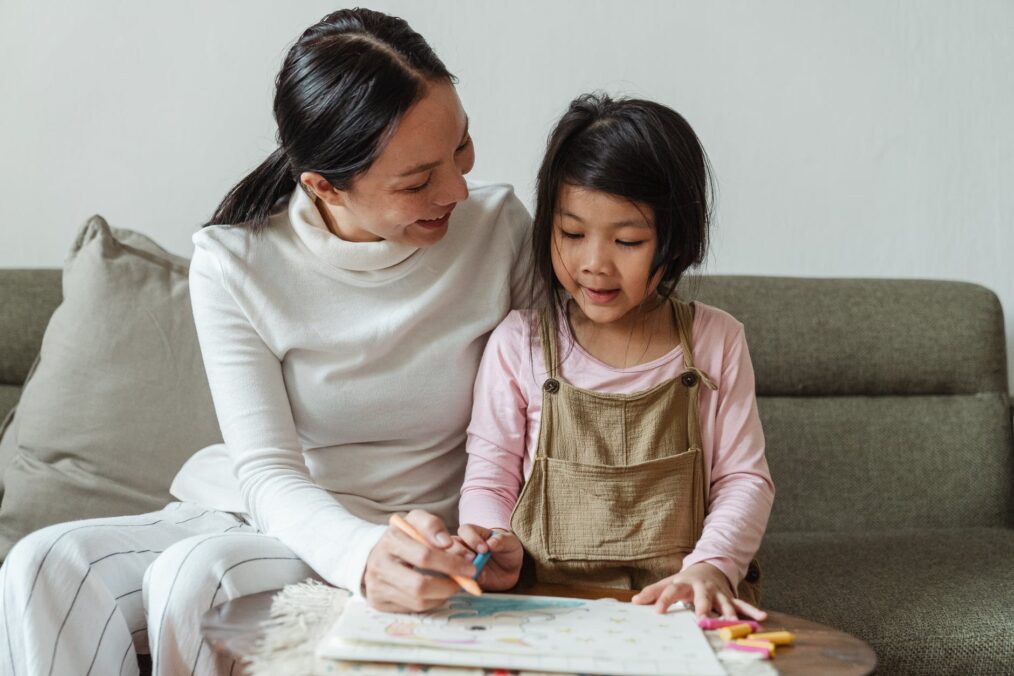 Exploring your child's growing imagination is a valuable tool not just for them but for you as well to prepare them for a guided school day.
Playing pretend where you are the teacher, and he is the student is a great place to start, especially if you were able to acquire an outline of the daily schedule.
During the process of role play, you can focus on helping your child develop self-help skills and basic hygiene practices such as independent bathroom usage and hand washing.
Expect Emotional Reactions
While preparing for the first day, it's essential to acknowledge any hiccups in your toddler's emotional state.
However, these feelings of anxiety around change are entirely natural, and they occur commonly in adults under similarly unfamiliar situations.
Always be sure to allow your little one to let out their emotions in a healthy way by discussing their fears and concerns.
It's not uncommon to see one step forward in development in one area and a slight step backward in another that's often caused by anxiety.
With enough support, you'll help your child overcome this burden so that they can function independently.
You may need to make changes to your routine to accommodate and remain with your child for a little extra time before the beginning of school.
You could also increase their morale by making healthy snacks that you know they like, so they have something to look forward to throughout the day.

Although a time of challenge, with difficulty, comes growth for both you and your child.
Savor the moment of being a parent preparing them for the world ahead; it's the best feeling a parent can experience.