Not a lot of people shop on time or days before Christmas (some are even same-day shoppers), which can lead to a lot of stress. In fact, not knowing what to get for your loved one can be a challenge. Shopping for men tends to be a lot harder since guys don't need a lot of stuff or because they are not as complex (think about all the stuff that a woman needs from head to toe, it is impossible to miss a good gift opportunity). If you are not too sure what to get for your husband, brother, or father, don't worry, since we have a detailed list that will help last-minute shoppers.
12 Last-minute Christmas gifts for men for 2023
1. An online class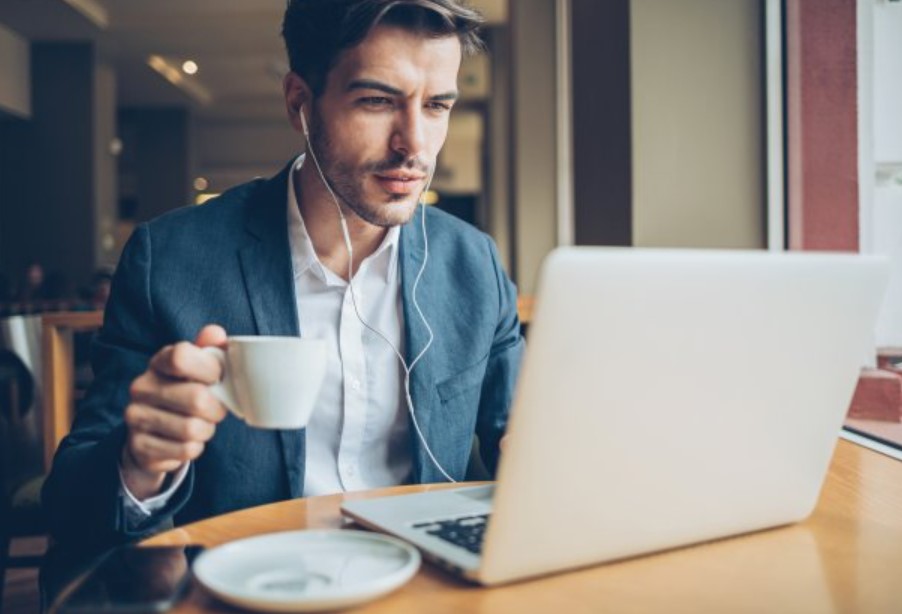 Any type of online class that they can finish in their preferred personal time and period will come in handy. Do they fancy biology classes, music, art, or baking? Surprise them with a link and code to their preferred class that they can activate whenever convenient for them. These classes are quick and easy to do, as well as stimulating.
2. A cozy beanie
A warm, cozy, and stylish little beanie, why not? If you live in a colder area and part of the world just know that everyone will appreciate a bit of warmth and a stylish little present. A beanie is always a solid route to go for. Pair it along with a pair of gloves and a wool scarf if you want to make it into a practical and cozy gift set.
3. Candles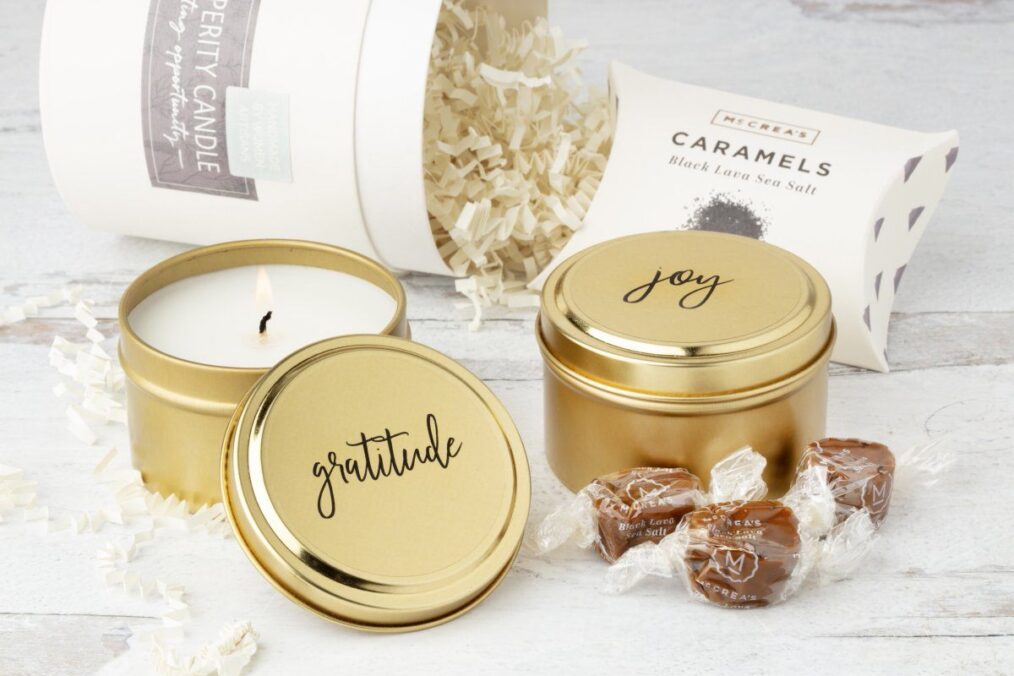 Let's be honest, a lot of guys like scented candles. These tend to make women so happy, and they also "warm up" the hearts of plenty of men. You should get several different scents and kinds that they can use and light up whenever convenient. They can light these up when trying to destress and relax after a long day at work.
4. Gift card for their favorite tunes
Who doesn't love to blast their favorite tunes at home or listen to some techno when at the gym? Make your guy feel positive and optimistic while listening to motivational jams at the gym, cranking tunes in the car, or having some backup songs for karaoke! Everyone will appreciate a gift card for iTunes or YouTube premium, trust us.
5. A bottle of wine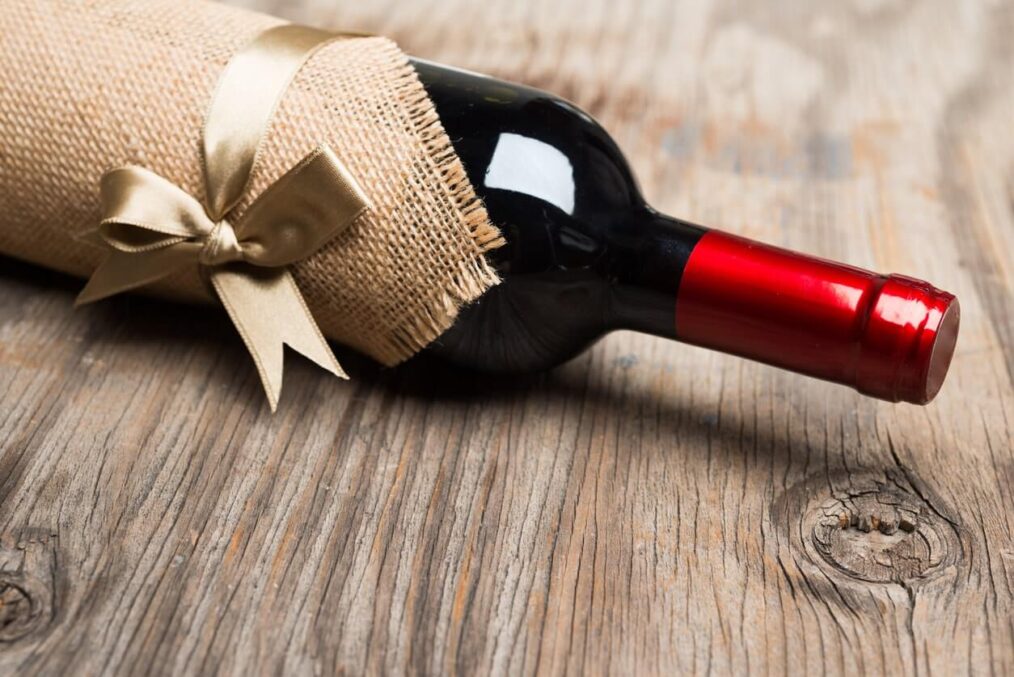 Do they like to drink alcohol? Why not surprise them with a six-pack (if they are a beer person), or a nice high-quality bottle of wine or champagne? Go for their favorite flavor as well and wrap it up in a nice gift bag. They will appreciate the present and reach for it on special occasions, ideal for couples who like to wine and dine every weekend night.
6. An Amazon gift card
A lot of people believe that Amazon gift cards are more than useful, as well as highly appreciated. These cards can give you a lot of options and will make your shopping a lot faster. A gift card allows the other person to browse through a huge selection of items on their own, aiming for something that truly suits them. Gift cards are available starting from $25, and you can have them delivered immediately via text or email with a personalized gift message.
7. Book subscription
Do they like to read? Is their apartment covered in bookshelves? If so, why not add one more to the list, or in fact several of them?! For the bibliophile on your list, give them the gift of surprising and engaging reads with a subscription to Book of the Month. This way, they will get constant new presents and books till the subscription runs out. It is like a mini surprise for each new month, who wouldn't love that?!
8. Good speaker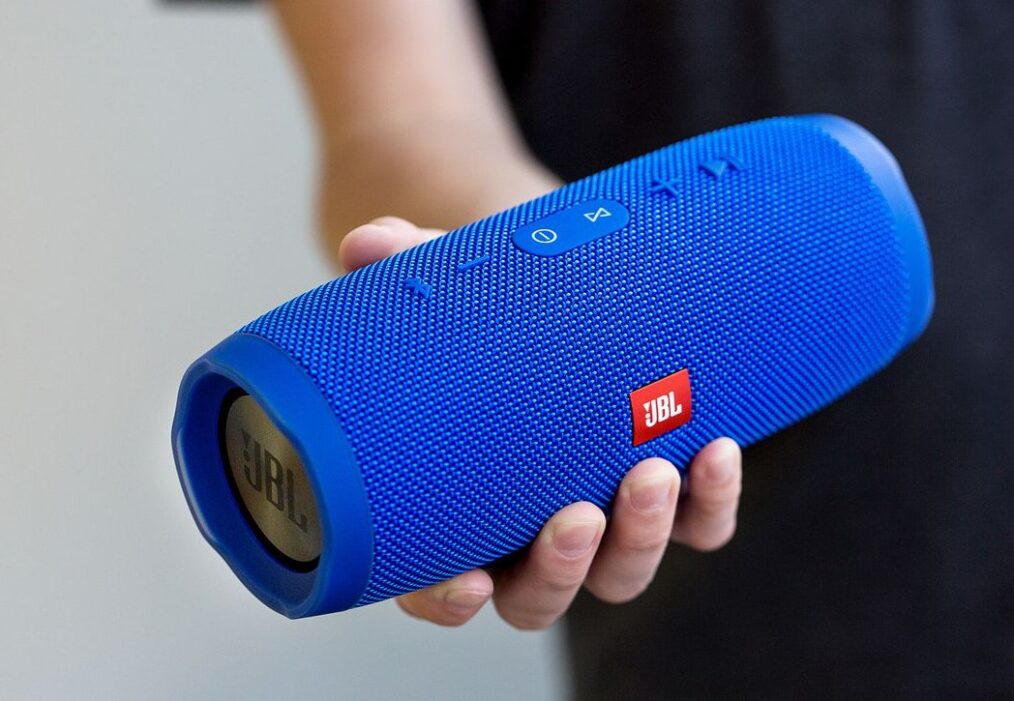 If they are a techy person and someone who enjoys gadgets in general, why not surprise them with a high-quality speaker? Go for something that is small and petite, hence practical and mobile. You can order a speaker straight to your door or run to the nearest store to buy one. Go for something that is lightweight yet loud, as well as within your price range.
9. Their favorite perfume
Do you know what their favorite perfume is? If so, why not run to the nearest beauty counter and get that for them? This way, they will be reminded of you every time they spritz a bit of that cologne onto their skin. If you are not too sure what their favorite fragrance is, go for a scent that you often associate with them, and tell them that's how you envision their aroma! They will love to hear this story.
10. Grooming set
If the person that you're shopping for likes to take care of his beard, mustache & eyebrows, get them the right type of a grooming set! If they like to trim their own beard, style their hair, or even get rid of ear & nose hairs, this is perfect! You will easily find these super affordable sets in most bigger and smaller malls.
11. Massage coupon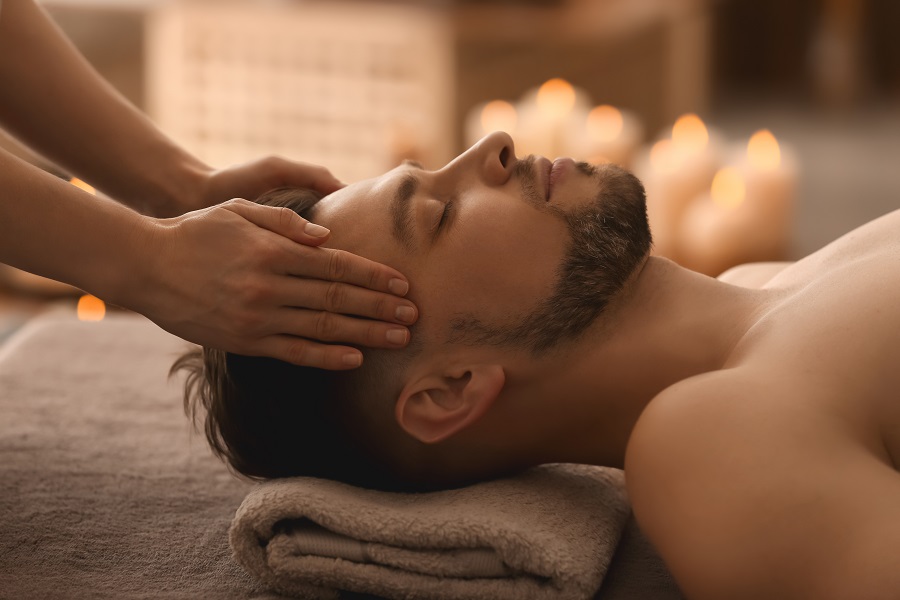 Let's be honest, who doesn't like massages? The truth is, a lot of people like to get spoiled and relaxed after a long day at work with a deep-tissue massage. This is why you should get them a coupon or a voucher that they can use in the following period. Consider booking a couple's massage also if you wish to spoil yourself while you're at it!
12. Personalized stocking
Last, but not least, you know that Christmas wouldn't be Christmas without a good old & traditional stocking surprise, right? Well, at manlymanco.com you can find a lot of manly stocking stuffers that will suit all guys. You can also personalize your stocking, go for different bundles thrown in a personalized greeting card. Fill it up with beard oil, a hand balm, and a lip balm while you're at it, all available on this site!