As a car owner, your top priority would be to keep your vehicle in the best condition. It requires replacing spares, doing repairs, and maintaining them properly. The labor and repair costs are very high, so certain people choose to do some of the work by themselves. It is to cut costs involved and save time with the entire process.
While doing it yourself is a good option, there are always pros and cons that come with it. So, you must understand the advantages and disadvantages involved before you begin carrying out these tasks. We discuss below the pros and cons associated with this for your understanding.
Pros of Repairing Your Own Car Issues
There are many pros that you can consider when it comes to repairing your car. Here are the top reasons why you should choose to do some of the repairs yourself without seeking the assistance of a professional or technician.
1. Saves Money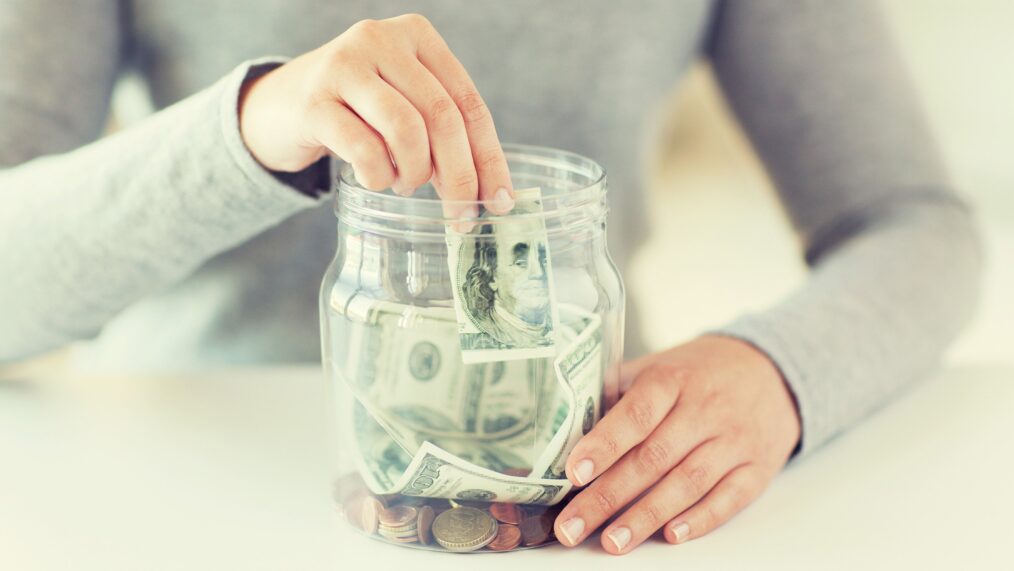 Carrying out repair jobs on your car can certainly help you save a lot of money. A considerable amount of money is usually charged by the mechanic, technician, or professional to fix a specific issue that your car has. Repairing minor problems can help you save money on some spares.
Sometimes, these professionals choose to change certain parts rather than repair them and fix them back. It also ends up costing you a lot of money that you can avoid. It is one of the top reasons many car owners choose to repair their cars.
2. Saves Time
You end up spending a lot of time taking and bringing the car to and from a mechanic. It is also possible that your vehicle might sit in the garage or the company you are leaving it to get it repaired.
Often car owners get frustrated with the time or days spent on their car sitting with the mechanic. In order to avoid the time delay, they plan to repair minor problems of the vehicles by themselves. Car owners often feel that they can save time wasted in the repair shop by doing it themselves.
3. Learning Curve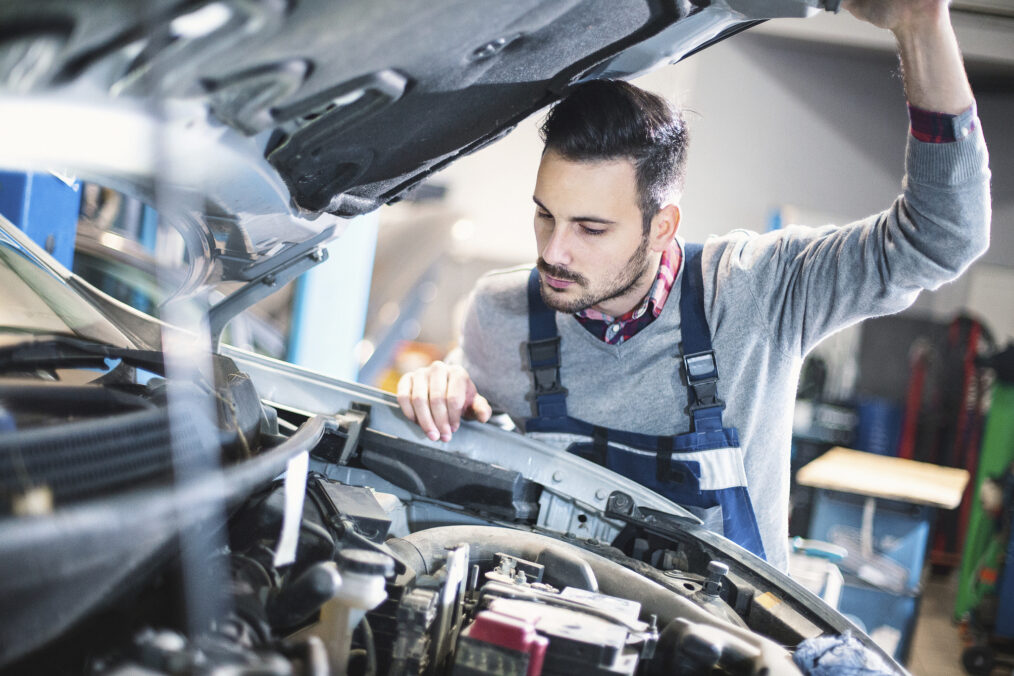 There are many things you can learn when you try to repair issues related to your car. There can be several things that you might not be aware of before planning to fix your vehicle by yourself.
By checking DIY videos on the internet, you can learn a lot in order to repair issues with your car. Almost anything that you need in terms of tutorials, you can find them on common video-sharing platforms like YouTube. Often these do not cost you to learn how to fix vehicle problems.
4. Fun Time
You can have a lot of fun when you choose to fix issues with your car. It is because you can use your spare time productively. You also make sure that you understand your car better and the dynamics involved with its operation.
Cons of Repairing Your Own Car Issues
Like all pros, there are specific disadvantages or cons associated with DIY repair related to your car. Here are the top cons that you would have to consider before you begin to try and fix the car by yourself without seeking the assistance of professionals.
1. Voiding the Warranty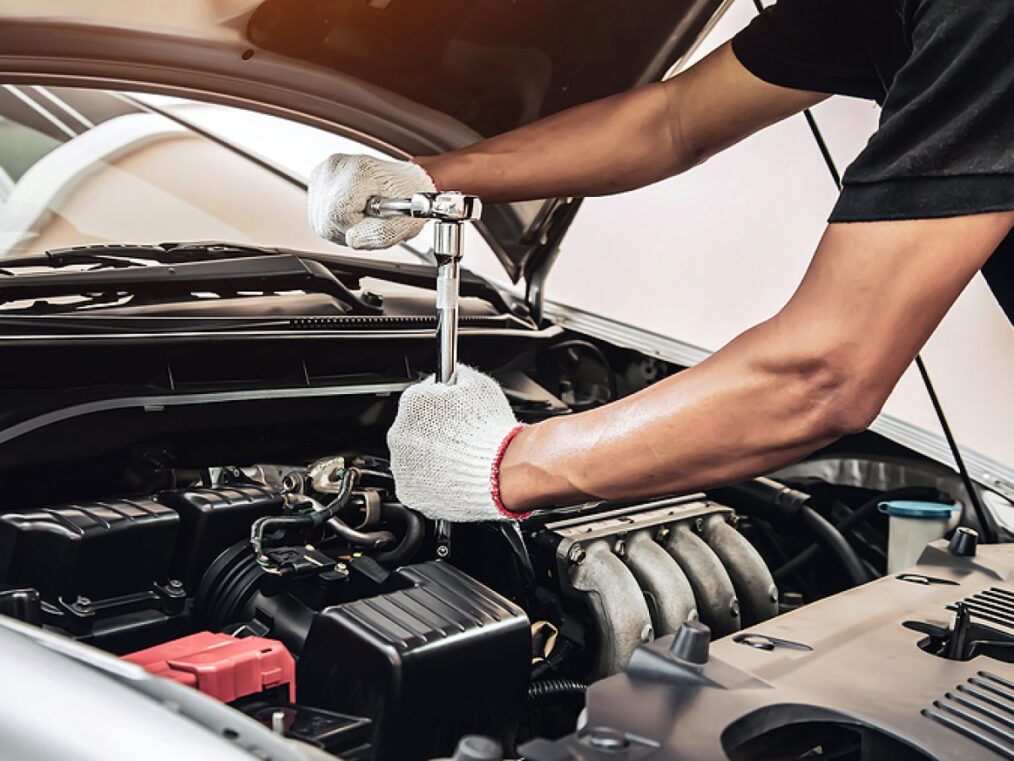 Many car manufacturers have specific guidelines that everyone has to follow when it comes to repairs. Sometimes these guidelines include having the manufacturer fix issues rather than repairing them yourself or an outside professional.
In these cases, you may void the warranty by attempting to fix the problem by yourself. It is not an area that should be messed with as it can cost you a lot of money in the process. So, always determine and understand the guidelines before trying a DIY fix.
2. Insurance Providers Do Not Recommend DIY Fixes
Often your insurance provider might not be relatively happy about you trying to fix your car issues by yourself. So, it is crucial that you speak with the insurance provider or read through their basic requirements.
The basics can tell you all types of things you can or cannot do with your car issues. By reading or talking with the insurance provider, you can understand if it is a good idea to fix your car issues by yourself or leave it to a professional or the manufacturer of the car.
3. Certain Tasks Require Professional Assistance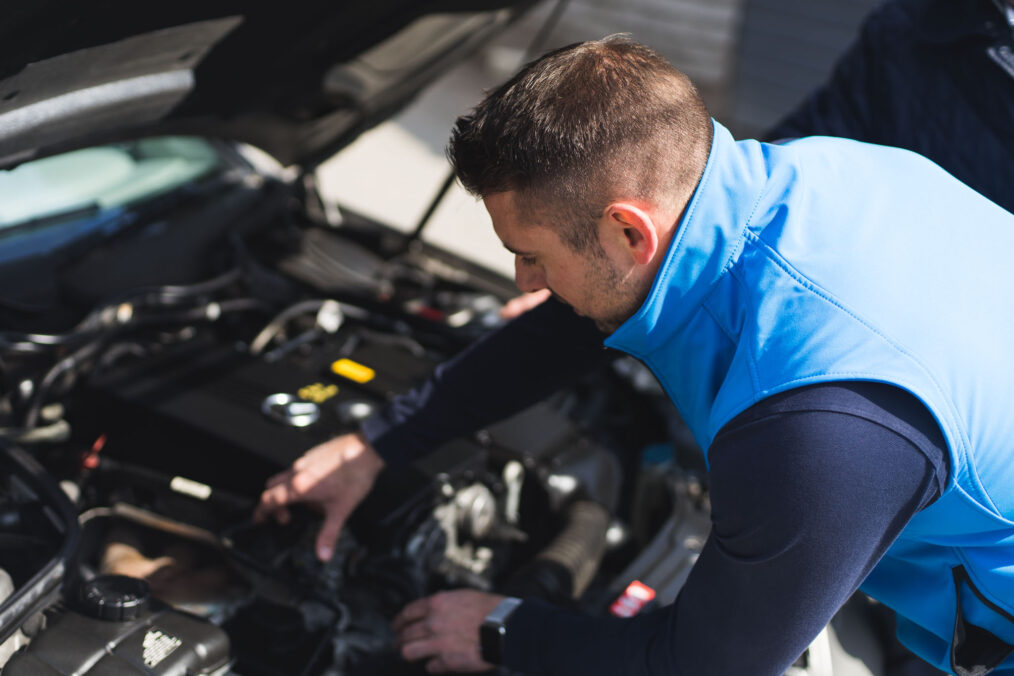 You must understand that there are limits to DIY repairs too. It means a specific set of skills, education, and tools may be required to carry out specific tasks and repairs to your car.
Once you begin to meddle with these things, you are likely to make things worse than make them better. So, seeking professional assistance may be a relatively good idea for specific tasks, issues, or repairs in your car. OriginalDiag even suggests car diagnostics for this.
4. Lack of Knowledge
It is also something you would want to avoid as it might be difficult for you to identify the exact issue with the car. This knowledge often comes with experience, which is associated with years of working on different vehicles.
This lack of knowledge can often waste a lot of time which you do not have to fix an issue with your car. So, unless you have a good understanding of the mechanics, it is not advisable to try DIY tips and tricks on your vehicle.
Conclusion
Despite being able to enjoy DIY tips and tricks on issues with your car, they have their disadvantages too. You should be in a position to make a wise decision, considering both the pros and cons involved with DIY fixes.
Remember, seeking professional assistance is always a better idea if you do not have the time or expertise for these things. So, always ensure that you do the right thing if you want all parties involved to be happy, even if it means that you have to spend a few extra bucks on repairs.