From handbags to perfume to expensive jewelry, it seems that we can't get enough of luxury goods sporting the famous double-G logo!
Since the company's inception in the 1920s by founder Guccio Gucci, this Italian enterprise has grown steadily. Let's take a look at why our love affair with Gucci hasn't faded over the last century.
1. Prominent Branding
When Gucci customers pay a premium for a GG item, they are just as interested in the impression they will make as in the beauty and quality of the item.
Because every item is prominently marked with either the GG logo or the Gucci scripted signature, no one even has to ask if the item is from Gucci.
Add in other traditional Gucci-specific features like horsebit-styles, bamboo components, and the trade-marked striped webbing, and Gucci products clearly stand out from other brands.
In fact, Gucci pioneered the strategy of prominent branding back in the 1950s before any fashion designer ever thought of putting their name across a pair of jeans or a T-shirt.
Because the Gucci brand signifies elegance, quality, and success all rolled up in those two little letters, the wearer of a Gucci product feels that others will view them in the same way.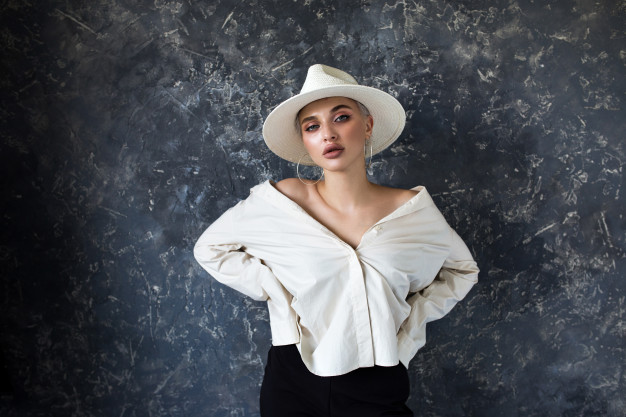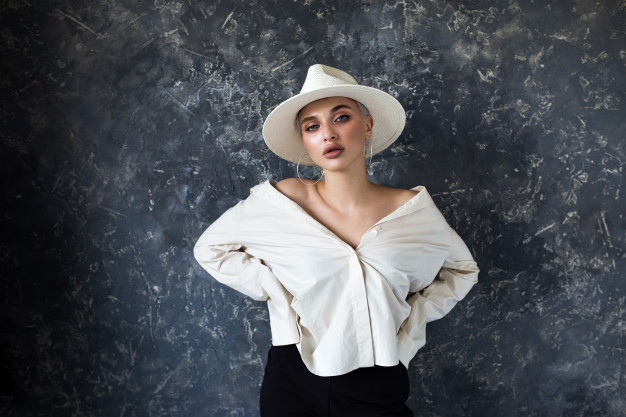 2. Celebrity Exposure
While many of today's celebrities are frequently seen wearing a Gucci product, it was actually the two icons of American style and beauty that added to Gucci's early reputation.
Grace Kelly and Jackie Kennedy are probably as close to royalty as you find within the United States and were found many times on American society pages. Grace Kelly, who went on to become the Princess of Monaco, made the Gucci Flora silk scarf famous, while Jackie Kennedy sported the famous Gucci Jackie O shoulder bag.
Both items were considered must-haves for wealthy women of that era.
3. Gucci Quality
With all the hype about the name, it's easy to lose sight of why Gucci became successful in the first place. Remove the brand and the publicity, and what's left?
A top quality product that will last the typical customer a lifetime! In fact, if you can afford one, you can find vintage Gucci products that look just as elegant as the day they were originally placed on a store shelf.
Because these items can actually appreciate, many Gucci customers view their purchases as an investment.
While the world is full of imitations, it doesn't take an expert to quickly recognize the difference.
Rip-off artists can slap a fake logo on anything, but they can't duplicate the quality and craftsmanship that an authentic Gucci product delivers. It seems that, while the company has evolved over the years and added many new product lines, the legacy of the little Italian leather maker from a long-gone era has survived.
Of course, as a dedicated Gucci fan, you probably have your own reasons for loving your collection of GG favorites.
As you add to your stockpile of Gucci-branded shoes, purses, and jewelry, each new purchase only increases your sense of fulfillment!