Fall has officially arrived, and with it comes a whole new selection of fresh looks for the cooler weather.
This year, there is a definite trend towards showing off one's individuality while staying in line with classic traditions. This means it is important to choose bold colors and textures that can be incorporated into a classic design.
This way, past styles can be transformed to look less like your grandma's clothing and more like a modern version of a carefree time.
Because the key to this year's fashion lies in the pairing of classic styles with courageous trends, the following tips will help you to stay on top of the latest styles while carving out a look that is truly your own: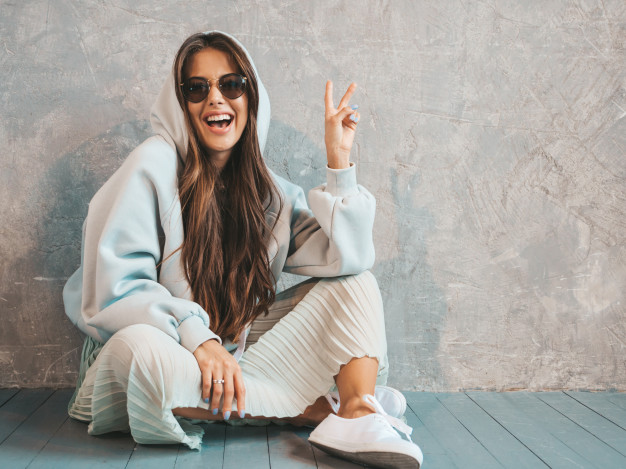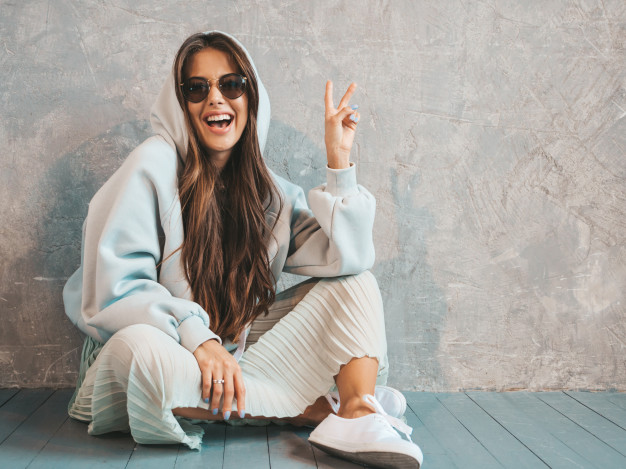 Unusual Fabrics and Textures
Fabrics and materials that were once relegated to the back of the closet are back in style again.
However, unusual textures are being incorporated into clothing by including a unique twist. For example, leather has been turning up on the runways in the form of long skirts that are more suited for office wear than a night out on the town.
Additionally, quilted fabrics are being used to create touchable blazers and trench coats.
In order to make this runway look work for you, be sure to pair a unique piece with a classic accessory in order to create a bold, yet sensible ensemble.
Formal Attire
This fall, vintage is in when it comes to formal attire. While bold colors may be in style for day, soft pastels are the trend for the evening.
Pink is making a huge comeback this year, and it can be paired with feminine floral patterns to create a delicate look that will attract attention to your beautiful sense of style.
Long, fitted gowns are a fall essential for formal events and parties. For a wedding, bridal shoes can be selected in either classic white or in a hue that matches the color scheme.
However, leather boots and high heels are the top choices for guests at other formal events.
Hair and Accessories
In keeping with the vintage theme, hair and accessories will also reflect the days gone by.
One of the hottest trends involves classic hair styles that make you look as though you came straight from the salon. To soften a carefully styled hair-do, a ribbon or hair band in a tantalizing texture can be added as an accent.
Additionally, jewelry in basic earth tones can be worn as well as flowers, rhinestones and feathers to set off an outfit.
Purses and handbags should be selected according to the elegant look that they add to the entire ensemble. Leather with accents is the perfect choice for purses this season.
Fall fashion is a great time to break out a few of the items that have been stashed away for the past several seasons as vintage is in once again.
However, it is important to remember to include a personal touch such as a hint of unique textures or a pop of color.
By keeping these fashion tips in mind, you will be certain to show off the latest styles while establishing your personal flair for fashion.