Barbados is considered to be paradise on Earth for many different reasons – mesmerizing natural beauties, rich culture and history, tropical weather, and so much more on top of that. It's certainly a place worth visiting at least once during your lifetime!
If you'd like to fall in love with the country even before you've booked your tickets, we suggest reading a couple of books set in it. Here are some recommendations.
1. Even in Paradise – Elizabeth Nunez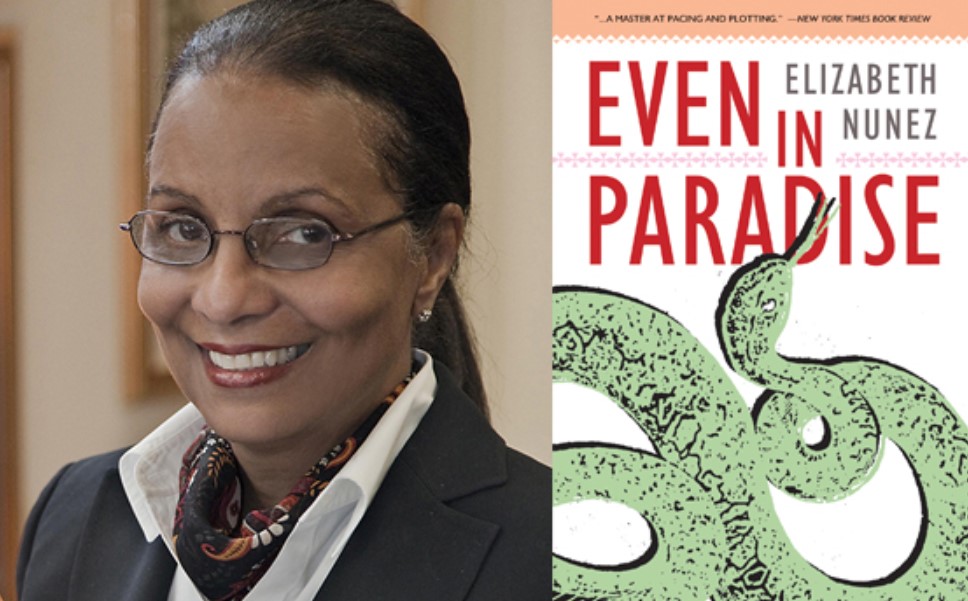 As a reimagination of Shakespeare's King Lear set in Barbados, this book has a lot to offer – drama, complex characters with hidden motives, and beautiful descriptions of the island itself. Even if you're familiar with the story already, you'll come across a couple of twists and turns that make the book a unique work of fiction.
Besides all of that, many important topics (that have nothing to do with King Lear) such as racism and colonialism are deeply explored in 'Even in Paradise', which makes it a worthwhile read by itself.
2. Barbados Travel Diary
If you were looking for a travel guide for your next Barbados trip, you can rest assured that rarely any book compares to the "Barbados Travel Diary". It's incredibly extensive, yet so easily readable. You won't have any issues during your stay if you happen to have this book near you.
It can help you make the most out of your trip, all while educating you on the country's interesting history and culture. You can get this guide on Amazon and other similar websites for around 10 bucks, which is ridiculously low compared to the value it provides.
3. Sugar in the Blood- Andrea Stuart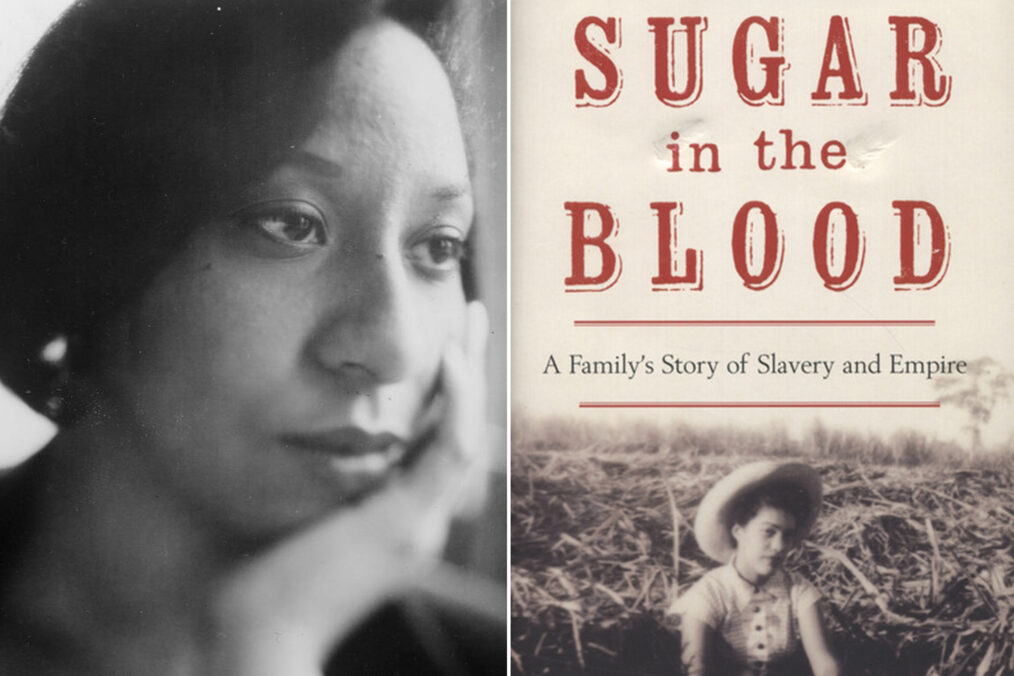 If you'd like to learn more about the history of Barbados, but you find history books and articles to be too bland, then this is the book for you. It describes the author's family history (all the way back to the 1600s) and discusses major historic events in an interesting way.
It's certainly a book worth reading before visiting Barbados, as it explains much of the country's history without boring you to hell. It will help you appreciate many aspects of the country much more deeply, so we wholeheartedly recommend it.
4. Hotel Barbados: My Life of Discretion at the Ocean View – John Chandler
Engaging, funny, easy to read, and set in Barbados – there is no reason not to read this book, even if you decide not to travel to the Caribbean islands. The author's sense of humor and attention to detail will keep you intrigued and coming back for more every time you try to put the book down!
Now, it does raise some interesting points from time to time, but it mostly revolves around the author's own experiences and life. You can get it on Amazon for a little over 15 USD at the moment.
5. Rogues in Paradise – Ian R. Clayton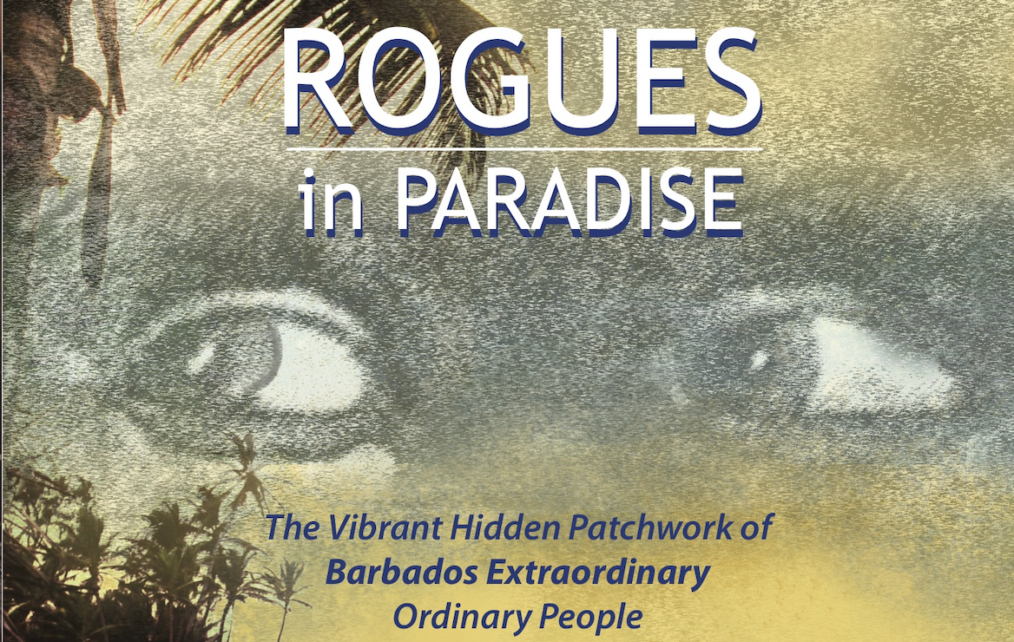 Is there a better way to truly fall in love with a country and everything it has to offer than by meeting the people who proudly call it home? This book is exactly that! A window into the lives of the Island's inhabitants, that's also wonderfully written and well-thought-out. It can teach you numerous things about the country's culture and customs, which will prepare you for your trip in more ways than one.
Overall, Rogues in Paradise is an excellent book for anyone wishing to travel to the Caribbean islands. Rogues guide to the Caribbean has everything to keep you engaged all the way until its last page. We wholeheartedly recommend it.
6. True and Exact History of the Island of Barbados – Richard Ligon
This long historical text is one of the most extensive history books ever written about the Caribbean islands in the English language. If you're one of those travelers that prefer to do their research about the country they're visiting, and you don't mind reading historical texts, this is the book for you.
You can find this one on Amazon for cheap as well. It's certainly worth the read, especially if you're not planning on hiring a tour guide once you arrive on the island. It will tell you everything you need to know about the country during one of its most significant periods of history.
7. That birthday in Barbados – Inglath Cooper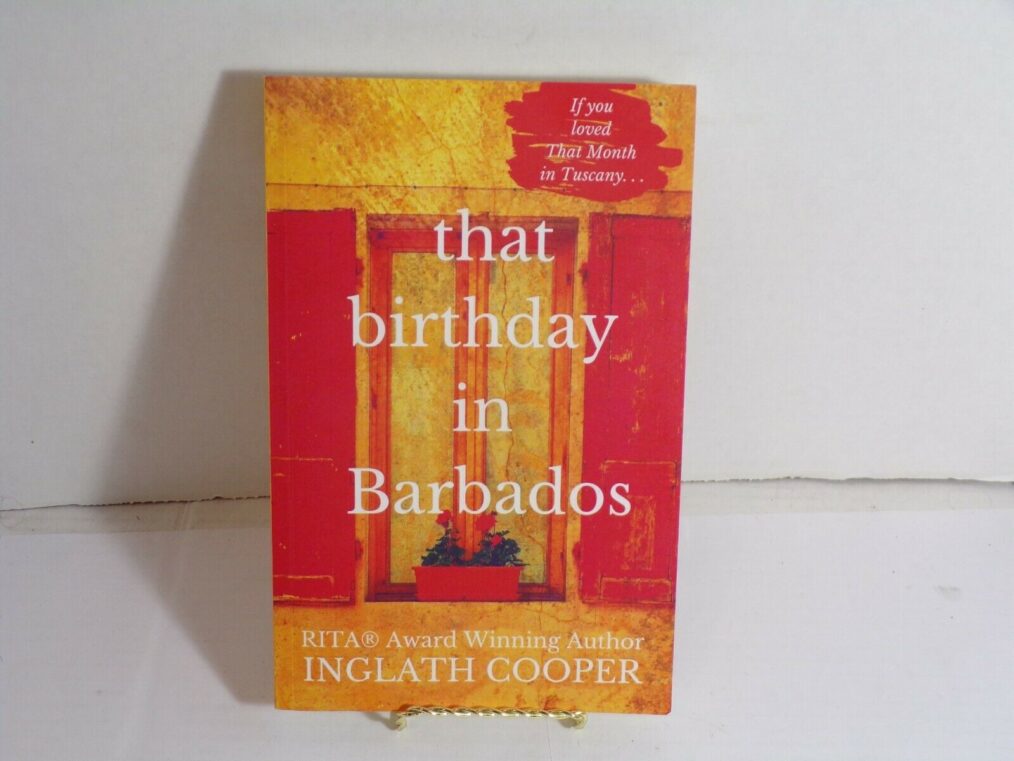 We can't possibly finish this list without offering something for all of you romance lovers out there. The author of this book has certainly spent some time in the Caribbean – the descriptions of the Island's beauty are immaculate.
Now, as it's targeted to a specific audience, the book is not for everyone. We still suggest that you give it a try, as it may surprise you in certain parts. It's also incredibly well-written, which makes it an enjoyable read even if the romance genre isn't your cup of tea.
8. Captain Blood – Rafael Sabatini
The first thing that comes to mind when someone mentions the Caribbean islands is usually, well, pirates. So, it probably won't surprise you we'll be mentioning a pirate drama book in our recommendations list. Captain blood is fun, dramatic, intense, and above all, masterfully written. You'll certainly enjoy the story, no matter what you think about pirate books in general.
It's one of the best reads of the genre, especially considering the fact it was first published almost 30 years ago. You can find this one for quite cheap online, so take advantage of it and go on an exciting adventure with Captain Peter Blood!
The bottom line
There are many wonderful books that tell stories about Barbados in many different ways. Some of them go deep into the history and the culture of the Island, while the others just take place on its grounds.
Nonetheless, all of these could be an interesting read for someone who's planning on visiting Barbados in the near future. We hope our list has provided you with the book you've been looking for and we wish you the best of luck in all of your future endeavors.