Did you know each other, went out together several times, and related a beautiful love story? Nothing can be more beautiful than to truly feel that you love and are loved, especially when you think about moving to the next level, namely the formalization of the relationship. Do you want to be 100% convinced that he is the chosen one and that you will be together until the old age?
Specialists in couple relationships argue that there are signs that can show a woman if the one she thinks is her soul mate will be the same over the next few decades. Observe his behavior closely and if you find him in the situations below, then it is appropriate to be your husband.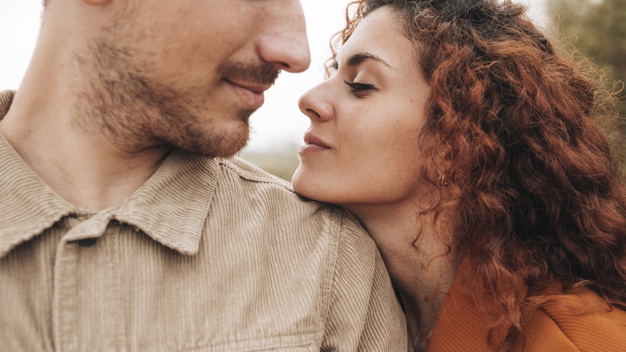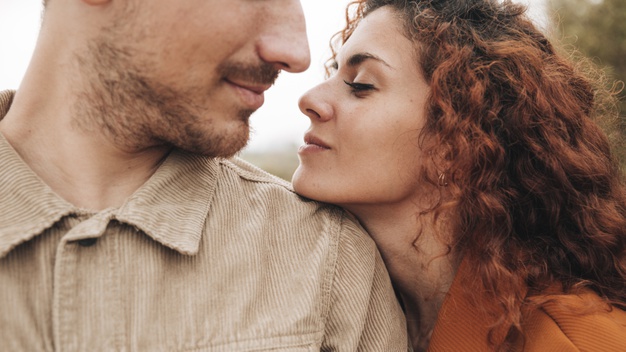 He is honest and casual
A man who has nothing to hide will behave normally in any circumstance. The sincerity and the direct style convince, and the honesty proves that he is a serious partner for a marriage.
It encourages your ambitions and career
If the man you choose as a husband is with you when you find a new job or start a business yourself, it is definitely an asset. A man who knows how to motivate a woman will help her in her progress, provide support and understanding and marriage.
He is kind and well-bred
A kind behavior just at the beginning of the relationship can easily turn into a burden that is hard to bear. If you are an educated and kind person, you will keep these characteristics even further. You need a man to help you when you are hard, a man to behave kindly in public but also at home.
He has a sense of humor
Even if he is not an Adonis, a joking man is always in the attention of women. The friendly character and the jokes that make you stutter are not to be neglected. The cheerful and optimistic attitude towards life is ideal for a future husband. When you go through difficult situations in life, a dose of humor will always strain your relationship.
He is ambitious
If you feel that the man next to you is constantly striving to perfect himself and always wants more, then he is definitely good for the husband. An ambitious man will always get everything he wants. Try not to lose it and encourage him to follow his dreams.
He has the same religion and beliefs as you
Today it may seem outdated to religion, but in practical reality it remains a major point. From the religious ceremony of a wedding to the lifestyle, moral beliefs and practical aspects, belonging to a particular religion must be known exactly before taking a step towards formalizing the relationship. Although there are countless positive examples of mixed couples, yet try not to complicate your life with someone fundamentally different. In the long run, these differences will affect the relationship irretrievably.
Loves animals and children
A successful couple aligns their preferences with children and animals in the same way. If you are a dog-loving person and you do not see yourself living without your quadruped, then the man who will be your husband must necessarily share your beliefs and preferences. If he asks you to give up your pet to be with him, reject him. He is certainly not the right man. If you want children, you have to be convinced that he also wants a lot. Do not rely on the fact that things can change over time, most often they change even badly.
He respects his family
A kind and devoted man to his family will be a good husband. If you know your parents and relatives and are in love with them, then you will surely form a happy family. Remember that family examples matter enormously. If his parents are a balanced and happy couple, then you have the chance to sow them. A man who has broken ties with his origin and family needs to be carefully considered before engaging in a relationship with him.
It's a  handyman
A modern man is facing many challenges today. It has to do not only at work but also in the house, kitchen or car repair. You don't have to be an expert, but goodwill and skill will work wonders. If he is talented and skilled, you will have someone to rely on.
It reacts positively to conflicts
If you had the opportunity to ask yourself and found that they interact elegantly with you, then in the future you will know how to handle crises and conflicts. Watch out for violence, even if it looks like a detail at first. A calm and compassionate man is always preferable to a temperamental man, no matter how much you love him.